An incredibly rare Steve Jobs-signed Macworld #1 is up for auction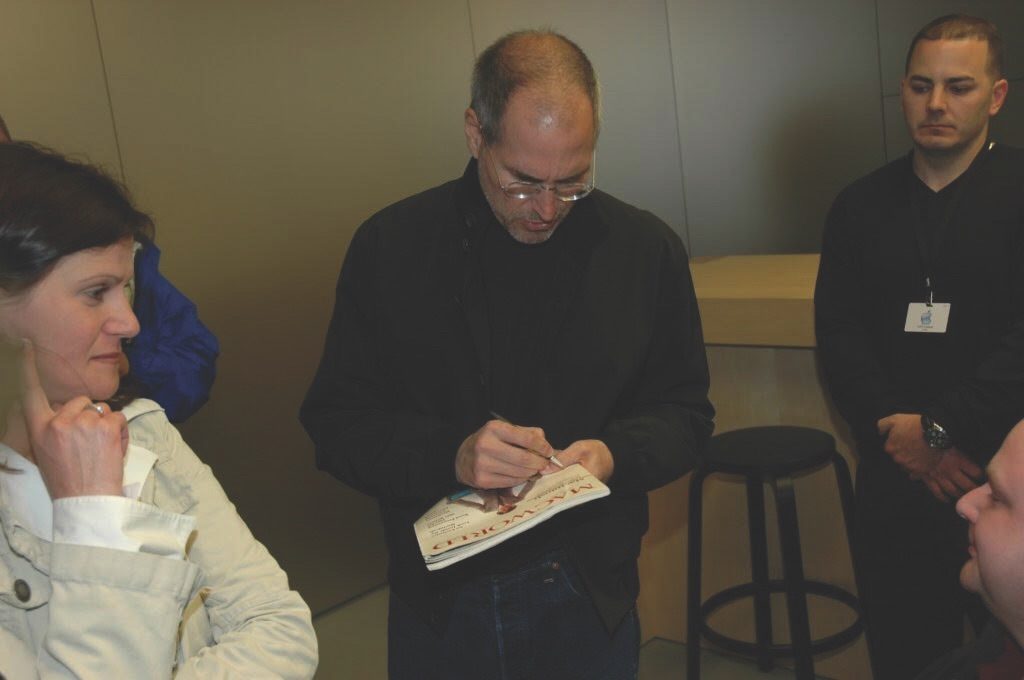 The latest in a long line of brilliantly interesting RR Auctions of rare Apple-related memorabilia has been announced, and it's an incredibly rare Steve Jobs-signed copy of Macworld that's up grabs.
Watch the moment Jobs signed the thing
Jobs didn't really want to sign the magazine, a first edition of Macworld number one that appeared in February 1984 was already a collector's item when he did.
He signed it at the grand opening of the Apple Store on Fifth Avenue in New York on May 19, 2006.
This video shows the moment happen.
As you can see, Jobs initially refused to sign the item for the man who asked him to do so, who was in a wheelchair, before acquiescing to the request and asking his name ("Matt" is heard off camera). Jobs then reluctantly signs the magazine, adding the a quick inscription to "Matt." (Estimate: $10,000+ )
The cover depicts Jobs as Apple Computer's chairman of the board, posing with a trio of Macintosh computers and is signed and inscribed on the front cover in black ink, "to Matt, steven jobs".
[amazon_link asins='034914043X' template='ProductCarousel' store='playlistclub-21′ marketplace='UK' link_id='1cf37c3b-f8b8-11e8-bc12-51d9fed61402′]
Introduced in February 1984, Macworld magazine became the most popular Mac-focused title in North America; the premier issue is scarce and desirable in its own right.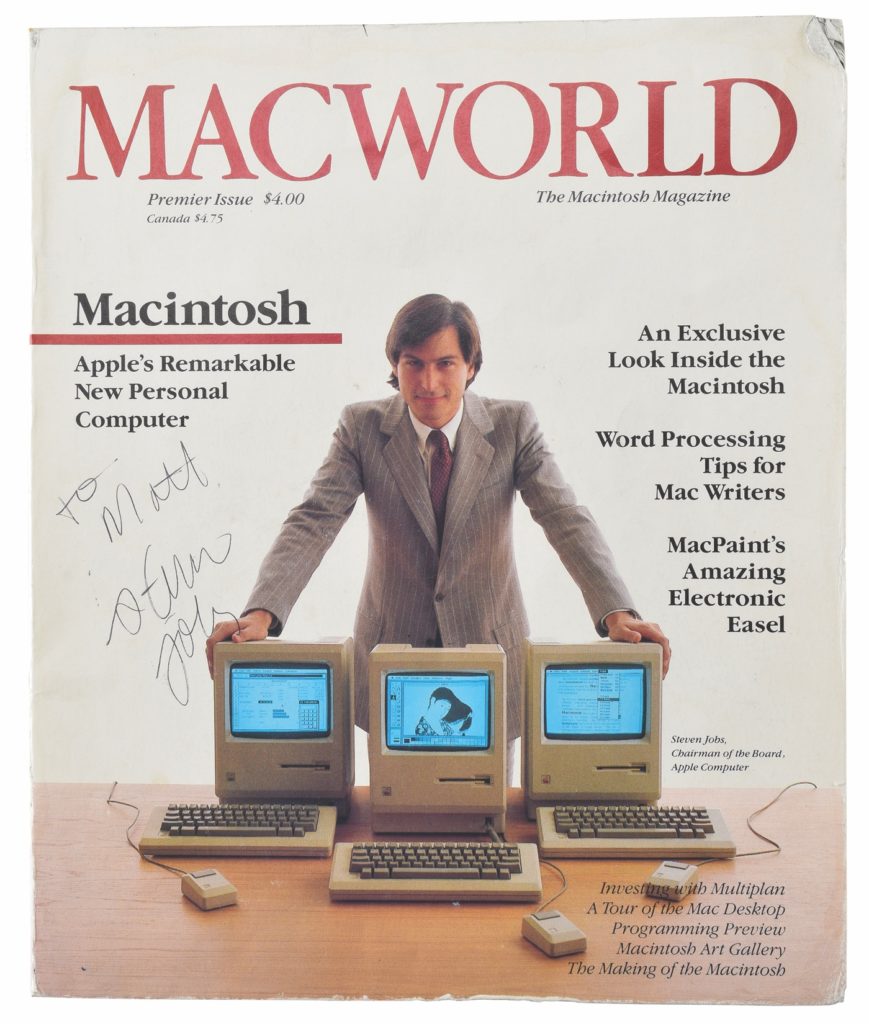 But wait, there's more
There are a few other items up for grabs in this auction. Also featured is a Steve Jobs original Apple Computer business card as chairman of the board, and an Apple 'Think Different' poster set.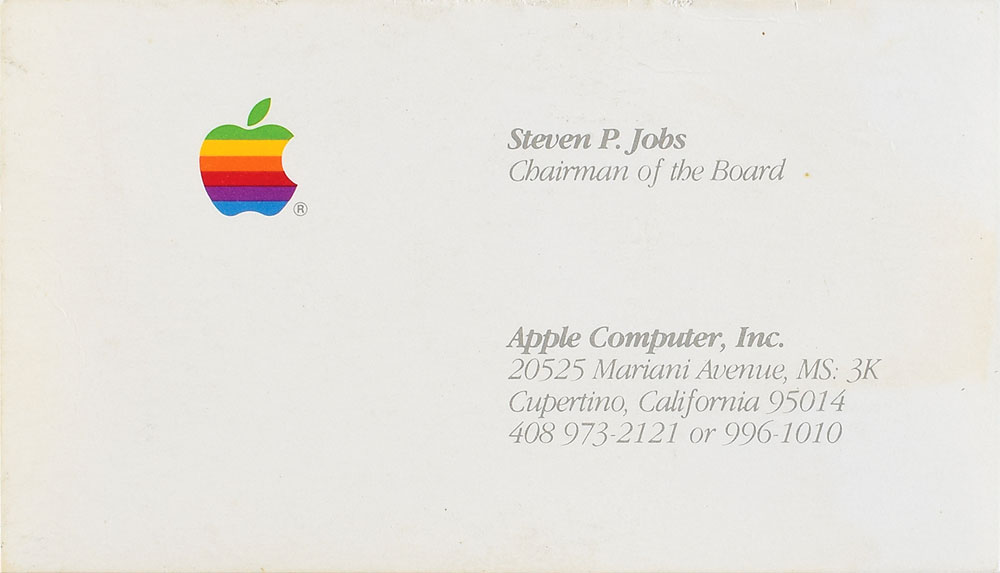 Beyond Apple, the aution also includes an exceptional 1924 Nobel Prize for X-ray discoveries, an A7L lunar boot created for Neil Armstrong and the Apollo 11 mission; important letters from James Watt, Louis Pasteur, Albert Einstein, and Werner Heisenberg; a mathematical journal owned and signed by John Nash; and material chronicling the history of early aviation. Bidding begins Dec 6 and ends Dec 13.
Dear reader, this is just to let you know that as an Amazon Associate I earn from qualifying purchases.