6 interesting Amazon Prime Day deals for Apple fans
Amazon's annual special Prime Daysales event takes place today, with U.S. users able to explore some excellent (and some not so excellent) deals. The sale (only available to Prime subscribers) is already on in the UK, where you can find the following excellent Amazon prime deals– just click on the link from wherever you are to get to relevant deals in your market as the sale goes live. (U.S. users are already being offered discounts on Amazon hardware).
A handy gadget
Amazon is offering a nice little deal on the popular 128GB SanDisk IXpand USB flash drive system for iPhones and iPads.
This is a great way to take all your videos with you without devouring storage space on your iDevice.
Amazon is offering over a third off on the product, which you can get hold of for just £50.50 today.
ION Audio Max LP Vinyl Conversion Turntable with Stereo Speakers
This handy system makes it super-easy to turn your vinyl record collection into digital files you can pop inside iTunes for playback on your Mac or iOS system. Amazon has cut the cost of this by 23 percent, to £57.49. What I like about this particular product is that it has its own built-in speakers and can handle those ultra-rare 78rpm recordings.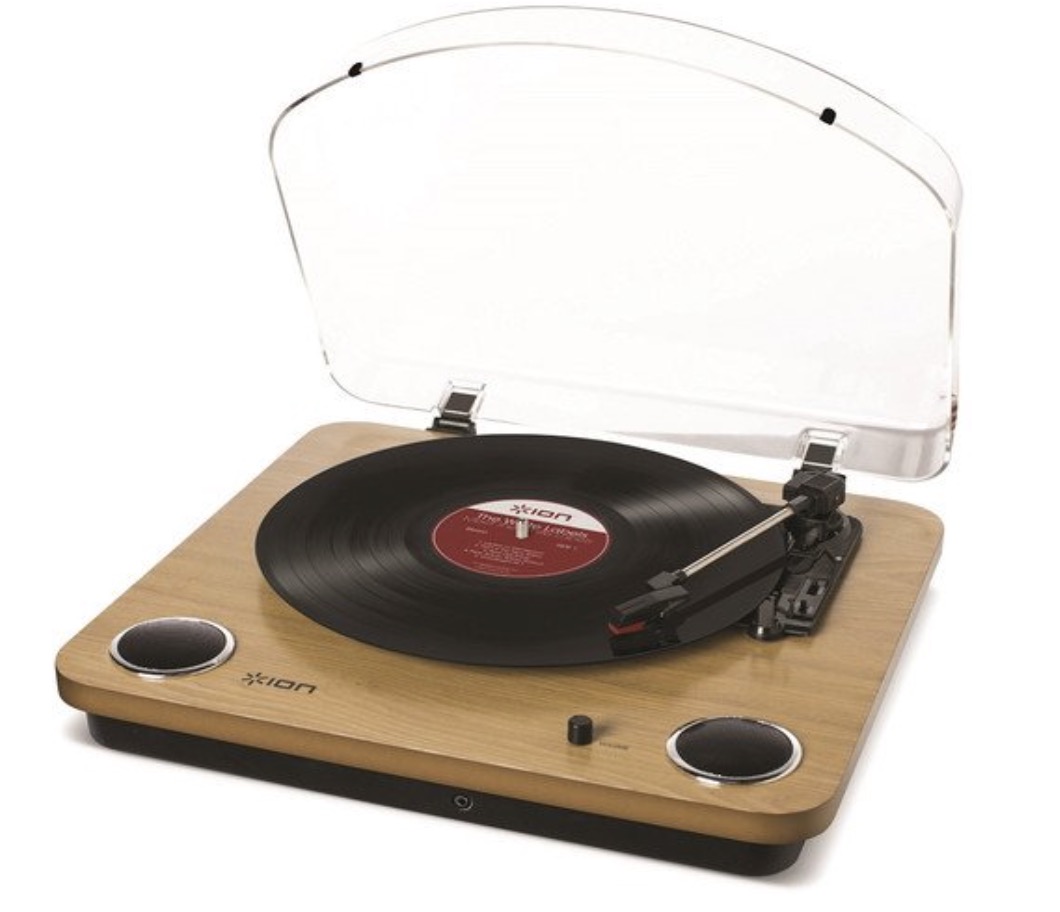 WiFi Camera
This full 1080P HD Security Camera has a motion detector, smart pan and zoom and Wi-Fi support, making it a useful little addition as you attempt to secure your home. The camera boasts a night vision mode and lets you monitor its images using your iPhone. There's a 20 percent discount on it today, so it costs around £36.
A really tough hard drive
I'm a big fan of backup, but it makes even more sense to make sure the drive you are backing up to is tough enough to withstand emergencies. That's what you get with the Silicon Power military-grade 1TB drive, which offers military grade shock protection, so it should be able to handle a couple of drops – which means your data stays safe. You can pick up one of these for £49.96 today.
Hercules Universal DJ Set
If you've ever had any pretension to becoming a digital DJ, you're time has come: This DJ controller provides dual mixing decks and Bluetooth ands ships with iOS, Mac and Android software. Connect your tablet, smartphone or other system and play (and mix) music as you like it – you can even use its built-in EQ. The system even lets you mix tracks from the dance floor using an accompanying app. Amazon's offering 32 percent off the cost of the system (usual cost £165). Today it will cost you £118.99.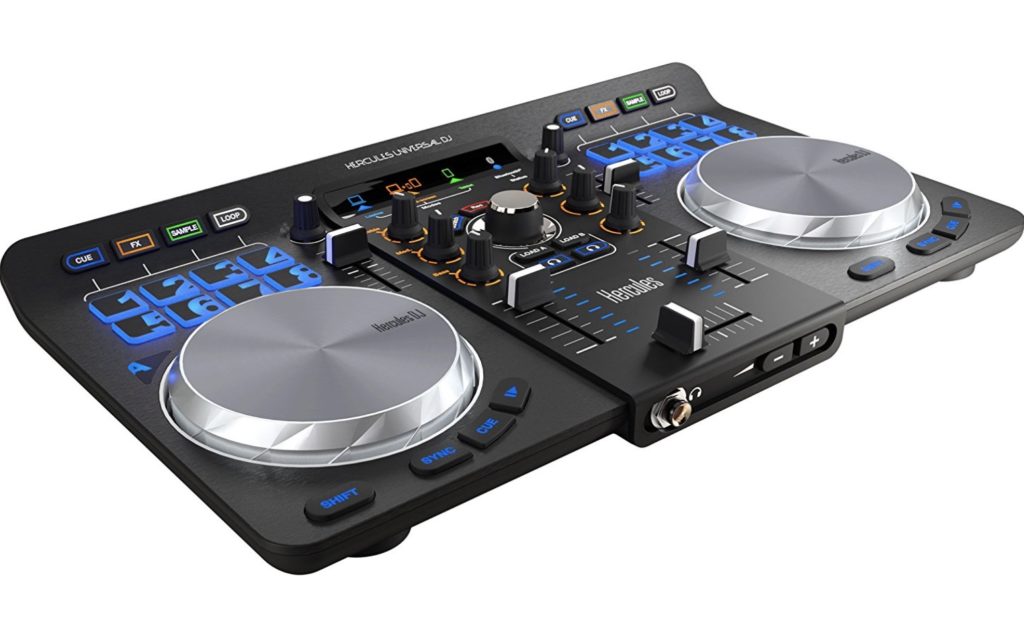 A wireless charger
This might be the cheapest deal on a wireless charger for iPhone 8 or iPhone X, albeit from a manufacturer I've not heard of so can't promise quality. Amazon is offering a 60 percent discount, meaning you can get one of these things for £11.99.
What other deals have you come across that might be good to take a look at? Please let us know in comments below, particularly as the U.S. deals begin to emerge.
Dear reader, this is just to let you know that as an Amazon Associate I earn from qualifying purchases.