5 big changes Apple didn't tell us about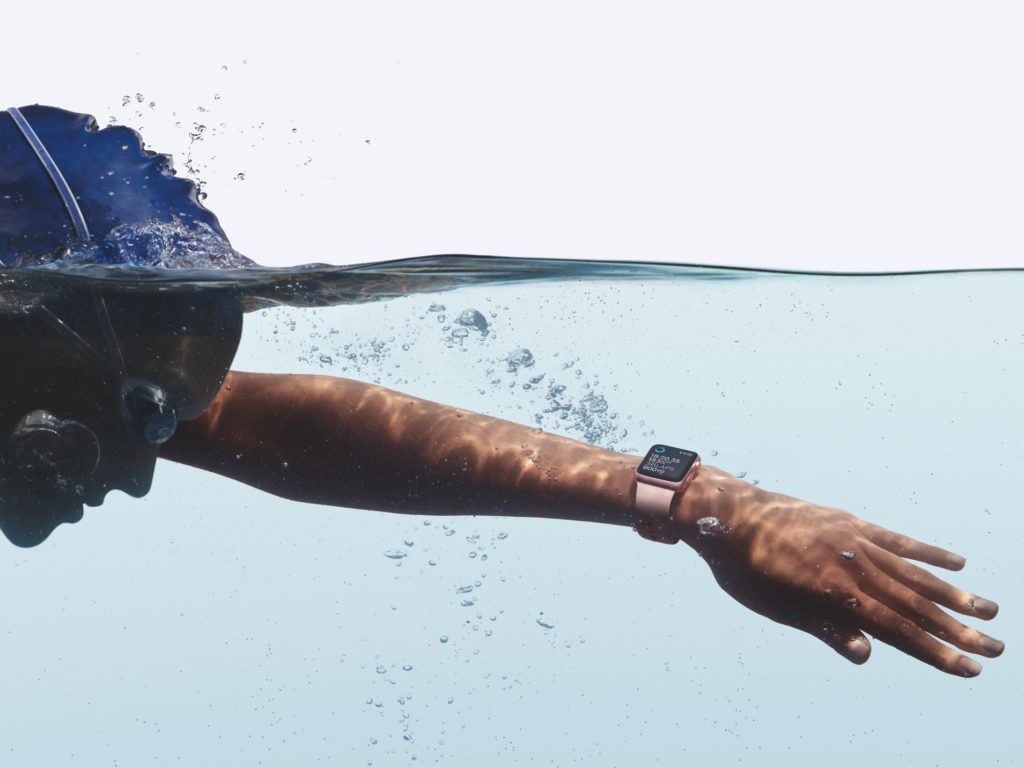 Sure, the main focus this morning will be on Apple's announcements yesterday, but it turns out that buried in among the bigger news items were a few smaller items the company seemed less keen to talk to us about.
macOS X ships September 20
Given we had to tolerate someone talking a load of monkeys during the Apple announcement it seems strange the company couldn't take a few seconds to let Mac users know that macOS X will ship September 20. That's good news and it is possible Apple wants to focus all the Mac attention on its anticipated new product launch later in the year, but the decision not to announce this news on the stage does seem to underline the different levels of attention the company now seems to pour across both its mobile and Mac product lines.
Can Siri AirPods take photographs?
I'll leave the pros and cons of Apple's decision to drive the headphone industry to license its new W-series chips for the time being, and note just one problem that I see with the move – photography. You see, Apple's iPhones are the best cameras you can carry with you and iPhone 7 is no exception. Many will miss the fact that you can use your iPhone's headphone cables to control the device, including taking photographs. This functionality disappears with wireless headphones – but Siri doesn't – it might have been useful if Apple had been able to make some kind of commitment to when you will be able to use Siri and your AirPods to ask your iPhone's camera to take a photograph. It's useful functionality like that people will turn to Siri for.
How many Apple Watches sold?
Apple did say its smartwatch became the number two selling watch brand after Rolex in 2015. What it didn't give us is any insight into how many Apple Watch sales have taken place, meaning we still can't really figure out where we are in this market. My take? I think the company's decision to focus on the health and fitness market with Watch Series 2 will pay dividends, but I don't really expect this side of its market to explode until it puts LTE inside the smartwatch, hopefully next year.
Apple exits the luxury watch business
Meanwhile the company quietly dumped the $10,000 gold Apple Watch Edition model. Does this mean the company is exiting the luxury segment? Not likely, instead it has introduced its new Ceramic Watch model, suggesting that in future the company hopes to make luxury items from advanced materials no other watch manufacturer can match. I suspect the Edition segment will be useful to watch in order to gain insight into what the company plans to field in future products. Ceramic & curved glass iPhones, anybody?
UK pays the Brexit price
While the UK struggles to understand what the non-word "Brexit" actually means and how to translate our self-interested, low-imagination political class when they utter vacuous and meaningless statements such as "Brexit means Brexit" (which means nothing), Apple has had to take steps to address the fact that the UK currency is failing. What does this mean? Price increases, across the board. While Apple told US users the iPhone 7 would cost the same as the 6S, in the UK the company has raised prices. The iPhone 7 costs £599 (32GB), £699 (128GB), and £799 (256GB), compared to £539, £619 and £699 for the iPhone 6S. Other prices have also increased, including the 9.7-inch iPad Pro 4G (128GB), which has climbed £40 to £759. To be fair other European markets have seen price increases too. All the same take these increases as fair warning of what to expect subsequent to the next big Mac upgrade event.
Dear reader, this is just to let you know that as an Amazon Associate I earn from qualifying purchases.