23+ essential WWDC 2020 details you may have missed
Here are 23+ smaller details you might have missed during Apple's keynote speech at WWDC 2020, when it announced  its move to Apple Silicon for Macs.
*This story will be updated often as new information reaches us*.
Big Sur is macOS 11
Yes, it's true, Apple has skipped forward. 'Big Sur' is macOS 11 because the tech firm thinks it's a significant enough release (given it has a brand new hardware transition baked inside) to give it a whole new version name. Farewell X. Hello Xi.
Find My
We haven't learned much (yet) concerning Apple's plans around its future enhancements pf the Find My service, so it's telling that during the company's WWDC 2020 State of the Union segment it called this the "Find My network", and described it as a huge encrypted network of over half a billion devices. All capable of finding things. Privately and securely.
Apple's apps are already working on Apple's own chips
All Apple's apps – including iWork and the pro apps — already work on macOS running on Apple's own chips. So are many of the key applications from third party developers, including Word, Excel, Photoshop and others. In other words, for most users the ARM-based Macs that will begin to ship later this year will do what you already want them to.
Next month we'll see more Unity
Unity will released its own developer tools for Apple silicon "next month".
Driver Kit
Many developer workflows require using tools from different platforms. Apple is working hard to support virtual machines on Apple silicon. The company showed Parallels Desktop running Linux on an Apple Silicon Mac.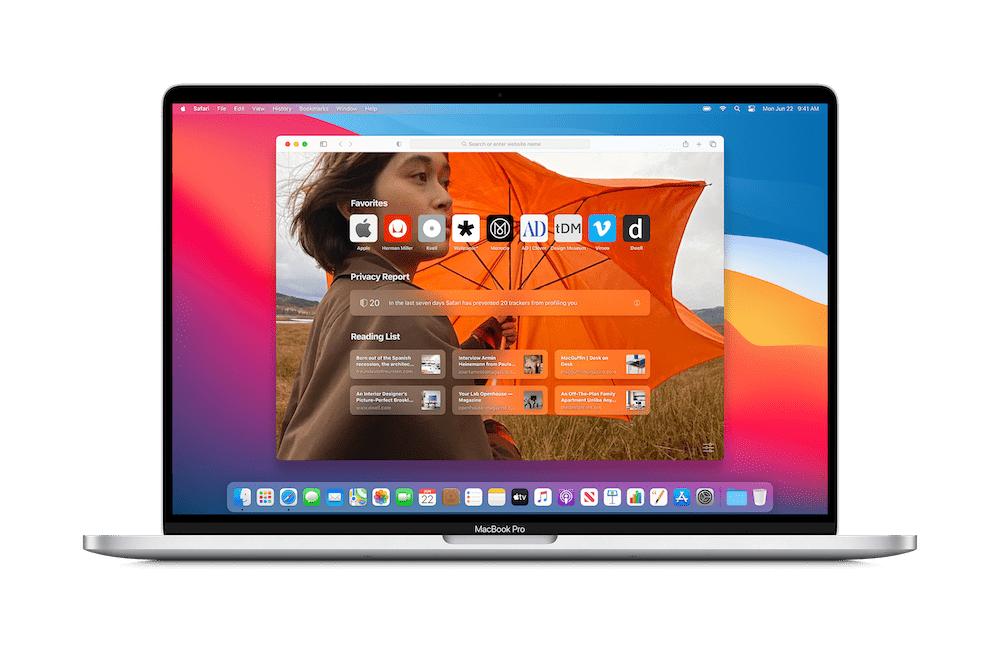 The apps have it
Apple intends making all iPhone and iPad apps available on the Mac app store, so long as developers tick the box to compile for the platform.
Platform integrity
Emojii picker on iPad can be invoked with the same keyboard shortcut as you use on a Mac running macOS 11. All the iPad APIs are designed to also look great on Mac.
The devilish intelligence of Apple Pencil
Yes, you can now write an email using Apple Pencil as the iPad will automatically turn your scribbles into print using Scribble. But what you didn't know is that most of these improvements work without developers needing to do anything, and PencilKit makes it easy for developers to support the feature.
PLUS there's a new gesture, Drag to Select which lets you drag the Pencil across multiple items to select them, you can then copy and paste those items.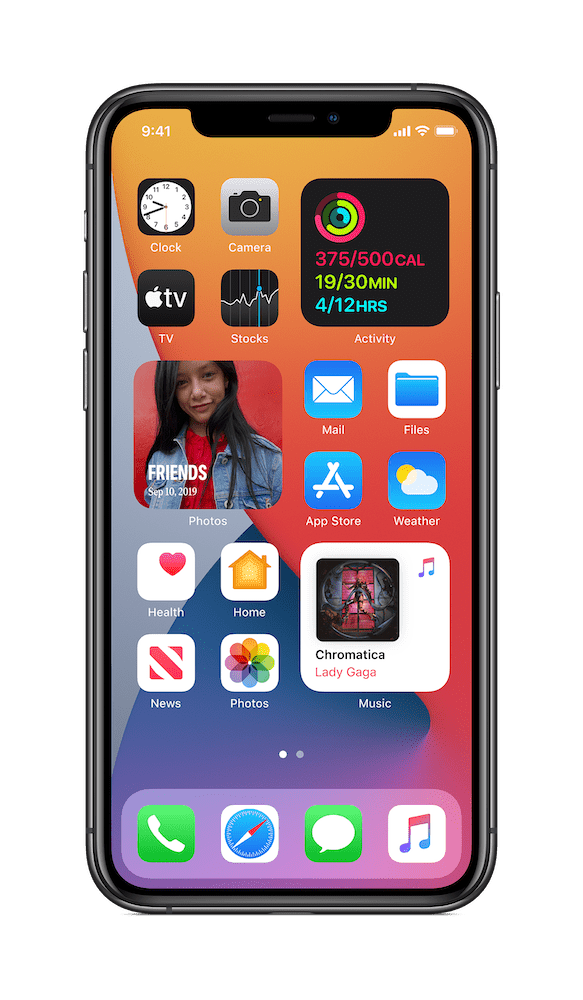 Widgets? Get a smartstack
There's a Smart Stack facility, which can become a stack of widgets users can swipe through – so you might have multiple widgets you regularly access and can flick through the data you need from each of them from your Home screen without needing to go in and out of each app.
App Clips
App Clips are cut down apps that developers can make available in relevant situations. The idea is that you can (for example) pay your parking toll without downloading the hole app and setting up an account and all that nonsense. There's a facility to let developers create reminder notifications that must take place within 8 hours of the interaction.
Watch faces
When you share a watch face, if the person you share it with doesn't have an app used within one or more of your Complications they will be automatically given the chance to download that app.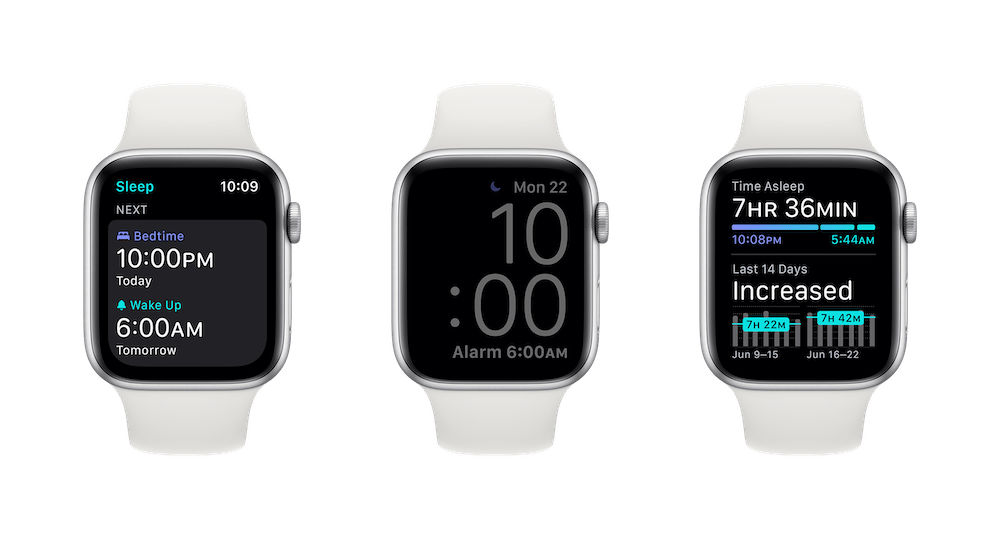 Xcode gets easier
You can now open elements of your project up in tabs, making it easier to manage what you are doing in your project.
Use your own
iOS 14 will let iPhone users "Set a default web browser and email app that launch when you click a link or want to compose a new mail message." So you'll be able to use different apps, if you like
What's on TV?
AirPlay will now support 4K streams of Photos from your iPhone/iPad. Cool. One more thing: YouTube videos also gain 4K support.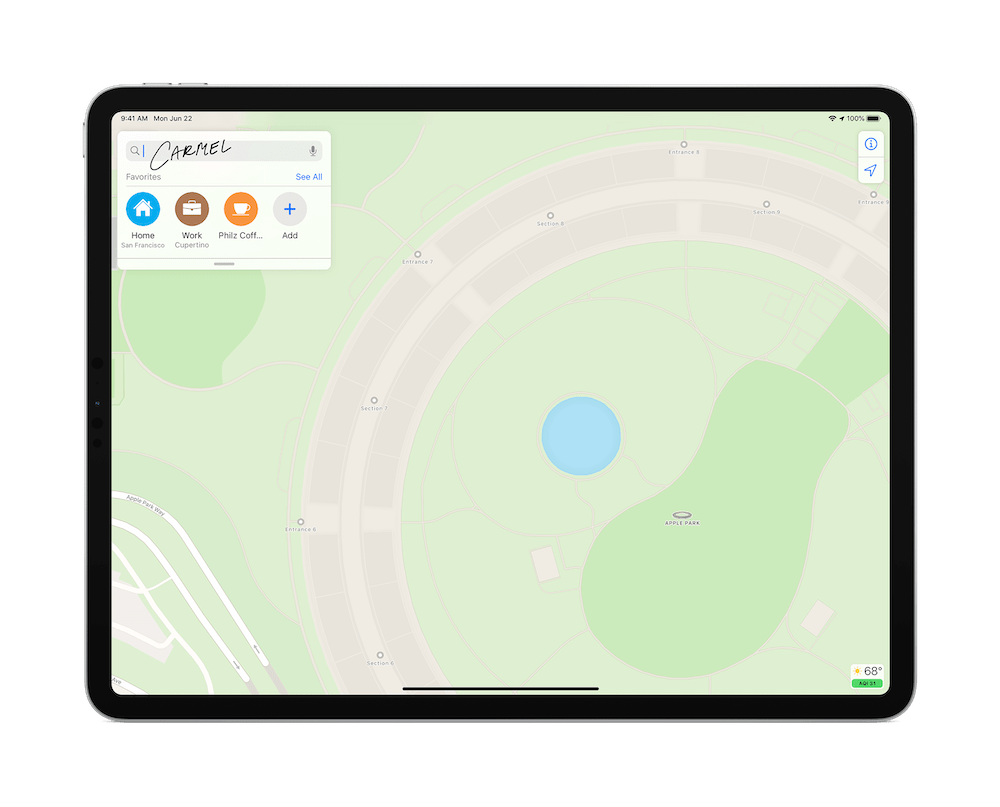 Picture in picture
Want to workout? Watch the news or a movie or whatever in picture-in-picture mode while you follow the onscreen training.
Location gets fuzzier
iOS 14 will let you set up your device so Location Data it gathers becomes approximate to within 10 miles. That's so much better than before.
Translate
iOS 14 will translate words for you. The feature supports 11 languages at the moment and also works with Safari – including on the Mac. That's great as it means everyone will be able to read everything online. This feature also supports a Conversation mode, in which two people's statements sit side by side.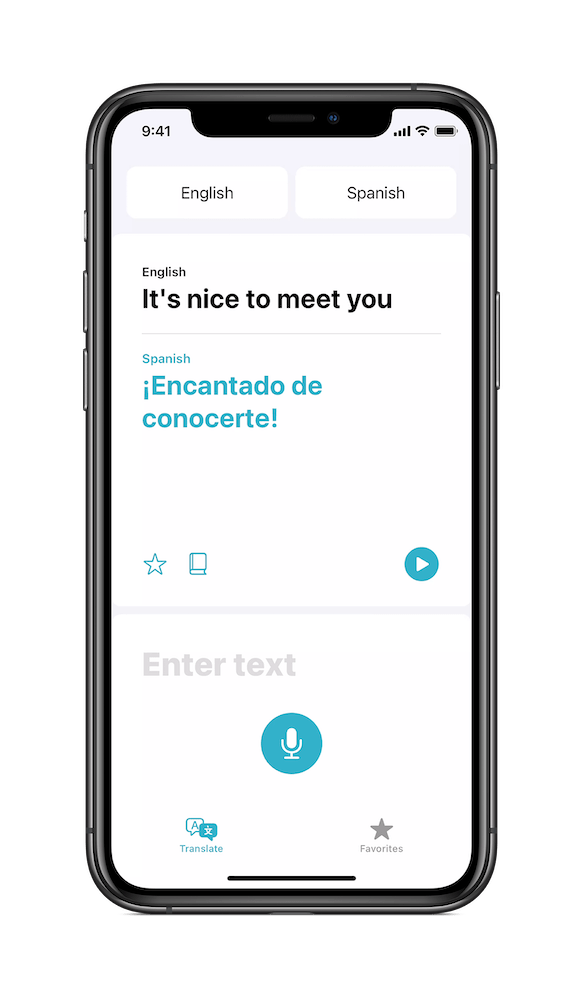 Your iPhone is indeed your car key
You will be able to use your iPhone (and it's U1 chip) to open and start your car. But it may take a while till it happens. The first car to support this feature will be the 2021 BMW 5 Series, with others set to arrive next year.
Better call wrangling
That thing when an incoming call takes up your entire screen? In future, when you get a call, the notification will be a banner at the top instead.
Your iPhone will be all new
Apple has said that iPhones from the 6S and above will be supported by the new OS. It has also revealed that iOS 14 has "improved shot-to-shot performance." What? It means (at least on the current devices introduced in 2019) you'll take photos 90 percent faster, at up to 4 frames per second. It also means Portrait shots are up to 15% faster. Now we don't know what the data is for older devices, but for more recent models it just means you'll get to take images faster than ever before. Like a new iPhone experience.
Sleep tracking for Apple Watch
If you own an Apple Watch Series 3, 4 or 5 you'll be able to install the latest software update which supports Sleep Tracking. Older models are sadly out of luck. Handwashing is for 4 and 5 only.
More detailed Apple Maps are going international
If you are in Canada, UK or Ireland then you can look forward to more detailed Apple Maps which provide more detailed roads, buildings, parks, marinas, beaches, airports, and more within iOS 14.
Which Macs work with Big Sur, macOS 11?
These Macs will work with the next Mac update:
2015 and later MacBook
2013 and later MacBook Air
From late 2013 MacBook Pro
iMac 2014 and later
iMac Pro 2017 and on
2014 and later Mac mini
Mac Pro models from 2013
Got any more? Let me know – this event covered a whole heap of ground! Furthur.
Please follow me on Twitter, or join me in the AppleHolic's bar & grill and Apple Discussions groups on MeWe.
Dear reader, this is just to let you know that as an Amazon Associate I earn from qualifying purchases.