WWDC 2016: The pilgrimage papers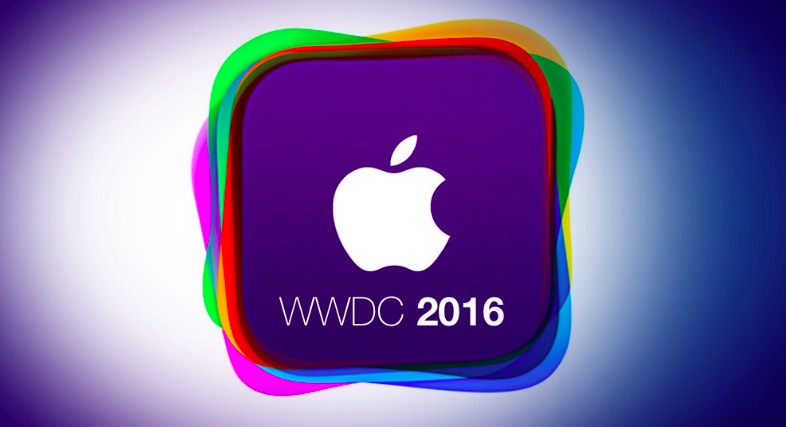 Traveling to WWDC is a little like a pilgrimage. You never know who you are going to meet, these days it's an experience of nervous-feeling glances at people's wrists for tell tale signs of Apple universe geekdom, flagrant display of an Apple Watch or a furtive fondle of a man's iPad Pro…
A little like a secret society, I suppose.
Not everything is shared, of course: everyone at WWDC is here on business, and that means beneath the shared enthusiasm sits other spirits: egos, competitors and frenemies are all headed to share the same space and time. It costs a lot of coin to get to the event and you have to recognize that behind the friendly-but- frail handshakes, at least some of those present would quite like their competitors in the space to disappear.
That's a fact of life.
Despite these hidden conflicts the collective interest in what's to come is. genuine. This year developers are interested in the basics:
What's happening to OS X?
What's going to be the future of iOS, watchOS and tvOS?
Will Siri hit the Mac?
Will Apple going to impress us all with 99% speech recognition accuracy and big data for the rest of us?
More importantly, what new API's will the company reveal and how might developers weave these inside their future product road maps? A Siri API? A Maps API?
How will these announcements inform future hardware? Why is no one talking about SIMs at all? Will Apple leapfrog the carriers with enhancements to the Apple SIM?
There are many more questions that unify all on the WWDC pilgrimage this time around, but don't be too naïve – advantage here will go to those first and most capable of taking these announcements and shaping them to exploit their place in Apple's changed reality.
Platform evolutions take place in incremental steps.
What step will you be taking?
Dear reader, this is just to let you know that as an Amazon Associate I earn from qualifying purchases.