Wonderful wearables: Apple shifts millions of AirPods to iPhone 7 users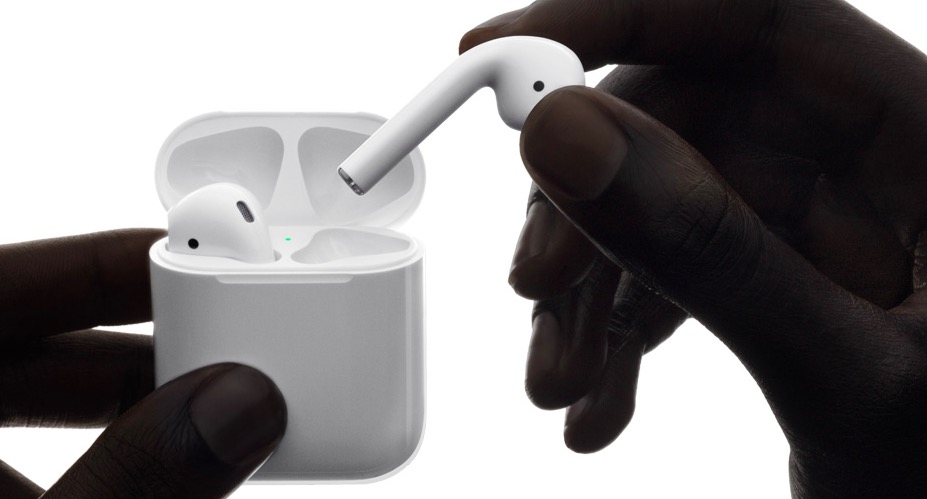 It seems people are  really interested in Apple's new wireless headphones. They really want to put Siri inside their ears. That, at least, is the big takeaway from a Merril Lynch Global Research report that claims an astonishing 12 percent of US consumers want to buy a pair of the new AirPods. In fact, it looks like Apple's stealth wearable may be more exciting to shoppers than Apple Watch 2. (Though I think that will change as people see the new smartwatch in action and word of mouth spreads desire – read my Apple Watch Series 2 review here).
Intelligent ears
Explaining the potential of the AirPods I want to ask you what sort of things you'd ask Siri to do for you if you could do so without being noticed doing it. You might:
Ask directions
Send a message
Book a cab
Check appointments
Play a song
Recognise a song
And in future, you'll probably use Siri to get price comparisons and to help you get around the store, according to one retail-focused professional. (You don't need AirPods to do this, by the way – try this tip).
The AirPods are quite smart – pair them once and you'll be able to use them with any other compatible Apple device, thanks to iCloud. You get five hours battery life and a handy case/recharge hub that will keep them working for 24-hours without needing to plug into a wall. They cost $159.
More than music
However, to see them as nothing but a set of expensive headphones is completely incorrect. These things are a new generation wearable, designed to exploit intelligence in your iOS device and to deliver that intelligence as usefully as possible with a word in your ear.
I do think the Merril Lynch data seems remarkably high, and the analyst firm won't provide me with more information. (I asked Melissa Anchan who said the analysts charge for their research so don't discuss it with the press, which makes me wonder why anyone ever hears anything they have to say). I would like to know what the criteria for the report was and how many people were asked, where and when – but I do think these figures confirm significant interest in these things.
Indeed, the numbers provide pretty good evidence to support an earlier survey from Merrill Lynch that claimed iPhone upgrades alone should lead to 11% year-on-year sales growth for the company in the first half of 2017.
Meanwhile, if these figures are correct, "12% of the US installed base could lead to up to an incremental $3bn in revenue," the analysts point out. That's almost as much cash as Apple's making on Pokemon, and yet more proof of how far from reality many in the media now seem to be. Meanwhile, waiting in the wings…
Dear reader, this is just to let you know that as an Amazon Associate I earn from qualifying purchases.