Why are iPhone users installing iOS 14 so quickly this time?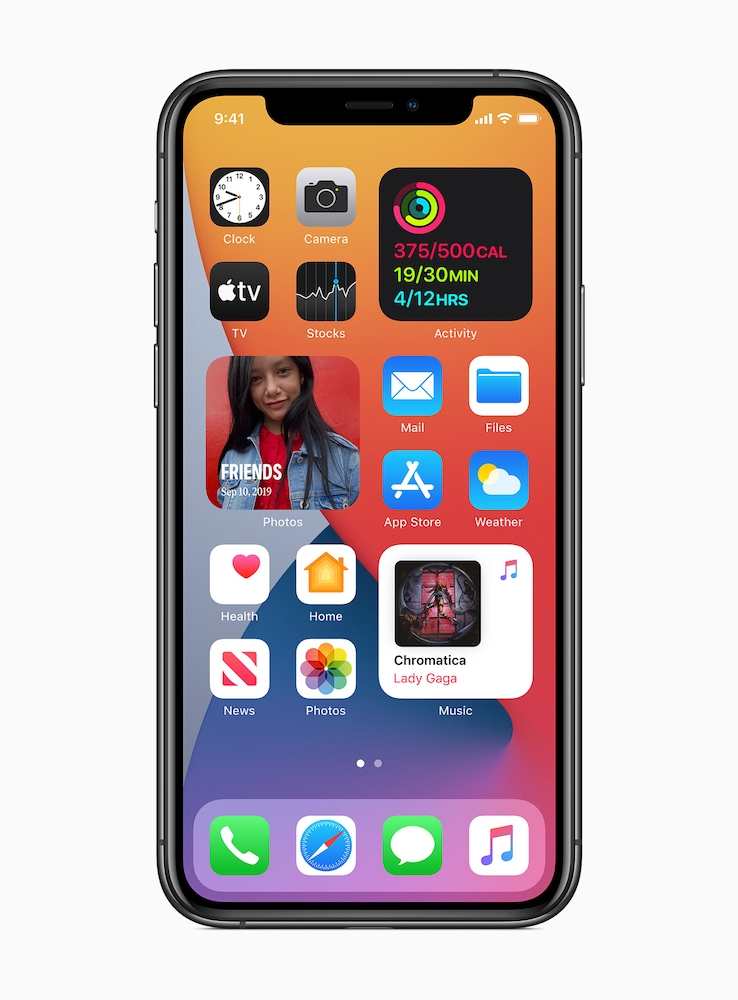 We don't know if it's strong iPhone 12 sales or a rapid upgrade tick-tock, but freshly made data shows iOS 14 is now installed on almost 50% of devices, putting it on course to be the most installed version of the Apple mobile OS. Maybe.
But Apple isn't saying
Of course, this side of the pre-fiscal results conference call, Apple just isn't saying, but the latest Mixpanel (via AI) claims iOS 14 is already installed on 46.36%, which means it's rapidly consuming iOS 13 share, which stands at 46.37%.
Does this really matter? Probably not, both operating systems are pretty good, but it is interesting to note that the first five days subsequent to the release of the OS, it looked like iOS 14 installs were going around 25% faster than those of iOS 13 in the same time frame.
Why?
I don't really think it's the customizable Home screen, I think it's because lots of Apple users are working from home, a little bit bored, and know they can update their device while continuing to work on another in the safety and security of their own home.
Please follow me on Twitter, or join me in the AppleHolic's bar & grill and Apple Discussions groups on MeWe.
Dear reader, this is just to let you know that as an Amazon Associate I earn from qualifying purchases.