Why Apple's Do Not Disturb should be King of the road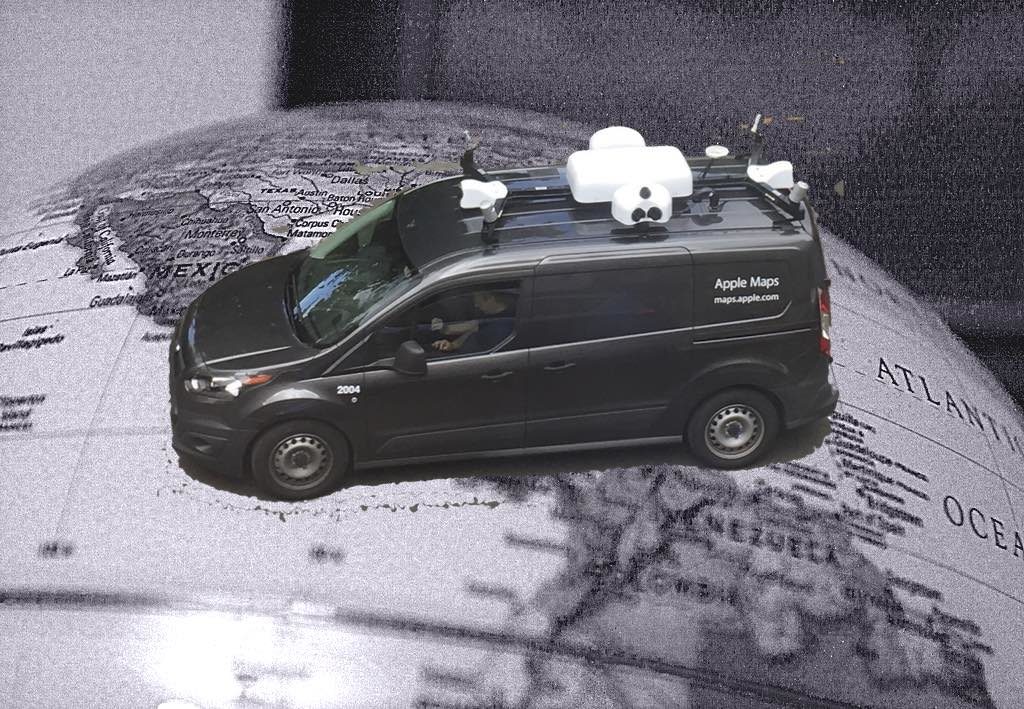 There's a popular misconception that enterprise technology is all about desk jobs and office work – some of it is, but there's an awful lot of enterprise professionals who'll spend their life driving (and hopefully surviving) the open road. That's why Apple's Do Not Disturb While Driving feature is so very important.
Road safety is good for business
It may not be widely realized, but business travel accounts for 50 percent of all travel (if you include commuting, it's 30 percent if you don't).
What's more important is that commuting actually accounts for almost half (45 percent) of work-related deaths, according to the European Transport Safety Council in 2014. 25,700 people died in road deaths in Europe that year. The Centers for Disease Control and Prevention claims around 1,000 accidents and nine deaths per day are caused by distracted drivers.
Apple introduced its Do Not Disturb While Driving feature in iOS 11 in 2017.
When you switch it on, your iPhone will automatically detect when you are driving and will mute notifications and send out automatic replies to distracting texts and calls.
We've always thought this might be a nice way to limit distraction, but I was interested to hear what seems to be reasonable proof that using the feature may save lives – and that's got to be good for every driver, including those driving for you and your enterprise.
Does iOS 11 make a difference?
U.S. online insurance market, EverQuote published a report into how the feature impact the accident statistics of its EverDrive users. (EverDrive is a solution that combines insurance with iOS monitoring of driving habits).
The report had some interesting insights that may at the very least hint at how drivers who can do so really should use this Apple smartphone feature:
70% of EverDrive iPhone users kept the feature enabled after its release
Between its September 19 release and October 25, drivers who used the Apple driving features used the iPhone 8 percent less than they used to when they drove.
75% said it made them a better driver.
Slight behaviour changes make a big difference. EverDrive claims 92 percent of drivers use their iPhone (or other smartphone) when they drive, using it for just under 1.5 minutes out of every 21 minutes they are doing so. That's distracting – particularly if you happen to be one of the 3.5 million people in the U.S. who drive a truck.
The National Highway Traffic Administration (NHTSA) claimed over 3,000 Americans died in 2016 as a result of distraction while driving.
What's happening now?
There are some challenges to resolving these challenges. EverQuote believes that technology needs to be combined with new laws to help drivers understand how changing driving behaviour can make a difference. States with the strictest distracted driving laws (for example, Oregon, New Hampshite and Vermont) clearly show the lowest rates of smartphone use while driving.
Education and encouragement are key. Not only might these save lives, but they may help mitigate all the other consequences, from the wider impact on public and family happiness to easing pressure on law enforcement, emergency and medical services, even to helping irresponsible drivers keep their jobs by changing their habits.
There is a knowledge gap. Forty-one percent of EverDrive's drivers didn't know their iPhone had a Do Not Disturb While Driving feature. That's a shame, as those who use it say it makes them safer 75 percent of the time.
There are some other interesting statistics to share:
About one in three drivers (31 percent) believe that a driving application that monitored and reported their speeding, phone use and driving behavior would help make them safer drivers.
Nearly half of drivers (45%) of drivers think systems with traffic predicting and capabilities would make them drive more safely
A third of drivers believe semi-autonomous driving technology, like automated park assist, self-driving autopilot, and lane-departure sensors, would make them safer drivers.
What can you do?
If you drive, it makes sense to begin using the feature on your iPhone. If you are a business owner – no matter what size the business is that you run – it almost certainly makes sense to ensure those of your employees who do drive are using the feature on their smartphone.
I'm sure most enterprise chiefs would rather their driving employees turn up later, rather than being arrested for using their smartphone on the road, or worse.
Interestingly, one of the biggest reasons people don't use this feature is that 34 percent of those who do not disable it because they want to "make emergency calls".
Can anyone else see a certain amount of irony in that?
Dear reader, this is just to let you know that as an Amazon Associate I earn from qualifying purchases.