Well, Looks Like You Got Your Kid's Apple TV Summer Sorted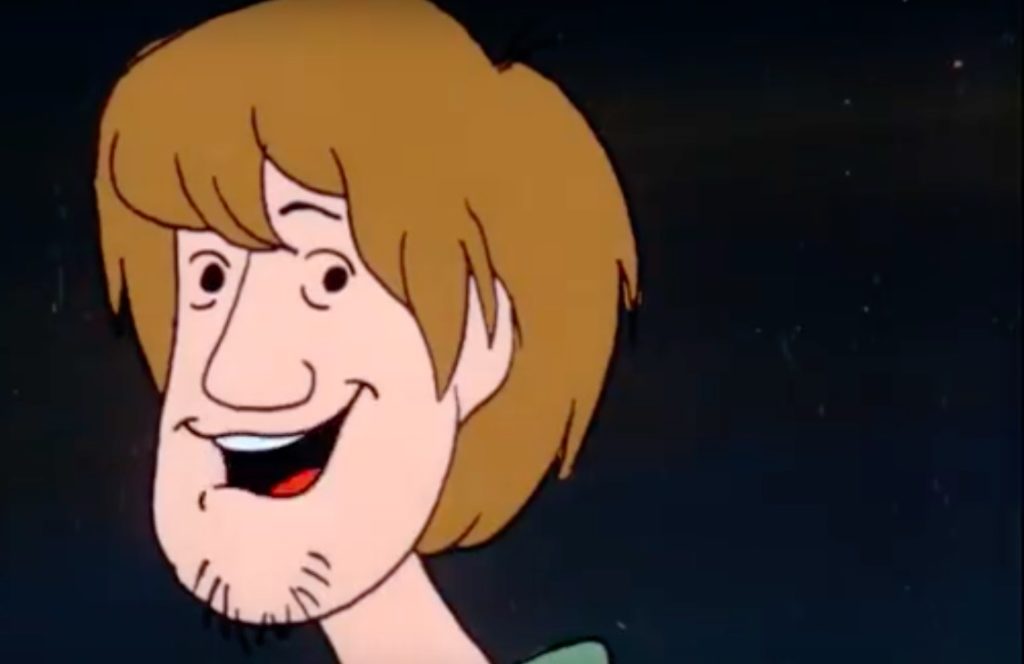 If you're any kind of parent you race between kid's birthday parties while working wildly to stay within the limit. You got them schools, classes and close friendships to help those young minds shine. You work. You shop. You cook dinner.
And, like any parent, your BIG SECRET WEAPON is TV.
And this summer's not gonna be like last summer, because this season Apple TV will bring you the child-friendly cartoons from Boomerang TV. For $5/month the catalog includes the likes of Scooby Doo, Tom & Jerry, Bugs Bunny, The Jetsons, Flintstones and Wacky Races. Content is updated weekly.
The channel has been available on iOS devices since earlier this year, but only now made it to Apple TV.
There's no doubt this is old content, but the magical thing about this is your kids might still like it anyway! And if they do, you can pop them in front of the television while you enjoy a little libations and liberation from your choc-a-bloc parenting schedule. (And let's face it, you'll watch some of these later on once your kids are asleep).
Have a promo clip:
Dear reader, this is just to let you know that as an Amazon Associate I earn from qualifying purchases.