Watch: Apple's Morning Show teaser video ships as TV+ launch looms…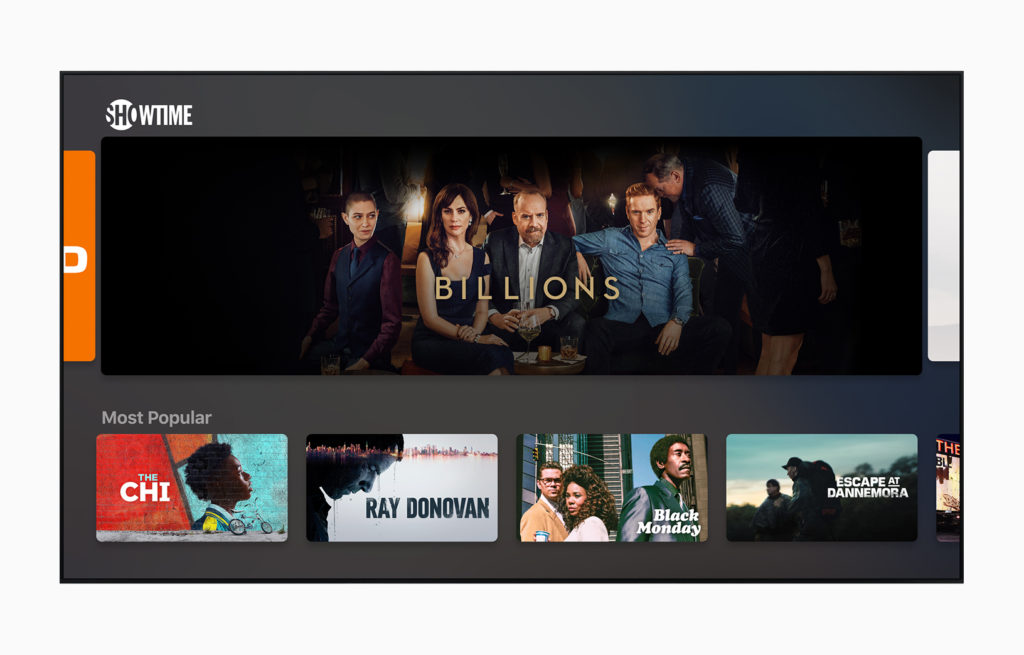 Apple is beginning to ramp-up its Apple TV+ content marketing strategy as it inches towards the fall launch of the service, publishing a glimpse at what to expect from its upcoming series, "The Morning Show".
The Morning Show clip
The show features actors Steve Carell, Reese Witherspoon and Jennifer Aniston.
Witherspoon has described the show as, "A real insiders view into the lives of the people who help America wake up every day."
It was announced at Apple's special event on March 25, 2019 and is a fictional show about how news programming works. It is set to premiere this fall when Apple launches the TV+ service.  Filming ended May 2017.
The show is to be called Morning Wars in Australia, a report has revealed. That's interesting because it also means Apple plans to make at least some of its content available internationally.
Here is the clip:
Why is Apple getting into exclusive content?
Apple is attempting to diversify its product offering in order to be less dependent on hit hardware. Its services push is a part of this attempt, in which the company is trying to build a nice, regular income that's predictable while still also being unique.
Apple's content will be made available via the TV app. You can sign up to be told when the for service launches here.
Apple knows that consumers spend over $6 billion each year on streaming media in the UK alone.
It also knows that as 5G deployment expands, it has an opportunity to create services that side-step cable.
Please follow me on Twitter, or join me in the AppleHolic's bar & grill and Apple Discussions groups on MeWe.
Dear reader, this is just to let you know that as an Amazon Associate I earn from qualifying purchases.