Watch: Apple's latest iPhone movie, 'Vertical Cinema'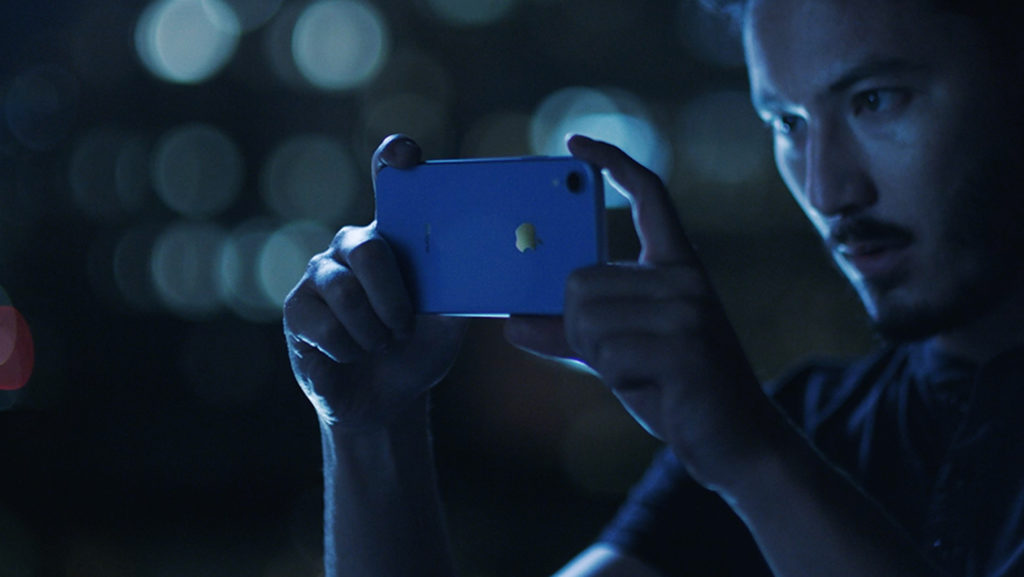 Apple has published the latest in its ongoing series of iPhone 11 movies, and this time it's broken all the rules in the 'capture video on iPhone' book, by shooting it in vertical style.
'Vertical Cinema' by Damien Chazelle
The movie is called Vertical Cinema and was made by Damien Chazelle, the director behind 'La La Land' and 'Whiplash'. It's really rather good fun to watch, so watch it.
What you're getting is:
"A journey through cinema history is reimagined for the vertical screen in Damien Chazelle's "The Stunt Double," a short film Shot on iPhone 11 Pro. Watch as classic genres are flipped on their side, from action movies to silent films, spy flicks to westerns, reframing and modernizing the movie magic we know and love."
The company has also shot a behind the scenes movie of the making of the movie, and this doesn't seem to include anyone advising the film creator to hold their iPhone in landscape mode…
"Take a look behind the scenes as we explore how to create your own cinematic look and feel, learn a few tricks for the wide angle lens, and find out how to compose shots for the vertical screen—all featuring insights from Academy Award® winning DP Linus Sandgren, BAFTA® winning production designer Shane Valentino, critically-acclaimed costume designer April Napier, and more," said Apple.
You might also want to explore these excellent tips for making better movies on an iPhone, as used at the BBC.
Please follow me on Twitter, or join me in the AppleHolic's bar & grill and Apple Discussions groups on MeWe.