Video: Watch Apple's 'Black Cube' award-winning 'Barbers' ad here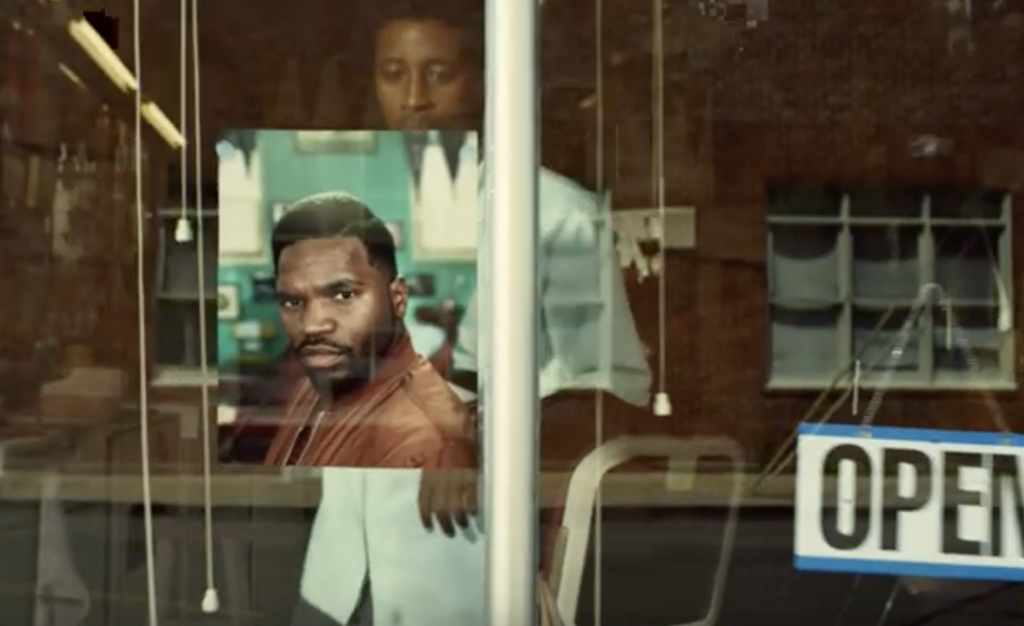 One of Apple's quirky little ads has just won the compay another prestigious award, a Black Cube in the One Club's ADC Awards.
Suits you sir
As you can see, Apple's 2017 Barbers ad imaginatively promoted iPhone 7 (which you can now pick up for under $400, unlocked) in an unusual context with a compellingly quirky narrative.
The one minute ad features a barber and son who showcase their work through photographs hanging in the store windows. With the help of the iPhone 7, they take stylish portraits that draw lines of customers to the shop.It's a nice little story and that's why it won top honours.
The ad was produced by Furlined, and took a wave of awards, including the Best of Discipline and a Gold Cube in the Motion & Film Craft category along with three merits in the Advertising category.
Apple was also named Brand of the Year, and Furlined won Production Company of the Year, according to AdAge.
Dear reader, this is just to let you know that as an Amazon Associate I earn from qualifying purchases.