VIDEO: Here's the Apple, Siri & 'The Rock' Ad Everybody's Talking About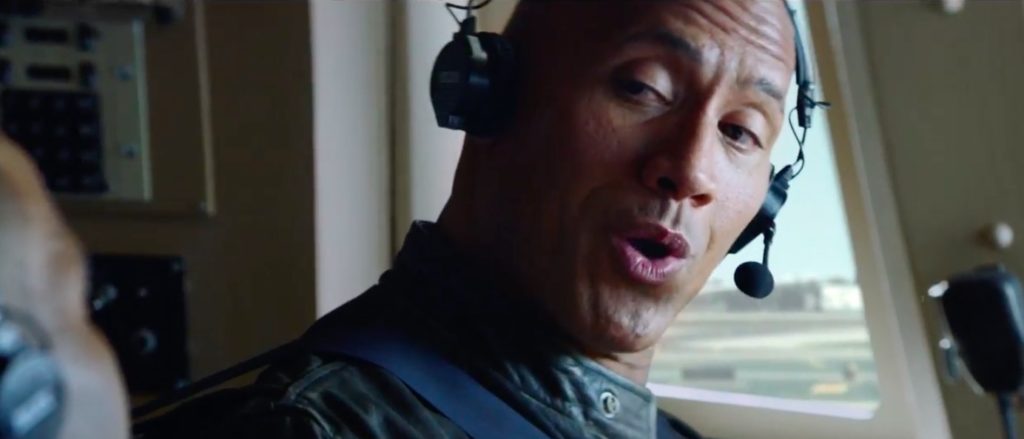 Way back when The Rock made wrestling great again, I was a fan. The joke wore a little thin after he split, but he's still made a good name for himself in a string of action movies. Good for him.
Can You Smell What Siri is Cooking?
Dwayne 'The Rock' Johnson even gets his best catch phrases inserted in the three minute clip. It's funny, it kind of shows you what (new) Siri can do and adds the impossibility of the Rock's schedule.
He paints a historical church
Steals a plane
Drives a Lyft
Goes into Space
Does a little Bonsai
And squeezes in time for a little acting. And a change of clothes.
Gets to tell us everything in life is made of four elements, including "rock"
And a little more.
Worth a watch, you'll probably smile a little. Here it is:
Dear reader, this is just to let you know that as an Amazon Associate I earn from qualifying purchases.