UK market waits on Apple price rises, as Apple focus shifts elsewhere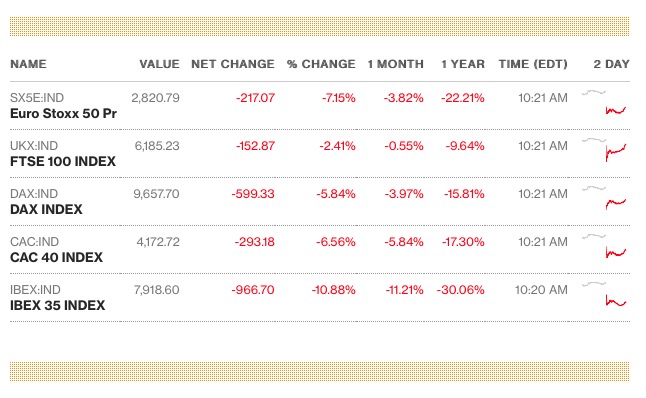 The UK's decision to vote itself out of close economic and social union with its nearest neighbours and closest traditional trading partners will reverberate for decades. Things will never be the same, and decades of European stability have just been given a slap by a country that's made a decision but lacks a plan with which to follow it up.
Markets hate that kind of paint by numbers approach and the country will be punished for it.
Matt Hunt, CEO of Apadmi Enterprise, the UK's leading app developer predicts some of the impacts on tech markets; "The UK tech industry has been in a strong position and the only limitations we've faced to do business has been our own ability. With the impending Brexit, there is now a high level of risk and uncertainty over our future and questions are being asked as to how will we be able to build on our success and further grow without the support of the EU."
However, the near time impact is more dramatic — the cost of things like food will climb as the value of the pound declines, and this will affect poorer families most. Price increases will swiftly hit technology equipment, meaning computers, smartphones and everything else will increase in price.
So even as apple's you eat become more expensive, the cost of the Apple's you build your wealth on will also rise. iPhones, iPads and Macs will see prices climb in the UK, even as the company focuses its attention on developing economies in preference to declining ones.
If you live in the UK and plan a tech purchase, you should do it soon — as things are unlikely to become cheaper.
And the impact of the decision by the world's (now) sixth largest economy is going to impact the pension you've been saving for wherever you happen to be.
Dear reader, this is just to let you know that as an Amazon Associate I earn from qualifying purchases.