This might be the most popular accessory for the new iPad Pro
They've barely cleaned up after the big iPad Pro launch event in NYC and someone has already announced what seems likely to become a must-have accessory for users of Apple's new professional tablet:
Sanho's HyperDrive for iPad Pro
Sanho's HyperDrive for iPad Prosolves the problem of their being just one USB-C port on the iPad Pro by bringing you a whole bunch of other interconnects when you plug the hub in.
These include a 4K HDMI, 35mm audio jack, SD, micro SD, USB-A 3.0 and USB-C Power Delivery so you can keep your system charged.
It's a smart solution if you want to drive an external monitor, charge your iPhone or use another USB-C device, store data to external media and keep your tablet fully charged.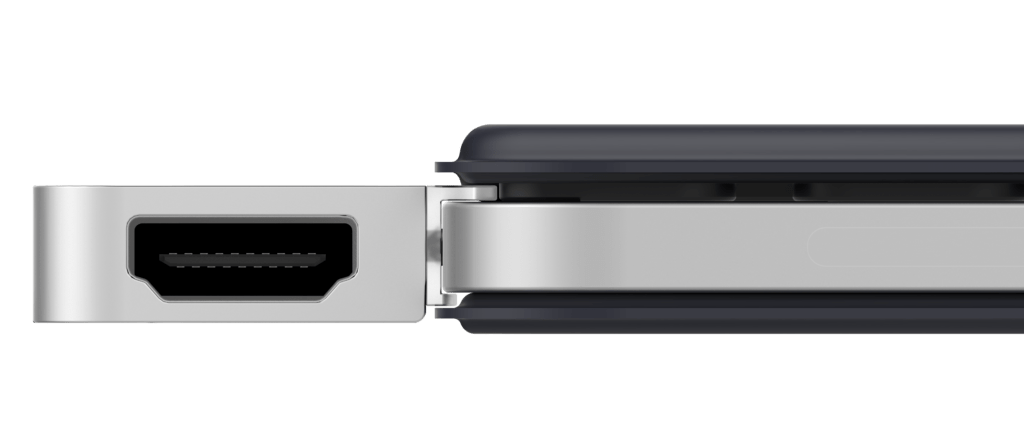 The company is offering its product in Space Grey and Silver, and uses a plastic bracket to protect your iPad when the dock is connected. The system works with both 11″ and 12.9″ iPad Pros with or without Apple Smart (Keyboard) Folio
HyperDrive for iPad Pro will be available in December 2018 for $49 for customers who signup here. (Usual price, $99).
I think this solution will only become more popular as iPad Pro becomes the notebook replacement it has always promised to be.
Dear reader, this is just to let you know that as an Amazon Associate I earn from qualifying purchases.