These 5 Game of Thrones Scenes Made Apple Users Hearts Beat Faster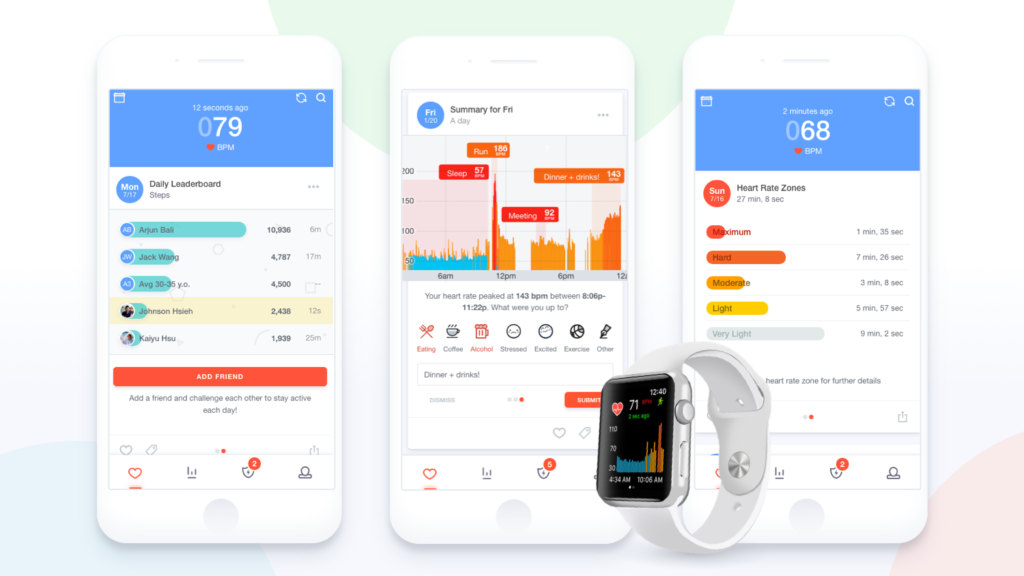 I rather like this quirky story. Cardiogram has identified the top five Game of Thrones season 7 moments viewers found most exciting, based on data they picked up from over 2.3 million heart rate measurements from Apple Watch wearers during the first four episodes.
Cardiogram performed a minute-by-minute analysis while the episodes were screened and found that four of the five moments that drove up our heart rates weren't battle scenes, but dialog driven conflicts between characters.
"A Song of Ice and Fire author George RR Martin often refers to Faulkner's quote that "only thing worth writing about is the human heart in conflict with itself" as his guiding principle, and the data confirms that drama rather than action is what makes Game of Thrones viewers' heart rate race," the company said in a press release.
WARNING: If you've not yet seen the series and plan to then I urge you to click away from this story immediately.
Information after the image…
The top five moments that got people's hearts racing were:
#1. Jaime's charge against Daenerys and Drogon (average heart rate: 91 beats per minute) in Episode 4. This is the one action scene in the top five, and true to principle, it focuses on a conflict between two main characters on opposite sides of a battle: Jaime Lannister and Daenerys Targaryen, immediately preceded by a scene showing Tyrion Lannister's internal conflict at seeing his family's army set aflame.

#2. "Tell them the north remembers. Tell them winter came for House Frey." The opening scene of season 1—in which Arya Stark impersonates Walder Frey and stages her own sequel to Red Wedding—drove the average viewer's heart to pound at 83 bpm.

3 and #4: "And then it doesn't matter whose skeleton sits the iron throne." Two tense confrontations in two different throne rooms are tied for positions 3 and 4. In Episode 3, Davos Seaworth and Jon Snow make a plea to Daenerys Targaryen to focus on the conflict in the North (in which Davos points out that if the war is lost, "And then it doesn't matter whose skeleton sits the iron throne"); in Episode 1, Euron Greyjoy proposes to marry Cersei Lannister, much to the consternation of her twin brother. Both spiked viewers' heart rates to an average of 83bpm.

5: "All your spies?" Rounding out the top five is the uneasy scene from Episode 2 when Queen Daenerys questions spymaster Varys's loyalty for having previously served the family who usurped the throne from her ancestors.
Cardiogram is an Apple Watch app that aims to make the health-related data your smartwatch gathers useful. You can find out much more about it here.
The company recently finished research which showed the app can detect atrial fibrillation (cause of 1 in 4 strokes) with 97 percent accuracy, using an artificial intelligence-based algorithm it has developed called DeepHeart.
This is important because atrial fibrillation is the most common abnormal heart rhythm and is frequently undiagnosed. The app has already saved lives.
DeepHeart is trained on more than 30 billion heart rate measurements from more than 250,000 Apple Watch owners. 73 percent of Cardiogram users open the app on a daily basis, a ratio higher than the biggest social networks.
Dear reader, this is just to let you know that as an Amazon Associate I earn from qualifying purchases.