The Passion of Apple Music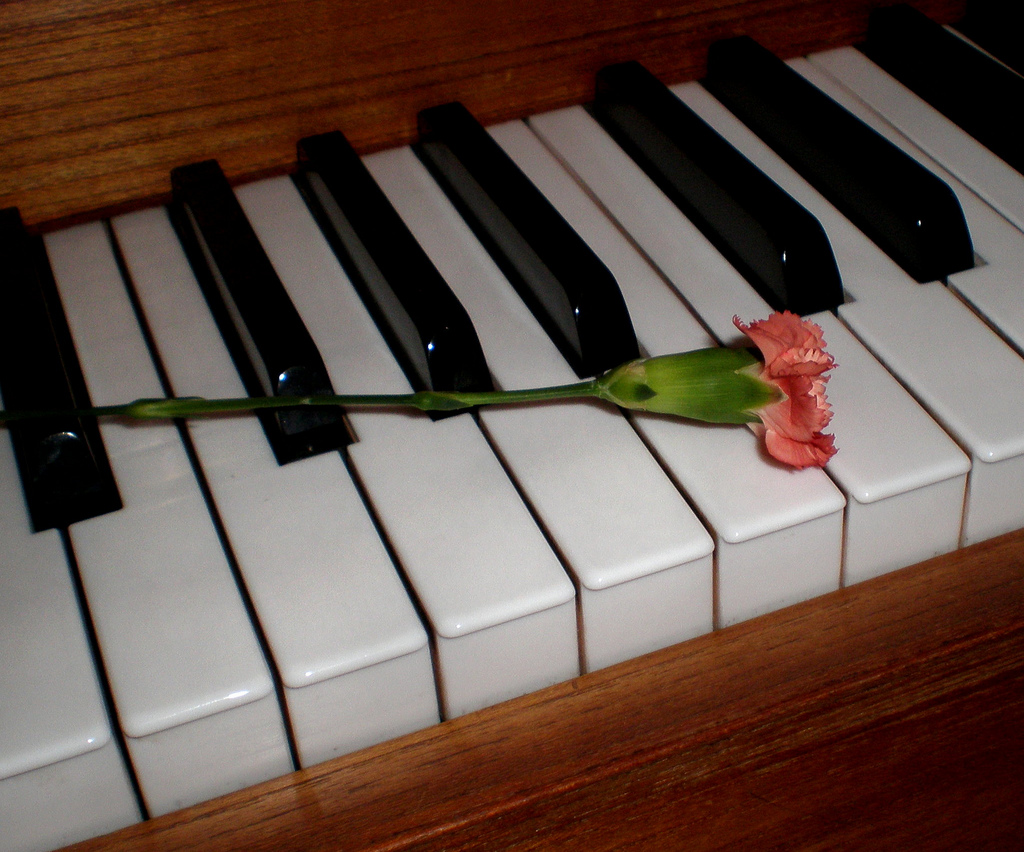 Hats off to Fast Company for two great interviews this morning, one with Apple's leading execs, the other with Apple Music's head of global consumer marketing, Bozoma Saint John, who explained the passions that drive Apple Music.
It's old and new
Apple Music pays attention to your listening habits so you get to listen to what you like, but also likes to mix in new material.
"People who love music and have passion for it can curate it in a way that can connect to you as a human being."
Humans count
Music is all about the human touch and Apple Music gets that.
"Human curation allows you to have the emotion and feel music, because it is a very emotional thing," she states. It's all about creating non-obvious personal musical journeys.
Passion matters
Apple Music strives to communicate the passion for music.
"Let [Apple Music] me concentrate on the passion in order for me to communicate that thing to you."
Read the whole interview here.
Dear reader, this is just to let you know that as an Amazon Associate I earn from qualifying purchases.