The new iPad Pros are so fast I wonder how Apple will improve them at WWDC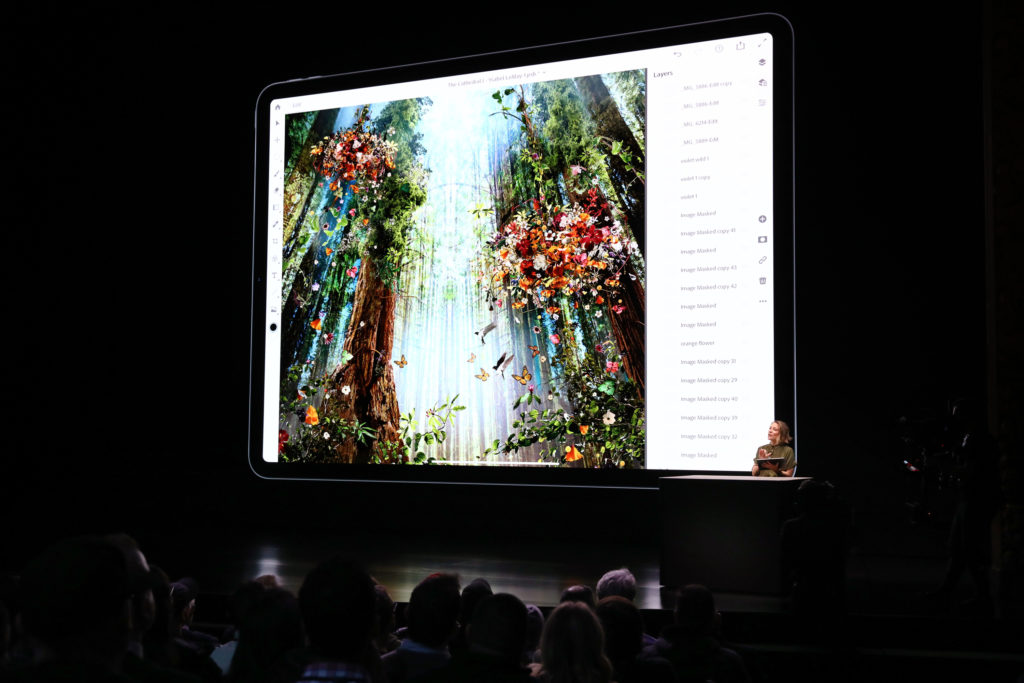 The first iPad Pro benchmarks are in, and they seem to confirm Apple's claim that its new tablets are faster than 92 percent of PC notebooks.
Faster than the rest
Apple's A12X Bionic chip has four performance and four high-efficiency cores and a new GPU the company says can bring up to twice the graphics performance of the last iPad Pro.
That's what we seem to be seeing. (The newest iPhones score a tad over 11,000 on the multi-core test, which also crushes competitors).
Laptop says chip beats all comers
According to Laptop's GeekBench figures, iPad Pro scored an astonishing 17,995 for multi-core benchmarks, that's way higher than a Surface Pro 6, faster than a Core i7 Dell and completely wipes the floor with the 3,945 performance you can expect from a Samsung Galaxy Book 2 – which costs almost as much as the iPad Pro. (So whose reputation is all about marketing, again?)
iPad Pro aced it in various tests: Transcoding video, image processing – even battery life, the new pro tablet excelled in every test. "If I were Apple, I would be finding ways to bring this chip over to the Mac," the magazine said.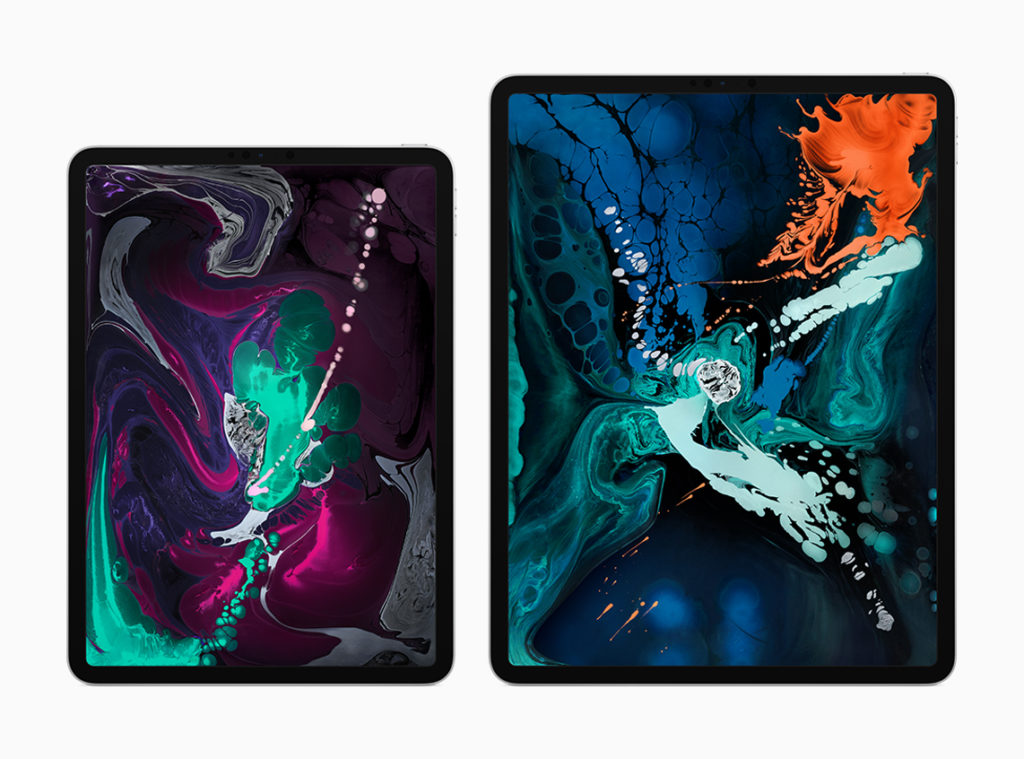 ExtremeTech agrees
Citing the same Geekbench scores, ExtremeTech also notes the phenomenal improvement in Apple's mobile chip designs, but warns that Apple must still go some way forward before A-series processors really match the needs of computer users: " I don't doubt that the A12X Bionic is one hell of a fast chip, but speed alone isn't going to create the kind of paradigm shift Apple is apparently gunning for."
What happens next?
I think it's important to observe that when you purchase an Apple product you're not just buying something that's defined by what it is capable of now, but also something that will continue to receive improvements and updates for years.
[amazon_link asins='B06XHRCB4X' template='ProductCarousel' store='9to5ma-20′ marketplace='US' link_id='ec19496d-e10b-11e8-9afc-a9ea6f52dedb']
Reaction this year seems to be led with statements that "iPad Pro is still not a laptop", but I think there's a need to be a little more nuanced around that.
What has Apple got planned for new Continuity features in its next iOS iteration? Because whatever it does have planned, these new iPad models appear to have the horsepower to make it work. All eyes now should be on WWDC 2019.
Dear reader, this is just to let you know that as an Amazon Associate I earn from qualifying purchases.