The Myth of the $17,000 iMac Pro: Haters Gonna Hate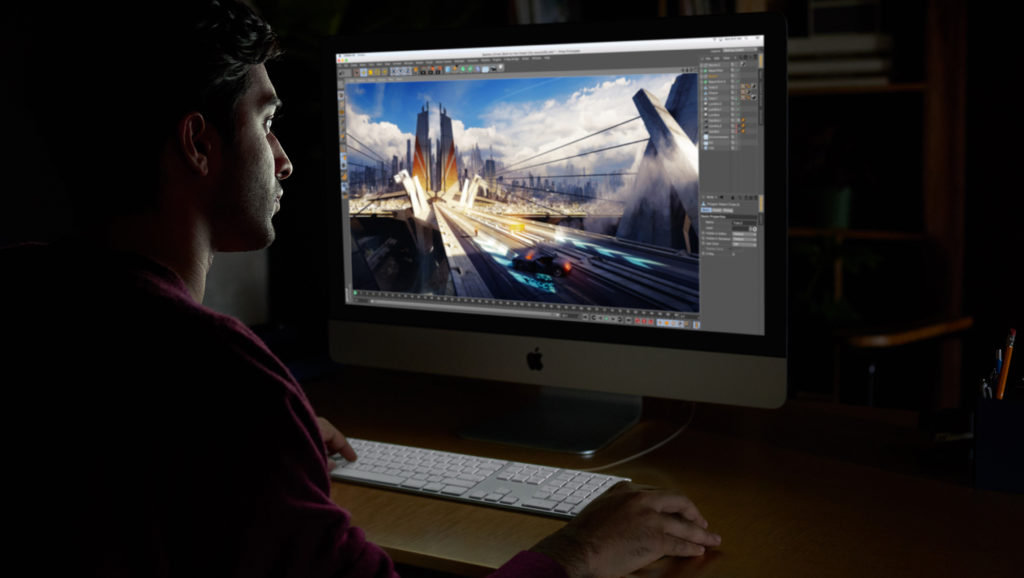 If you believe the B.S. (and I don't), getting hold of a maxxed-out iMac Pro is going to cost you $17,000. That's a strong headline. I'm sure it drove traffic. And it's based on a bunch of figures grabbed out of the air.
How do I know this?
Because Apple hasn't announced a price.
So how can we possibly know what the max price might be?
That didn't stop the intrepid guesstimates at ZDNet from manufacturing a story based on — I don't know what — messages from the Planet Zog, perhaps, or a list of Boris Johnson promises.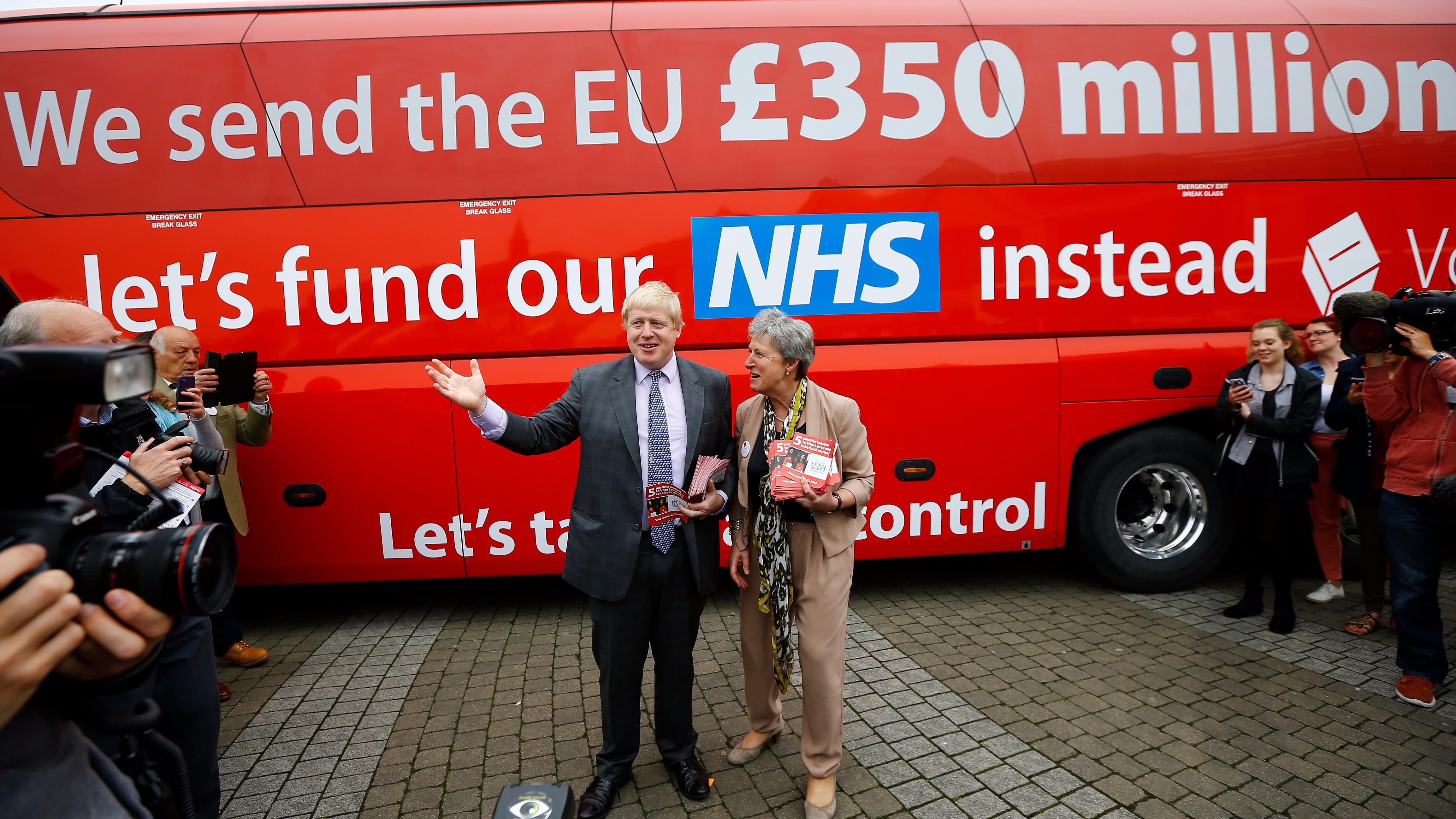 Amazingly, ZDNet reckons that Apple is charging an "Apple tax" when it comes to maxing out a product the company hasn't announced pricing on yet.
Which rather begs the question of how the title could legitimately — and I mean credibly, honestly, or acceptably — run a headline that declares:
"Want a fully-loaded iMac Pro? Better sit down. At more than $17K, this is gonna hurt"
Because I don't see the word "estimate" in there. I don't see anything but certainty.
"Once you factor in the Apple tax of more than 80 percent on upgrades from the base machine, the cost seems excessive. But this is a very welcome machine for certain professional users who need all the power they can get."
Which is also imagination meets the need to "work hard" on Click Street.
After all — if you put together a PC-based system that's more or less the equivalent of the iMac Pro base unit, you'll still be saving money buying a Mac. Around $600, according to MacObserver.
And it wouldn't even be a Mac.
I've got to say, if I 'knew anyone who knew anything' about iMac pricing at Apple I'm willing to bet they'd call that estimate out wrong. Which makes the headline wrong, and utterly shrinks the value of the copy that follows it.
I scanned what follows, and it's yet another of those experiments in snark that seem to pass for journalism these days. Invented news based on nothing.
It also damages the credibility of those who unquestioningly echoed the report. Even 9to5Mac added that important word (the one that makes the difference between speculation and credibility) "could".  Makes a difference, that word — though I'd have been inclined to use a headline like:
"Based on guesses, ZDNet runs another Apple attack"
"The Media That Eats Itself"
I imagine the Macalope is already sharpening its pen.
When the Macalope reaches for that pen, I hope it takes a moment to reflect that even a maxed-out iMac Pro is going to be less powerful than next year's modular Mac Pro.
I doubt that will cost $17,000, either.
Don't believe what you read, people: Providing high-quality, useful information is really hard; not particularly rewarding; and gains little recognition: But it's also the difference between journalism and bullshit.
Dear reader, this is just to let you know that as an Amazon Associate I earn from qualifying purchases.