The 2-minute WWDC 2019 expectations management guide
Apple will open WWDC 2019 with a keynote speech on Monday June 4.
We're expecting new operating systems, insights into its work in AR and CoreML, more information about how developers can integrate its new breed services, a bevy of Marzipanified iOS apps for Macs, and possibly more hardware.
Here's your two-minute guide.
What's coming in iOS 13?
There's a chance the oldest supported chipwill be the A10 as used in the iPod touch and iPhone 7 – meaning no iOS 13 (or at best limited support) for the ever popular iPhone SE. Otherwise, iOS 13 highlights according to current reports:
Redesigned Home screen
New animations when multitasking and closing apps
Multiple new apps and new APIs.
Downloads may end up in a specific place – will these be iCloud based?
Find My Friends and Find My iPhone will be combined
Mail, Home, Messages and Maps improved.
Reminders – becomes a little more Agenda-like.
Health tracking improvements, including new sensors, software and Activity enhancements.
Files app enhanced
Safari improved with new security features across all platforms.
Some form of dark mode.
Screenshot tools are a little more natural
Share sheet improved to make it easier to share photos.
Additional reporting.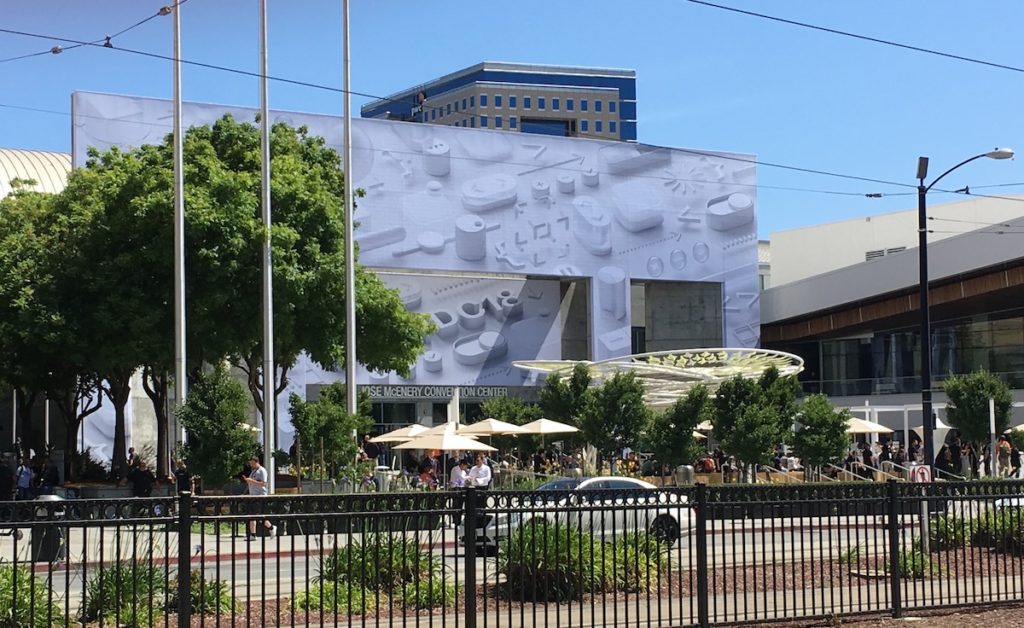 What to expect in watchOS..
Apple Watch will become independent of the iPhone, including its own App Store/
App Store will also offer audiobooks to watch users
watchOS will gain Voice memos
New watch faces.
Multiple new apps and new APIs.
Don't ignore the Mac
Some iTunes features may be broken out into separate apps
ScreenTime will come to Mac
Siri Shortcuts for Macs
Lots of new Marzipan apps
Screenshot tools are a little more natural
Then there's the future of the Mac: iOS 13 & iPad
Apple will enhance integration between iPads and Macs. One big enhancement may be support for using the iPad as an external monitor for Macs. In this mode you'll be able to draw on your iPad to create graphics for use on your Mac.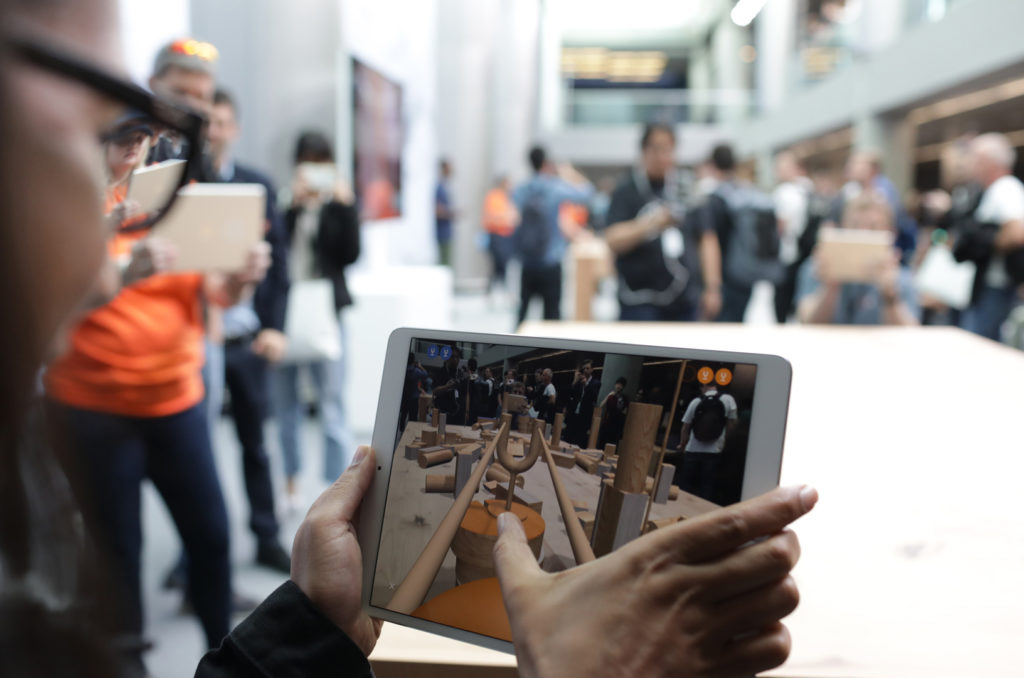 Additional highlights may include:
Parental Controls
New tools to limit who people can contact between certain hours
Services
Apple Books app will offer rewards and progress trackers to help nurture good reading habits.
Expect discussion around Metal, game development, Apple Arcade and AR.
Siri enhancements.
Photos
Support for more search domains and better AI-driven image search.
Live Photos last six-seconds
HomePod
A multi-user mode that responds to different user voices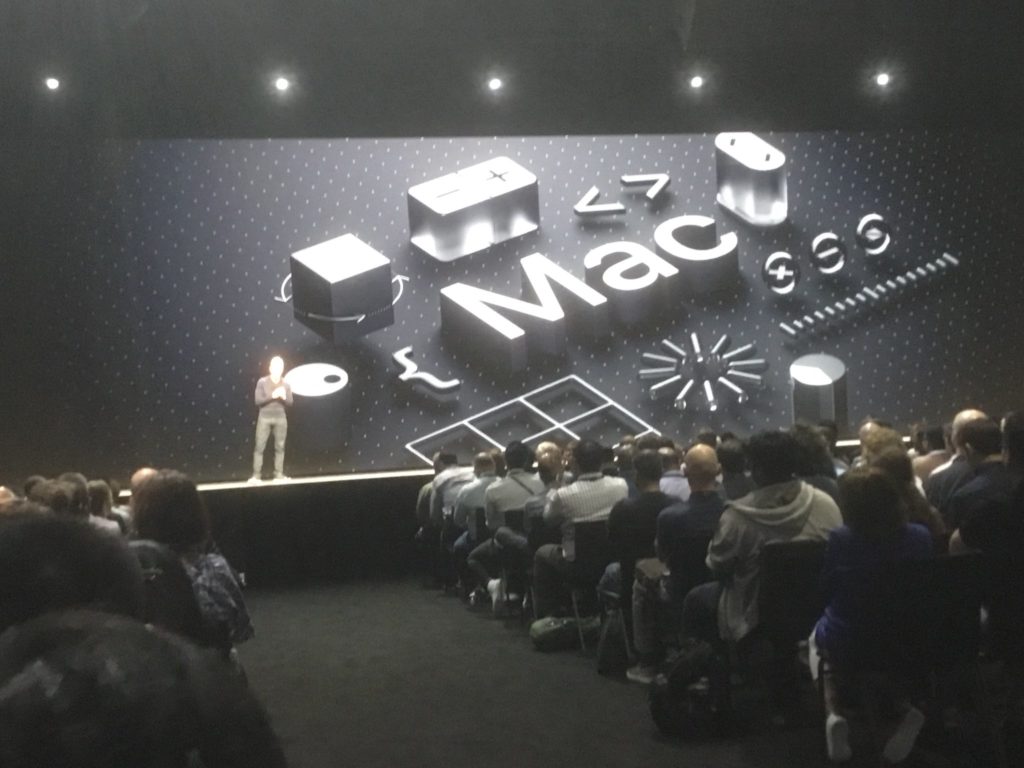 What about hardware?
We're still hoping a Mac Pro may make an appearance at the show.
There has also been speculation the company may give us a 6K display.
If the Mac Pro appears, will the iMac Pro get its own upgrade?
There is a possibility Apple will sell a tracking device, similar to Tile.
How to watch WWDC 2019
I'll be at the show, so if you want to be kept informed I usually deliver a kind of running summary of what's going on via Twitter – though this rather depends on bandwidth. You can also watch the keynote for yourself as follows:
Stream the keynote on Mac, Windows, iPhone, iPad
Apple will stream WWDC 2019 keynote. Visit that link and you can set a reminder to be sent to yourself so you don't miss it.
Watch it in the WWDC app
Apple's WWDC app will let you watch the keynote, but this may not be available until after the show.
Watch it on Apple TV
You'll need to download and install the Apple Events app first, and the announcement will be live streamed to your television. I'll do my best to bring you highlights from the event.
Please follow me on Twitter, or join me in the AppleHolic's bar & grill and Apple Discussions groups on MeWe.
Dear reader, this is just to let you know that as an Amazon Associate I earn from qualifying purchases.