So, it looks like Apple's innovating a new music business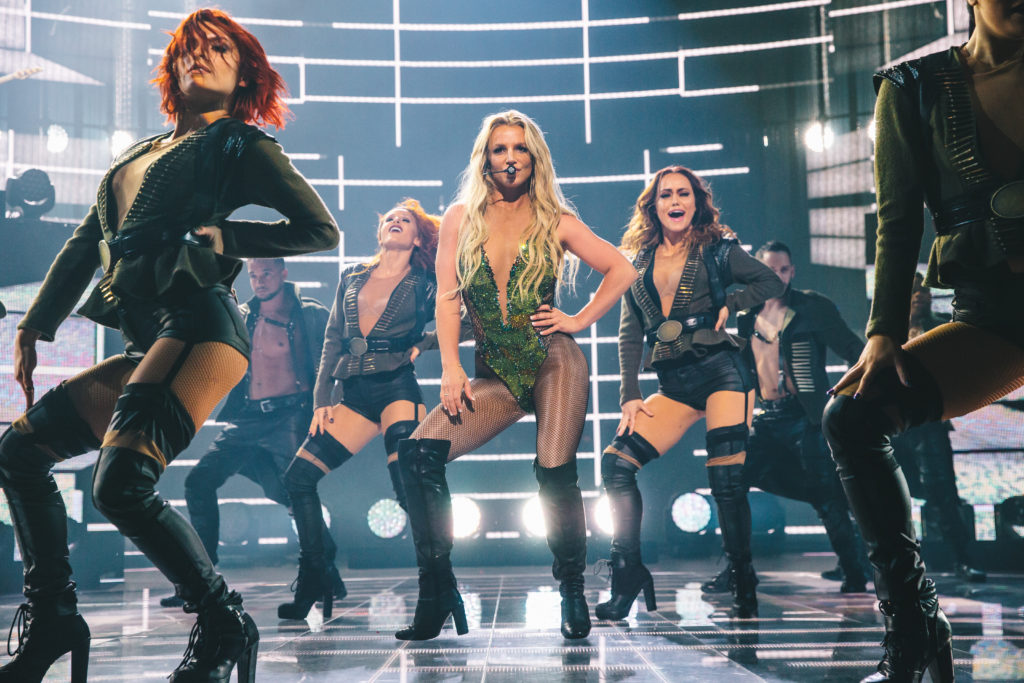 Apple has everything it needs to start a 21st-Century music publishing operation. A deal with Apple Corps. A music distribution platform. Even a radio station. Now we learn it has reached a deal to bring in UK A&R collective, Platoon.
Think about the information
Platoon is a smart A&R outfit put together by Lovefilm investor Saul Klein and ex-iTunes exec Denzyl Feigelson.
Both have deep histories in the music industry, one has Big Experience working with the first streamed movie service that cut through to the mainstream, and both have ideas around nurturing artistic talent.
They both believe "Artists (and not only music artists) could, and increasingly would, achieve global success on their own terms," according to Music Business Worldwide.
They join a technology company we all know has the highest respect for the liberal arts.
A company with lots of interesting back stories on the go at this time: Apple's recent Shazam purchase, it's secretive chats with iHeart Radio, recent news around Apple Music for Business– and it's widely anticipated services push in 2019.
YEBBA – My Mind, one of Platoon's acts
What's this all come down to?
Apple may at present think this is all about artist and repertory. I think it must be pretty clear this is an acqui-hire to bring new talent into the Apple Music team. All the same, I also think the company will find it has built a bulwark of opportunity around creative use of data.
Think of it like this: billions of music tracks are consumed each day.
Apple's edge-based AI (which, incidentally, is the future of AI in a massively connected age) when combined with it's huge insights into both music-purchasing and streaming tastes built over the last near twenty years since the launch of the iTunes Music Store mean the company can combine human tastemakers with algorithmic (private, edge-based) taste and consumption analysis.
None of this is far-fetched – musicians are even using AI to master and optimize their tracks, and this kind of machine/human augmentation is absolutely one of the biggest things we're all going to see during Phase One of the IoT change wave we still really are only at the start of.
(Machines will become independently smart later on).
This track from Platoon artist, Mr Eazi, was created for under $10k and has seen over 40 million YouTube views.
Where I think the company is going is to deliver powerful tools that can identify up-and-coming artists really, really early, and can then offer them a viable route to get their music into more ears.
Reading between the lines, I suspect that route will require minimal compromise.
"Artists like Yebba, Eazi and Jorja thrive on realtime creative freedom," Klein has said. "I've seen so many artists, working under pressure, lose their light over the decades. They have all this energy and this magic. But the process can be hard on their innate creative process."
[amazon_link asins='1899858652′ template='ProductCarousel' store='playlistclub-21′ marketplace='UK' link_id='07359d0e-fa4d-11e8-809e-7b2c0061fc5c']
Creative tools for creative souls
Of course, this is tied into an ecosystem that already has a lot of respect for creatives. Apple's tools have always been creative tools creative people can use to do creative things.
Apple in music offers an end-to-end solution, from music creation to distribution to consumption.
Mathilda Homer is one of Platoon's more recent artists
This is the kind of ecosystem in which human tastemakers can make decisions augmented by data analytics in order to identify and deliver new acts that may really excite people.
It's not all about mass market music, either: It doesn't need to be.
Music as an industry has forever been a space in which niche tastes matter too.
[amazon_link asins='0679730613′ template='ProductCarousel' store='playlistclub-21′ marketplace='UK' link_id='c5d46666-fa4c-11e8-9bd5-49babf95e1c2′]
You may be able to combine AI insights with human tastemakers to deliver mass market hits, but (my theory goes) you should also be able to create routes to market for incredibly diverse and niche musical tastes.
Apple appears to be taking One Step Beyond automated playlist creation here, moving into a space in which it actually identifies and supports new artists all the way from bedroom GarageBand status into becoming full-fledged stars.
I think that's rather interesting, and I look forward to watching how Apple implements these concepts across its emerging services empire.
Dear reader, this is just to let you know that as an Amazon Associate I earn from qualifying purchases.