Apple's iPhone slowdown was an industry slowdown — analysts

Well, who knew – it turns out that when Apple reported slowing iPhone sales it wasn't a problem confined only to that company but an industry wide slowdown, and analysts now seem to think the situation is improving.
Global downturn
The latest Strategy Analytics data claims global smartphone shipments dipped 4 percent to 330 million in Q1 2019.
Samsung is the number one global vendor with 22%; Huawei holds 18% and Apple took 13% of the market. Everyone else fought over the rest.
Apple shipped 43.1 million iPhones worldwide in the quarter.
But signs of stabilization
There's hope to an end of the downturn, apparently.
"Global smartphone shipments are showing signs of stabilizing and the outlook is improving for later this year," the analysts said.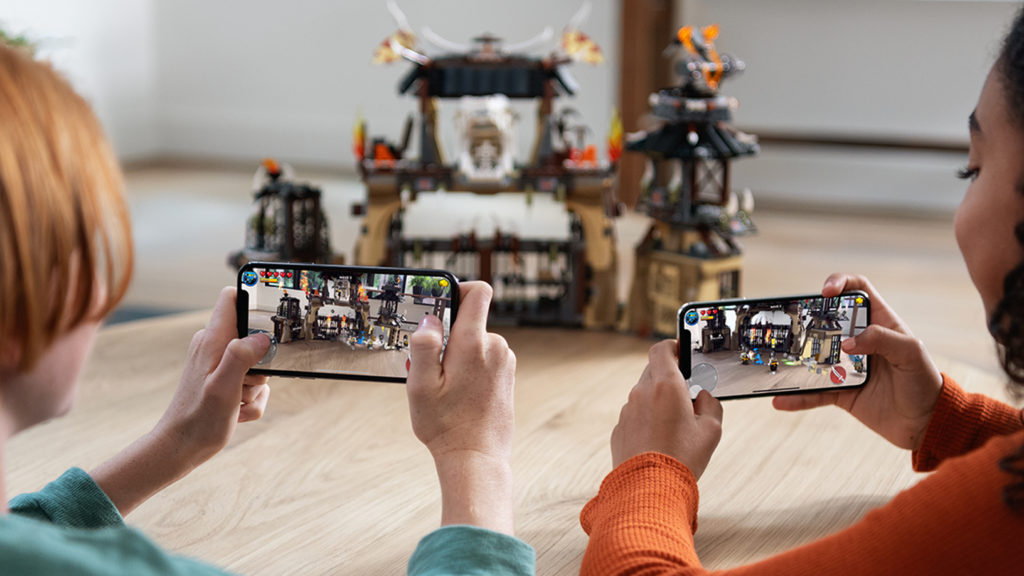 Linda Sui, Director at Strategy Analytics, said,
"Global smartphone shipments dipped 4 percent annually from 345.4 million units in Q1 2018 to 330.4 million in Q1 2019. The global smartphone market has declined again on an annual basis, but the fall is less severe than before, and this was the industry's best performance for three quarters.
"Global smartphone shipments are finally showing signs of stabilizing, due to relatively improved demand in major markets like China. The outlook for later this year is improving."
Huawei is eating Samsung
Samsung shipped 71.8 million smartphones worldwide in Q1 2019, dipping 8 percent annually from 78.2 million units in Q1 2018.
Neil Mawston, Executive Director at Strategy Analytics, said:
"Samsung remains the world's number one smartphone vendor, but it is coming under growing pressure from Huawei, who has larger presence in the huge China market. Huawei surged 50 percent annually and outgrew all major rivals to ship 59.1 million smartphones worldwide during Q1 2019, up from 39.3 million in Q1 2018."

[amazon_link asins='0525537600′ template='ProductCarousel' store='9to5ma-20′ marketplace='US' link_id='4227575c-5ee3-4072-b239-3bf8b92fcd5f']
Apple's market shrinks, holds
Woody Oh, Director at Strategy Analytics, added, "Apple iPhone shipped 43.1 million units to capture 13 percent global smartphone marketshare in Q1 2019, dipping from 15 percent a year ago.
"Apple lost ground in China during the quarter and is struggling to make headway in price-sensitive India. However, decent price cuts in China and India during recent weeks indicate the iPhone will bounce back slightly in those two countries in the next quarter."
Apple executives seemed to confirm that slight reductions in pricing in both those markets have helped rekindle interest in its phones.
Here's the data for your delectation and delight!
Please follow me on Twitter, or join me in the AppleHolic's bar & grill and Apple Discussions groups on MeWe.
| | | |
| --- | --- | --- |
| Global Smartphone Vendor Shipments (Millions of Units) | Q1 '18 | Q1 '19 |
| Samsung | 78.2 | 71.8 |
| Huawei | 39.3 | 59.1 |
| Apple | 52.2 | 43.1 |
| Xiaomi | 28.3 | 27.5 |
| OPPO | 24.1 | 25.4 |
| Others | 123.3 | 103.5 |
| Total | 345.4 | 330.4 |
| | | |
| Global Smartphone Vendor Marketshare (%) | Q1 '18 | Q1 '19 |
| Samsung | 22.6% | 21.7% |
| Huawei | 11.4% | 17.9% |
| Apple | 15.1% | 13.0% |
| Xiaomi | 8.2% | 8.3% |
| OPPO | 7.0% | 7.7% |
| Others | 35.7% | 31.3% |
| Total | 100.0% | 100.0% |
| | | |
| Total Growth YoY | -2% | -4% |