Six Latest iPhone 8 Rumors feat. Sept 12 Launch Claim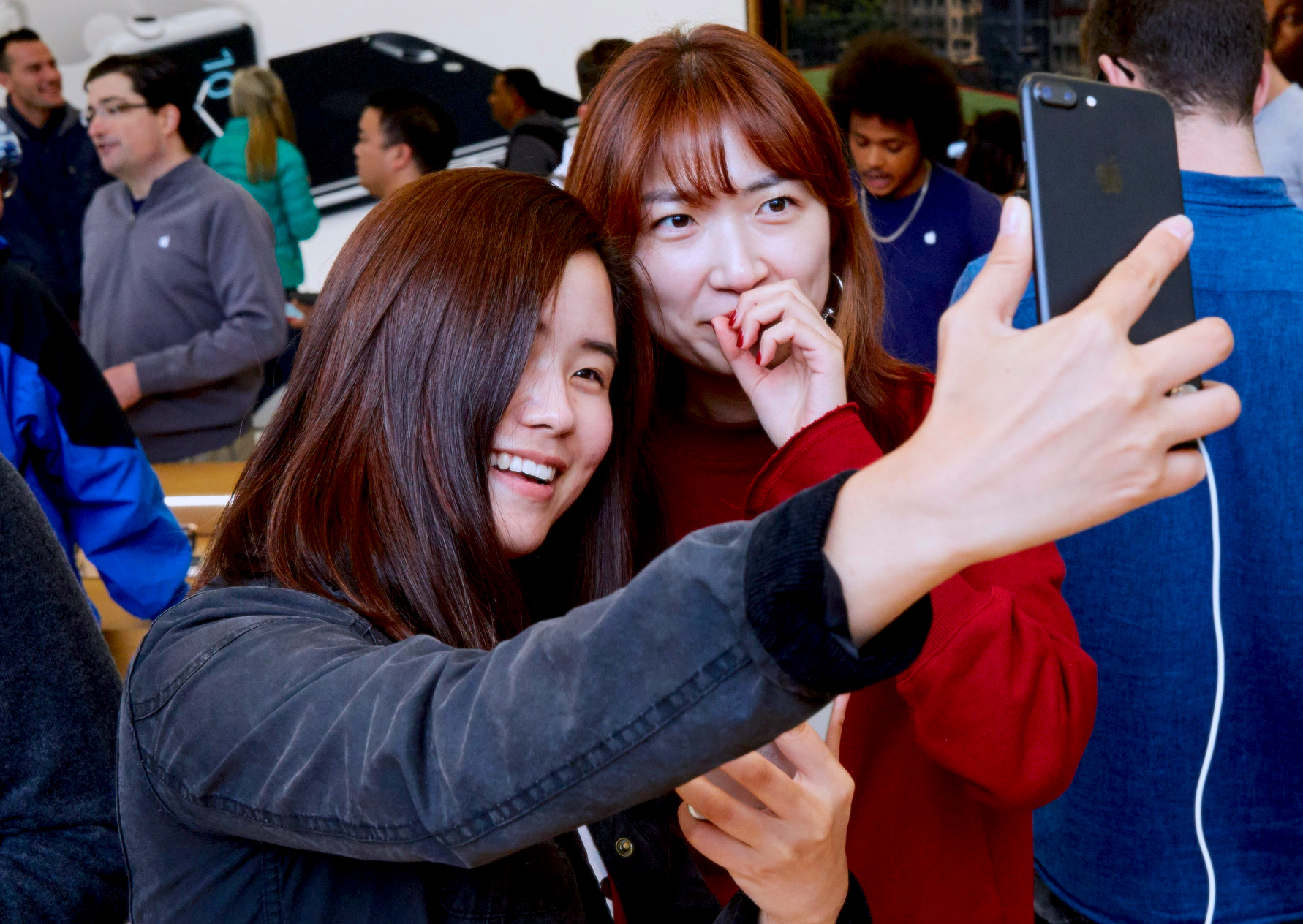 iPhone Silly Season continues to break itself against the sandy shores of Apple reticence, and the last few days have seen a healthy quantity of rumors wash themselves up on our plastic beach.
September 12
Carrier sources are apparently telling Mac4Ever to expect a September 12 launch for iPhone.
Milliseconds
A photo published by 9to5Mac claims the new iPhone will be equipped with a camera that can scan faces in millionths of a second. This means you won't need to wait for your phone to boot.
Touch ID too?
AppleInsider seems to think the iPhone will still have a TouchID sensor – mounted under the Apple logo on the back of the device. Then again, AppleInsider also seems to think the device won't carry TouchID.
Big memory
Apple's iPhone 8 will be made available in 64GB, 265GB and 512GB models, claims a Chinese report. It will also have 3GB RAM.
Wireless
Wireless charging? This may be made available with a separate accessory, said Daring Fireeball's John Gruber.
Faster too
A11 – we've seen benchmarks and images that claim to depict iPhone 8's A11 chip appear. They prove what we know: These new iPhones will be faster than anything else from anybody else.
Dear reader, this is just to let you know that as an Amazon Associate I earn from qualifying purchases.