Review: Fiora's Wireless Desk Charger
I've been using Fiora's Wireless Desk Charger for the last few weeks. I've been impressed by the little device which is one of the better wireless chargers I've used with my iPhone.
Out of the box
Inside the box you'll find the charger, cable, and power socket. The charging box is well-designed so it looks like a desk accessory rather than some crummy piece of plastic you've randomly left on your desk. The charging pad is made of tempered glass, which maintains a good temperature when the product is in use.
You can use it with any Qi-enabled device.
Easy to set-up
Like every other wireless charger on the market, this one's easy to set-up. The process works like this:
Take it out the box.
Connect it to power.
That's it.
What about use?
OK, so it looks nice, is easy to set up, how well does it work? Well, when I first announced the product back in February I observed the manufacturer's claim that the system charges your device 40% faster than other charging systems.
Now, I've not been able to test this claim in a lab with men in white coats and sophisticated testing tools, but I have been impressed with how quickly my iPhone charges – ten minutes is all it takes to give the device a quick boost, in my experience.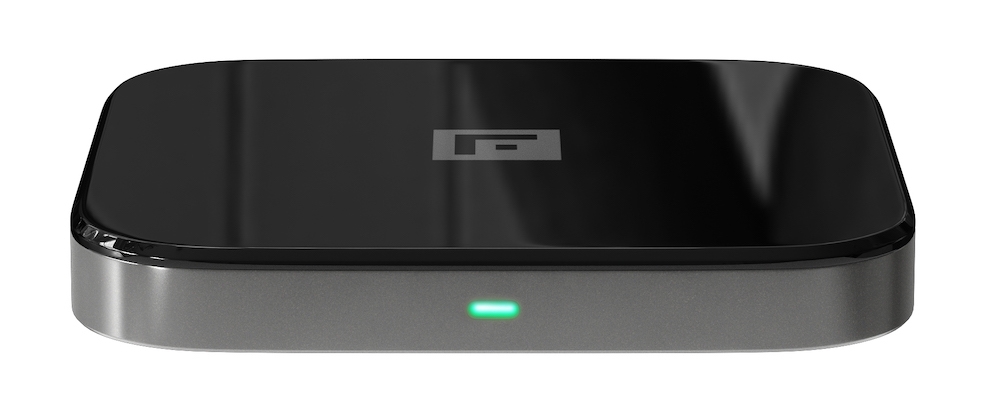 The company's website sets out a selection of charging time claims based on the Amperes Light test, the most important seeming to be that the charging system will recharge your device almost twice as fast as other solutions on the market, some from quite big names.
I also like the fact that when you place your iPhone on the charger you'll see lights to let you know you've put it in the right place, and the reassuring, pulsing tone as the iPhone snuggles down onto its power-bearing bed.
I have used other wireless charging systems in which the experience has been a whole bunch more hit and miss, with no light and no visible cue to let you know when your iPhone is charging up. This one doesn't do that, which makes it way better than those. The ships with a one year manufacturer warranty.
Conclusion
A nicely made wireless charging system that seems to deliver on its fast charge promise, and for under $40.
Please follow me on Twitter, or join me in the AppleHolic's bar & grill and Apple Discussions groups on MeWe.
Dear reader, this is just to let you know that as an Amazon Associate I earn from qualifying purchases.