Read: Apple CEO Tim Cook's email of Support for Dreamers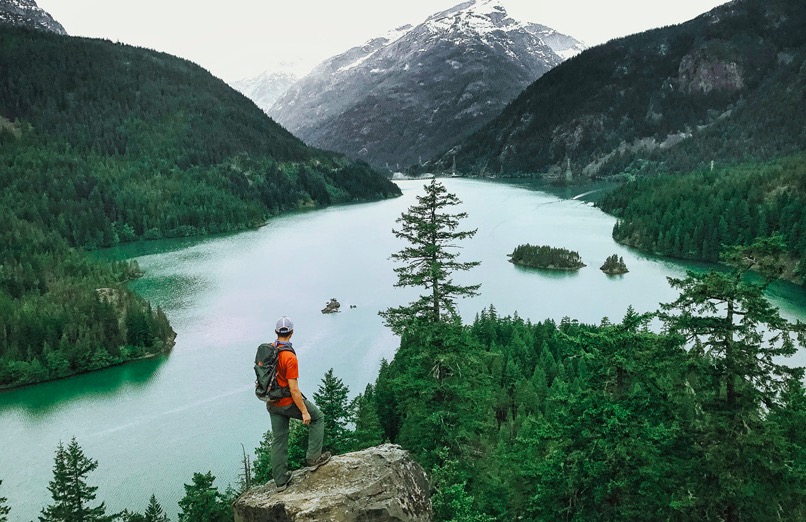 Apple CEO, Tim Cook, has promised the 250 Dreamers identified as working at Apple lobbying and personal support to protect them from the impact of the trupm decision to withdraw the Deferred Action for Child Arrivals program.
'I am deeply dismayed'
Cook is clearly furious at the decision.
"I am deeply dismayed that 800,000 Americans – including more than 250 of our Apple co-workers – may soon find themselves cast out of the only country they've ever called home," he wrote in an email distributed among Apple employees.
In the message (reproduced below) he promises the company will "work with members of Congress from both parties to advocate for a legislative solution that provides protections for all the Dreamers in our country."
He also promises support and immigration advice to Dreamers employed by the company.
"Despite this setback for our nation, I'm confident that American values will prevail and we will continue our tradition of welcoming immigrants from all nations," Cook writes. "I'll do whatever I can to assure this outcome."
Cook's not alone on this. IBM, Microsoft, Google, Facebook, Amazon, Starbucks, and many other tech and industry leaders are united in their opposition to the decision.
And here's @tim_cook's email to Apple employees about the end of #DACA pic.twitter.com/LYqkJ7PdfS

— John Paczkowski (@JohnPaczkowski) September 5, 2017
Dear reader, this is just to let you know that as an Amazon Associate I earn from qualifying purchases.