Poll: Does Apple Need to Worry About Slightly Softer iPhone Sales?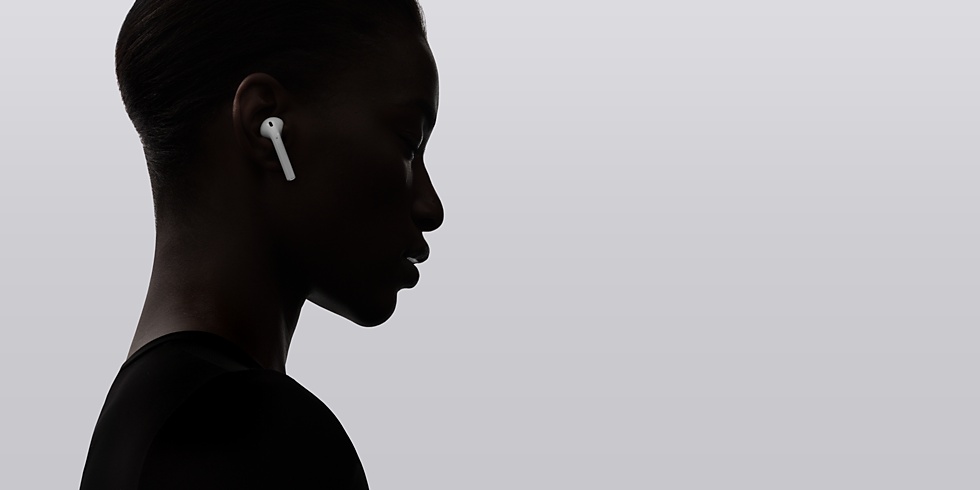 Some say Apple's slight weakness in iPhone sales is a Very Bad Thing, others see it as a transition that hints of HUGE demand for iPhone 8. Others (myself included) think we should focus on services and wearables as being more important as Apple lays the ground for future tech innovation in a post-device connected computing world. We all have opinions, and perhaps that doesn't matter too much — but what do you think? Let us know in comments here and by answering the poll question below.
Dear reader, this is just to let you know that as an Amazon Associate I earn from qualifying purchases.