Perfect Assistant 2.0 lets Devs Build & Test Linux Code on Macs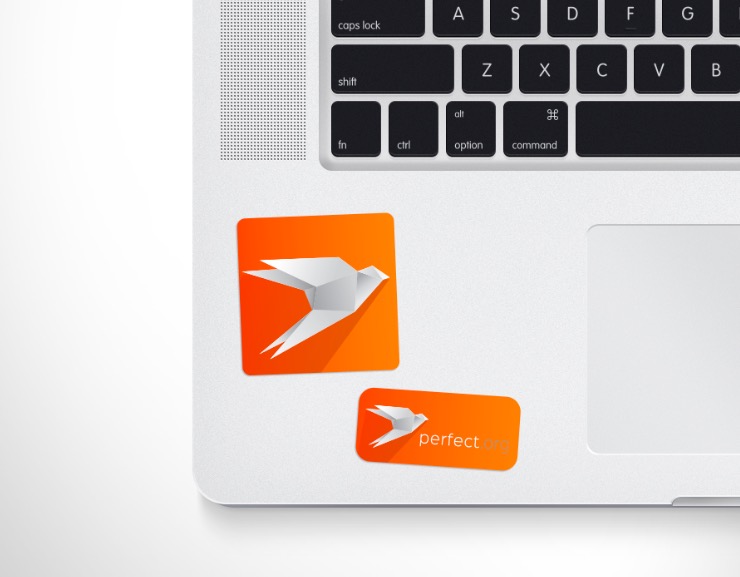 With surveys claiming that  Swift is one of the most in-demand skills for freelance developers, I thought it might be worth mentioning that PerfectlySoft has introduced Perfect Assistant 2.0, software developers can use to build, test and deploy server-side Linux code to drive Swift apps. (The company has an interesting history that goes way back into that of the Mac).
Get with the program
Perfect is a server-side version of Swift. The language is already pretty popular among developers, beating MongoDB in popularity on GitHub it is about to pass Ruby.
Perfect Assistant 2.0 is a tool that lets developers quickly ensure that their Swift based servers are Linux ready and helps them easily push their work to the cloud.
It has been designed to save time, accelerating deployment of any form of Swift-based development project.
One of the challenges its solves is the way Swift code is compiled. To deploy the code on servers, developers must compile it to one file before putting it onto servers. There are security and performance benefits to this approach, but it does make it difficult for developers to check their work as they code.
Perfect Assistant 2.0 gets around this problem by using containerization on your Mac to locally compile and run your Swift program on Linux.
This helps developers identify Linux specific compilation and runtime errors before they deploy. Perfect Assistant 2.0 helps developers deploy their code to AWS and Google Cloud Platform servers using its built-in deployment suite.
Time is money
Developer, Jonathan Guthrie, thinks the new tool should save developer's 25-minutes per day. "Our goal this year is to save people an hour each day…," he said.
(The company is already cooking up the next version).
While I think the release will be of most interest to developers, it reflects an impressive commitment from the dev team behind Perfect.
Perfect Assistant 1.0 only shipped in March 2017. Highlights in the new version include a redesigned project window, MacBook Pro touch bar support for all project commands (useful!) and more.
It also offers a bunch of useful enhancements developers will want to use, including the capacity to group and categorize projects. That may not sound too impressive, but given most developers have multiple projects on the go, it makes sense to ease the process of managing all that stuff.
I think this should be a useful tool to many Swift developers, and hope it helps accelerate development of low memory mobile apps and services for iOS, and beyond. I think it should be of particular interest as the Swift team prepares to introduce Swift 4.0 in the next few weeks.
Want more information? Check the overview here, or head over to the Perfect Slack channel. If you're ready to dive in, Perfect Assistant 2.0 is available here.
Dear reader, this is just to let you know that as an Amazon Associate I earn from qualifying purchases.