On the 'iPhone 7 is gonna be boring' gossips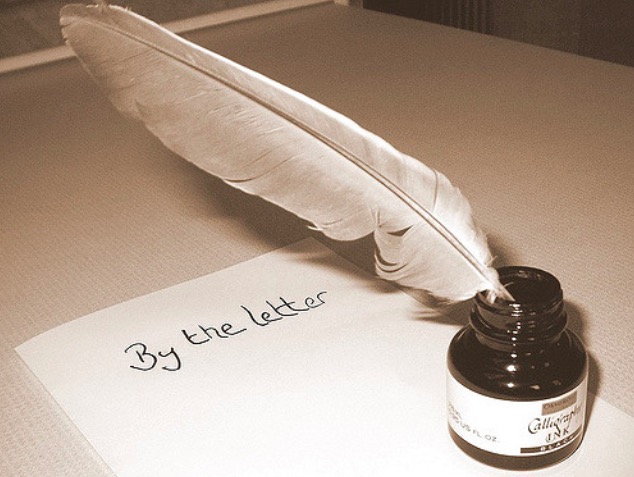 They say iPhone 7 will be all kinds of dull.
I say they really are spouting absolute bollocks. The worst of which is they even know its bollocks (because I already told them).
It's not just a new kind of politics we need, (and we do),  but a new kind of media.
Or, perhaps, the return of standards of journalism and objectivity.
Being a click whore is not being a journalist. Journalists must write less popular stories too — for the public interest.
Ask yourself, if you will, if left to today's breed of journalist, would Watergate ever have been exposed? Would the Pulitzer Prize ever mean anything?
That's the difference between journalism and "content".
Which one do you think I respect most?
Dear reader, this is just to let you know that as an Amazon Associate I earn from qualifying purchases.