On human rights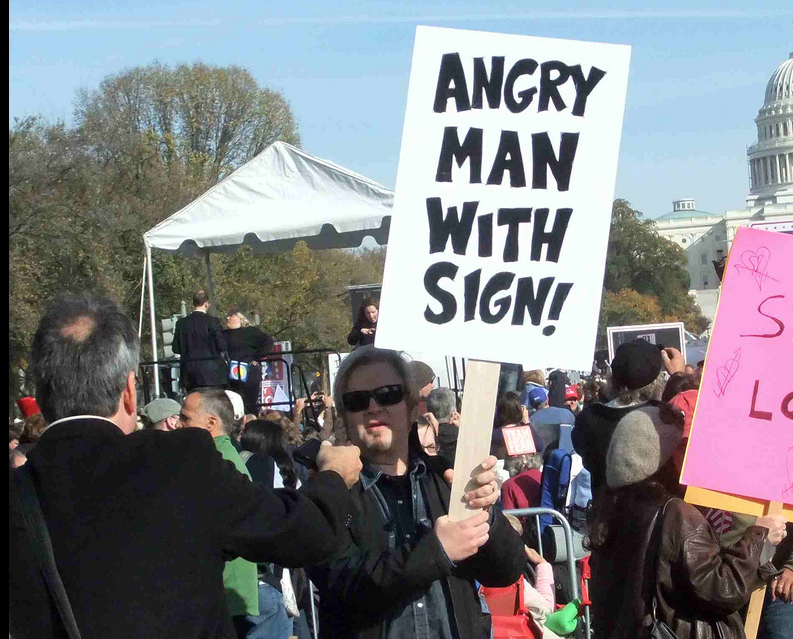 Apple CEO Tim Cook has joined the board of the Robert F. Kennedy Human Rights Board.
"Tim knows the importance of advocating for and representing people who have not been heard," Robert F. Kennedy Human Rights president and CEO Kerry Kennedy wrote. "He has integrity and does not shy away from challenging issues when he knows they are right and just. Tim is deeply committed to the social justice work that he is helping Robert F. Kennedy Human Rights accomplish."
Meanwhile some of the US Presidential candidates seem to lack commitment to human rights; even Hilary Clinton's commitment has been questioned by some. With the exception of Bernie Sanders, most of these candidates oppose or came late to support gay marriage, even while Cook placed himself in the firing line.
It sure comes to something that the leading candidates to become President of the USA appear to be less committed to human rights, particularly for LBGT people, than the boss of the world's biggest corporation?
Isn't it time politicians delivered something better?
Dear reader, this is just to let you know that as an Amazon Associate I earn from qualifying purchases.