No, Apple will not (really) release 8 Apple Watch models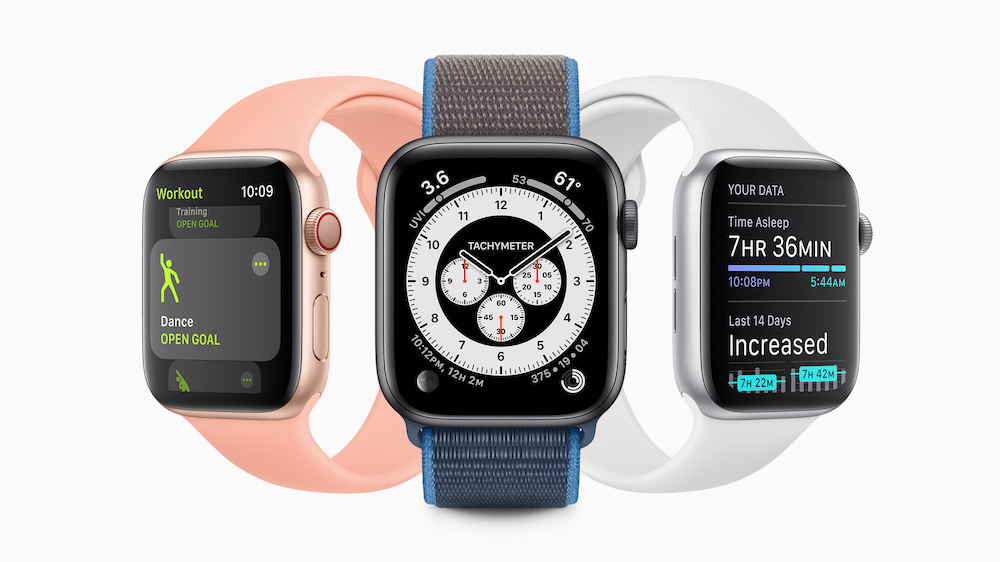 With weeks to go until we get told about Apple's new products the latest filing on the EEC regulatory database suggests Apple plans to bring us up to eight models of Apple Watch and seven versions of the iPad.
This is true, but also false.
What is happening?
The EEC database is a European regulatory filing set that's required in order to ship devices there. Traditionally, new Apple products are filed first there and tend to surface a few weeks later.
(I guess if I had a news department I'd have asked someone to research the traditional delay between filing and launch, but let's just guess at news in early October, and leave it at that).
The filings don't tell us much if at all about the future products, but a EEC listing is required in order to make those devices available to those markets.
Nor should the number of entries be confused as meaning we'll see lots of different models of these product.
What we know
We know that Apple offers up both cellular and non-cellular models of iPad and Apple Watch.
We also know that different types of network are supported in different geographies, and each model demands a different filing. This explains away a three or four of the regulatory required filings for each.
Apple is also required to make a different filing for each variety of device – so a 10-inch Apple Watch would be huge on the wrist but would also be a different filing for the more comfortable model you wear on the wrist. Same as the iPad.
The company is also expected (from some reports) to introduce a device called the 'Apple Watch SE' to replace the Apple Watch Series 3 model it offers right now.
If this is available in both cellular and non-cellular models this would account for at least two of Apple's eight EEC filings.
So, what's the takeaway?
Based on decades of watching and thinking about this stuff, I'm predicting both an entry level and a brand new Apple Watch, and an iPad upgrade available in two sizes.
It is also possible that the Apple Watch will also see an ultra-high-end model, ie. A brand new Apple Watch Edition.
And we're going to know the facts in a few weeks, so what really is the hurry?
Please follow me on Twitter, or join me in the AppleHolic's bar & grill and Apple Discussions groups on MeWe.