Looks like pro users love the new MacBook Pro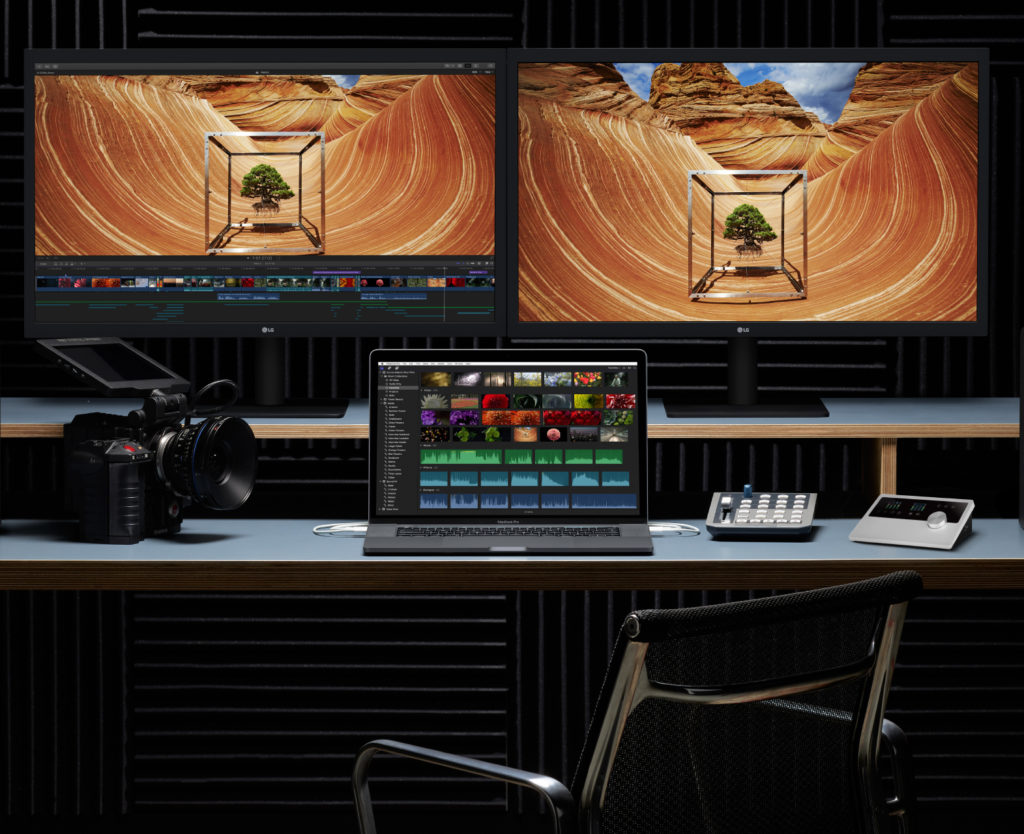 Ignore the click bait, the first truly credible MacBook Pro review just arrived online.
Why is it credible?
It is written by Thomas Grove Carter, a professional video editor who uses Final Cut Pro X at London's Trim Editing, in other words, he's not a critic on a click whore mission, but the kind of professional critics pretend they understand.
Meanwhile Apple's new Mac is becoming this year's best-selling notebook.
Beats the rest
Writing for the Huffington Post, he points out that the new Macs "tear strips" off other systems, including Windows systems that appear to have superior specs. That's because hardware and software are so well integrated.
He concedes that if you happen to use older apps that aren't written to make the best out of running on the new Mac, you may not get such great performance – but that's a fault with the application developers, not the system itself.
'I'll be in the future again'
Looking at dongles, he notes: "Which brings me to the ports, (or the dongles, if that's the way you choose to frame it). I feel the same about this as I did losing DVD, firewire 800 and Ethernet on my 2012 Retina MacBook Pro four years ago. It might be a slight annoyance for six months and then I'll be in the future again."
I also think those critics will come round. One day they'll be complaining about the move to a new completely wireless interconnect standard from USB-C. Some have probably already written that article.
'Part of my everyday editing process'
Overall, when it comes to interconnects, performance, SSD performance he's incredibly impressed, but the video professional positively swoons at the use of the Touch Bar as a slider. "Even the short time that I've been using it with Final Cut Pro 10.3, I can already feel it becoming part of my everyday editing process," he writes.
He seems particularly excited by is that the Touch Bar enables him to easily accessed harder to find control items, and the contextual nature of Touch Bar means that the items he can quickly access are the ones he's most likely to need for the task he is in.
"Why would I use dual-hand/multi-finger shortcuts if the button was there in front of me?," he wrote.
Most will love it
He makes a great point about the lack of updates to Apple's desktop range. "The absence of clarity from Apple on those other devices is a problem, but it's a whole different conversation," he notes. (I happen to agree, as I've written too many times so…)
Overall, this dude seems smitten: "I love it and I think most people will do too… once they actually touch it," he writes. "A professional should be defined by the work they deliver and the value they bring, not their gear."
Now take a look at 13 things you didn't know about the new MacBook Pro.
Dear reader, this is just to let you know that as an Amazon Associate I earn from qualifying purchases.