Is this the ultimate Apple Watch accessory?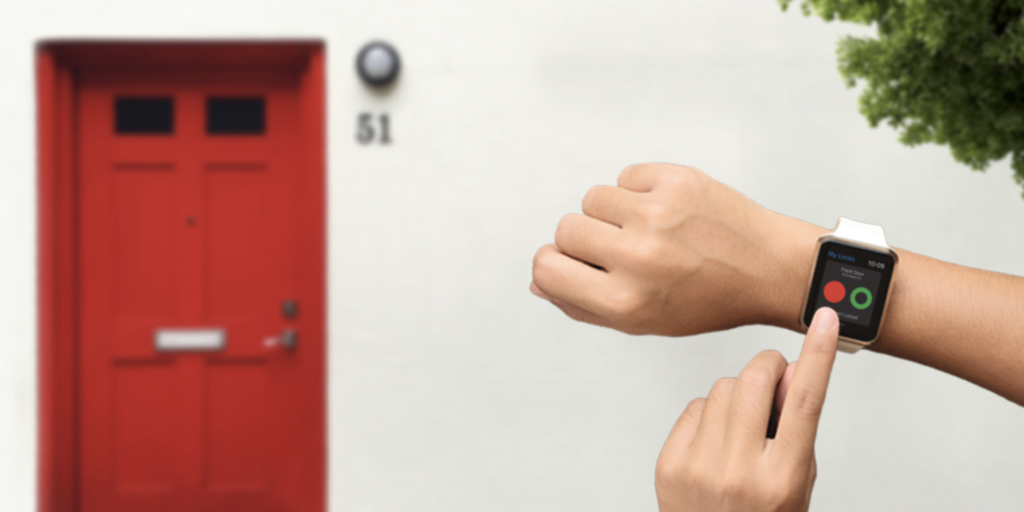 The ultimate Apple Watch accessory has now been revealed, and it's a compatible smart lock from August. Now you can open the doors in your house with the flick of your wrist,  you'll never lose your keys again — and now you don't even need your iPhone with you.
A key on your wrist
This also means you can forget about those easy to drop keys when you go out on your daily travels.
Though – as ever – you must still make sure you've taken effective precautions against the rising tide of smart home hackers, who'll want to open up your connected homes for fun, or even profit.
You can even have your HomePod lock your door
Owners unlimited
The August Smart Lock now offers an Apple Watch app. You can use this to lock or unlock your door even when you don't have your iPhone with you, you can also assign lock and unlocking privileges to guests using Apple devices.
"The all-new native August Apple Watch app lets house 'Owners' with any generation of our August Smart Lock and any Apple Watch control their lock, without needing to carry their iPhone," the company said.
*NB: You've been able to use Apple Watch to open doors before, but needed an iPhone with you too.
Here is what the solution does:
Lock and Unlock Your August Smart Lock: Initiate a lock or unlock from your Apple Watch with just a swipe and a tap.
Receive Instant Notifications: Get real time notifications when your door is unlocked so you have peace of mind.
As well as purchasing and installing a lock, you must also install the most recent August app on your iPhone, and then install the Watch app using the iPhone. An August Smart Lock currently costs $148 on Amazon. More details.
Dear reader, this is just to let you know that as an Amazon Associate I earn from qualifying purchases.