iPhone X: What the Analysts are Saying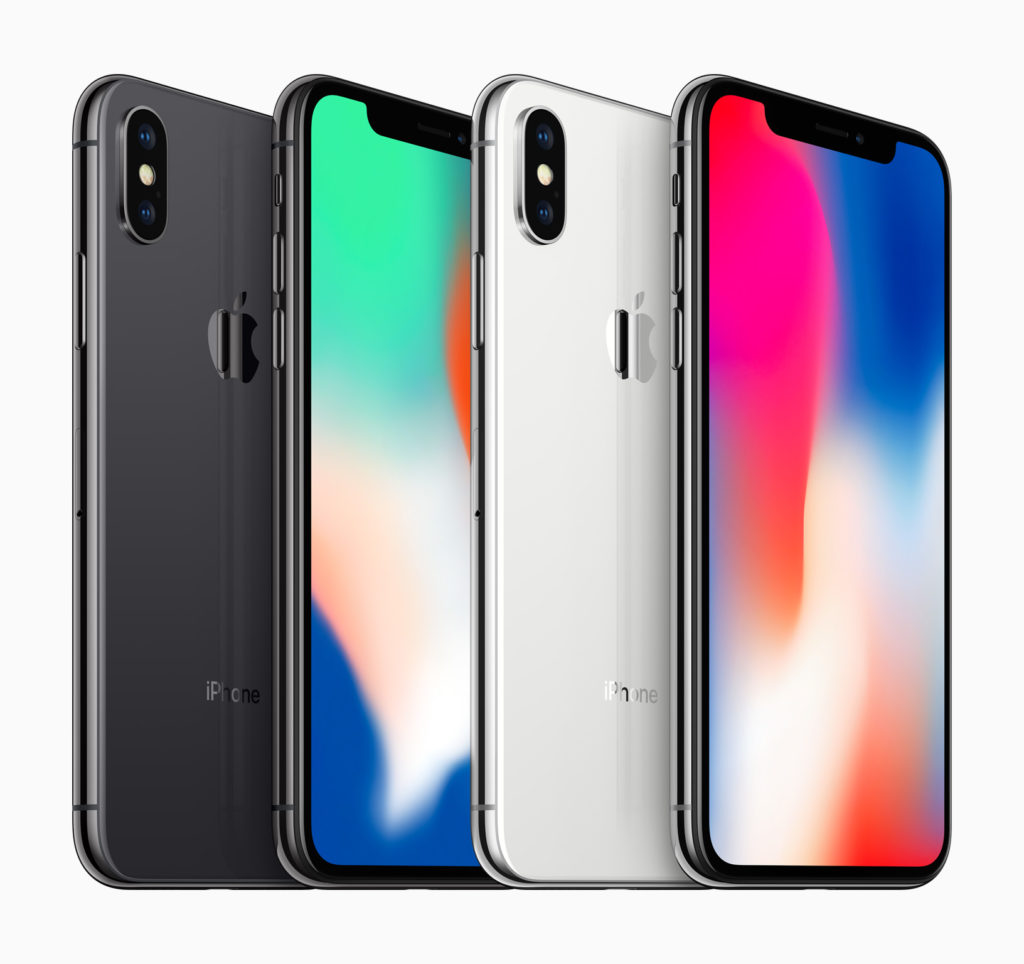 This is what the analyst community is saying in response to the return of iPhone X mania this morning. No fluff:
Canaccord Genuity analyst Michael Walkley
"We believe Apple continues to grow its leading market share of the premium-tier smartphone market with double digit growth of its installed base during the quarter and believe the iPhone installed base will exceed 635M exiting C2017. This impressive installed base should drive strong iPhone replacement sales and earnings, as well as cash flow generation to fund strong long-term capital returns."
"We anticipate a stronger upgrade cycle in C2018 with ramping supply of the high-ASP iPhone X, leading to our increased ASP assumptions discussed below. We reiterate our BUY rating and increase our price target to $195 based on increased iPhone unit and ASP assumptions."
Morgan Stanley, Katy Huberty
"We see iPhone X unlocking pent-up iPhone upgrades, especially in China, driving more than 20 percent iPhone unit growth and a revenue and earnings beat in 2018."
She also said: "Apparel is a wallet share donor to other categories, with cell phones/technology and services being two of them. We see this upgrade supercycle coupled with the very high $999 iPhone X average selling price as a significant headwind to Specialty Retailers and Department stores in the fourth quarter."
Canalys, Vincent Thielke
"Apple has not lost the plot, and the price tag will not hold back demand for iPhone X. Apple will sell every unit of iPhone X it can make in the next six months. The iPhone is not a necessity, it is a luxury. Apple customers grow increasingly locked into its ecosystem, with apps, cloud storage, mobile pay, music subscriptions, and proprietary smartwatches."
GBH, Daniel Ive
"The Super Bowl for Apple is the iPhone X. That is the potential game changer".
"A trillion-dollar market cap may now be in Cook's sights in light of these results and guidance around iPhone X."
Guggenheim, Robert Cihra
"We continue to see Apple setting up for its biggest iPhone up-cycle in 3 years, driven by pent-up demand + multi-year OLED rollout + meaningfully higher ASPs. Double-digit unit growth times double-digit ASP increases drives our forecast for ongoing reacceleration," he wrote.
Loup Ventures, Gene Munster
"Tim Cook is giddy, and he should be…. We believe demand for the iPhone X will, over the next four quarters, play out to be slightly more favorable than increasingly optimistic analyst estimates," he wrote.
Macquarie, via BI
"The bottom line is that Apple is dominating high-end smartphones and associated Services. Our bullish view of X is driven by the fact it is the most innovative iPhone in years, and that the more limited innovation of iPhone 7 still led to 215m phone sales."
Morgan Stanley, via BI
"We see iPhone X unlocking pent-up iPhone upgrades, especially in China, driving 20%+ iPhone unit growth and Revenue and EPS 15-16% above consensus in FY18."
Forrester, Julie Ask
[Updated Addition]: "The iPhone X is a halo device – people will aspire to own it even if they can't afford it."
"Apple always meets or beats product delay expectations. I do not expect them to lose a lot of sales because of the manufacturing delays."
"It's unlikely that Apple underestimated the supply chain difficulties. They have a lot of experience with introducing new technologies into the market."
Qing Wang, Warwick Business School
[Update 1]: Not strictly speaking an analyst,  Qing Wang is Professor of Marketing & Innovation at Warwick Business School, but this comment fits the theme.
"To date, Apple products seem closer to fashion goods than luxury goods. But with its latest attempt with iPhone X and its high price tag, in my view it is moving away from a technologiy brand to a new luxury brand, and this time it looks like it might pull it off.
"It sounds expensive for a phone, but Apple is still a trendsetter in terms of design and aesthetics for technology officiandos, so its chances of success are much greater than its step into the luxury watch market, which saw its gold watch pulled less than a year after its launch.
"The only truly luxury mobile phone brand currently in the market is Vertu, which has a price tag of $10,000.
"Instead of competing with Vertu, this time Apple is pinning its hopes on the idea that there is a gap in the mobile market between the traditional luxury and the fast fashion products.
"This gap in the market is termed the 'new luxury', which is an emerging luxury category that the US companies seem particularly good at – Michael Kors, Coach and Tesla, to name just a few."
I'll welcome any further comment from analysts who may wish to share it here, or from readers who may come across any verifiable comment.
Dear reader, this is just to let you know that as an Amazon Associate I earn from qualifying purchases.