iOS users spend lots more on apps, analyst claims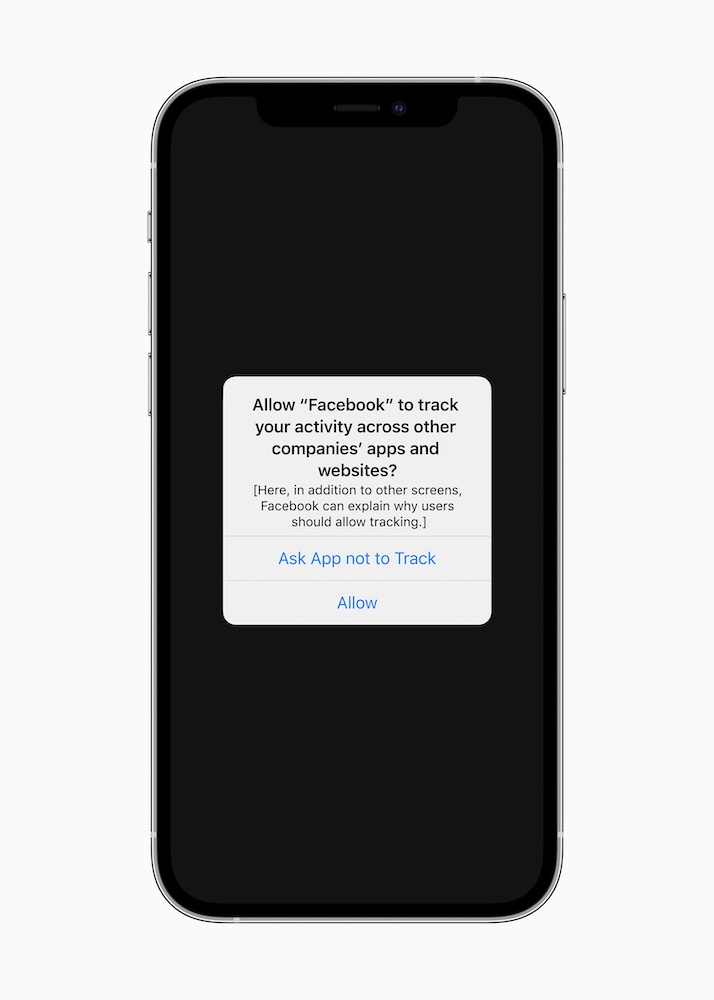 Put simply, money is the real reason Apple's competitors are resisting the company's move to force advertisers to get permission to track iOS users. They know that iOS users spend almost five times as much as Android users, which means they really are the people advertisers want to target.
Android's short-term gain
Omdia principal analyst Guillermo Escofet wrote that iPhone and iPad users spend on average 4.7 times more on apps than do Android users, warning that the move to prevent user tracking will wipe a slice off the market.
"Omdia estimates that 17% will be wiped off the value of the iOS in-app ad market in 2021 (see figure). Over a third of this shortfall will be revenue lost to other forms of advertising or held back; nearly two-thirds will be revenue redistributed to Android in-app ads, as iOS ads lose almost 60% of their premium over their Android counterparts."
But quality counts
He thinks quite a lot of the ads spending will shift to Android, but I predict advertisers will continue to stick with Apple's ecosystem, they'll just invest in more effective, high-impact ads designed to appeal to target markets in the more traditional sense, rather than short cut that process with intrusive surveillance data.
Escofet said: "Marketeers and ad-tech platforms will do their best to find workarounds to the lack of IDFA data. And Omdia expects that, by 2024, iOS in-app ads will have recovered much of their originally projected premium."
Apple's Tim Cook warned:
"At a moment of rampant disinformation and conspiracy theories juiced by algorithms, we can no longer turn a blind eye to a theory of technology that says all engagement is good engagement — the longer the better — and all with the goal of collecting as much data as possible.
"Too many are still asking the question, 'how much can we get away with?,' when they need to be asking, 'what are the consequences?'"
Tristan Harris of the Center for Humane Technology noted:
"Today's Apple announcement moves the ecosystem further away from the malicious effects of secretive profiling and microtargeting that enable many of the problems outlined in The Social Dilemma."
Please follow me on Twitter, or join me in the AppleHolic's bar & grill group on MeWe.
Dear reader, this is just to let you know that as an Amazon Associate I earn from qualifying purchases.