I'm so OVER the iPhone 8, it's Time to Think About NINE!!!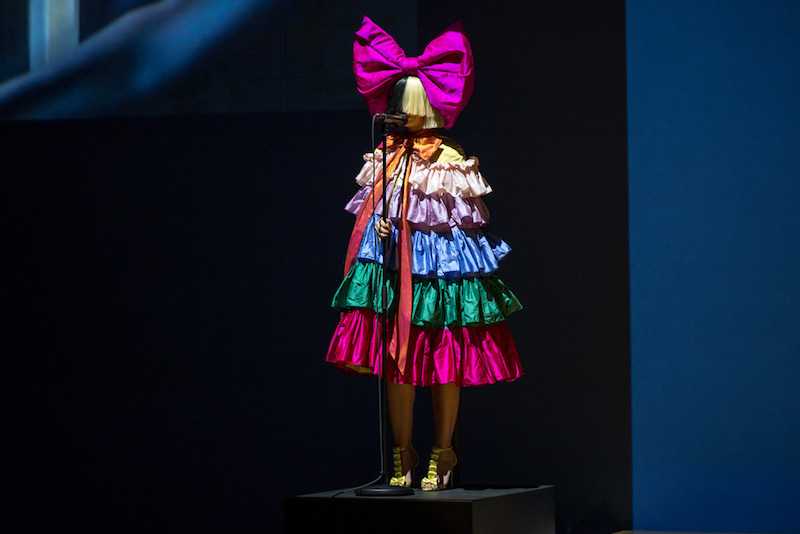 So what if it hasn't been announced? So what if beyond rumour, hyperbole, guessing and a million random analyst comments and click-bait headlines the product STILL DOES NOT EXIST?
When does reality matter anyway?
Apple has become a story. A fantasy. A tale you tell yourself to make sure you feel safe at night.
It's like this. In a rapidly changing world in which the only growth economies appear to be the emerging economies, one in which first world wealth is moving offshore faster than you can say "Relocation of Capital to New Growth Markets and we Don't Wanna Give you no Tax", and the next investment cycle probably won't reach Annie Normal on Normal Street, Wisconisin. The world where you can get tasered just for hanging out outside of the mall while wearing skin tone.
This reality.
The one you live in.
In this reality, Apple's rags to riches to rags and back again fable is a modern day nursery rhyme that manages to help you feel better about it all.
Surely you realise this?
That's why as we sit here waiting a few weeks more for the iPhone we've been talking about since before the last one, we really got to migrate our attention to the Next Big Thing.
You know the one.
The iPhone 9 with its L-shaped battery that's going to be so much way better than the one we haven't even started using yet, which is itself better than the one that is available but we are still saving up for.
Because thinking about tomorrow is a really smart way to stop yourself thinking about what's happening in the Here and Now.
Your time and attention are currency. Who you gonna give it too?
Dear reader, this is just to let you know that as an Amazon Associate I earn from qualifying purchases.