I Was Interviewed by MacObserver and You Can Listen to it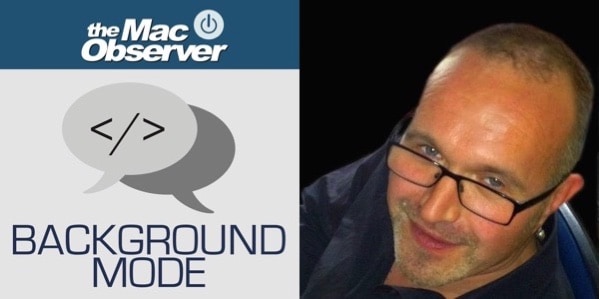 I meant to mention this earlier, but neglected to do so — not so long ago I (virtually) sat down for a chat with the MacObserver's John Martellaro. It was a great chat and I thought I should let you know about it.
We talked about Apple, Tim Cook, AR, VR, the Mac Pro and the future of computing, which seems like quite a lot of conversation to me though we managed to fit it inside forty minutes!
On my side the audio isn't so great — I tend to use Apple headphones as I've mislaid the microphone I used to use for these things.
Sorry about that…
I guess I should have a better setup, but I don't do too many interviews, partly because I don't like the sound of my own voice droning on an on and on
… and on…
… and also because being based in the U.K. means the time zone difference makes them a little difficult to arrange.
However, if you want to listen to me talking to MacObserver, you'll hear it here. (I like MacObserver by the way, I started reading it in 1998, before I joined Macworld UK as its news editor).
Dear reader, this is just to let you know that as an Amazon Associate I earn from qualifying purchases.