I Hope You Never Need This iPhone Accessory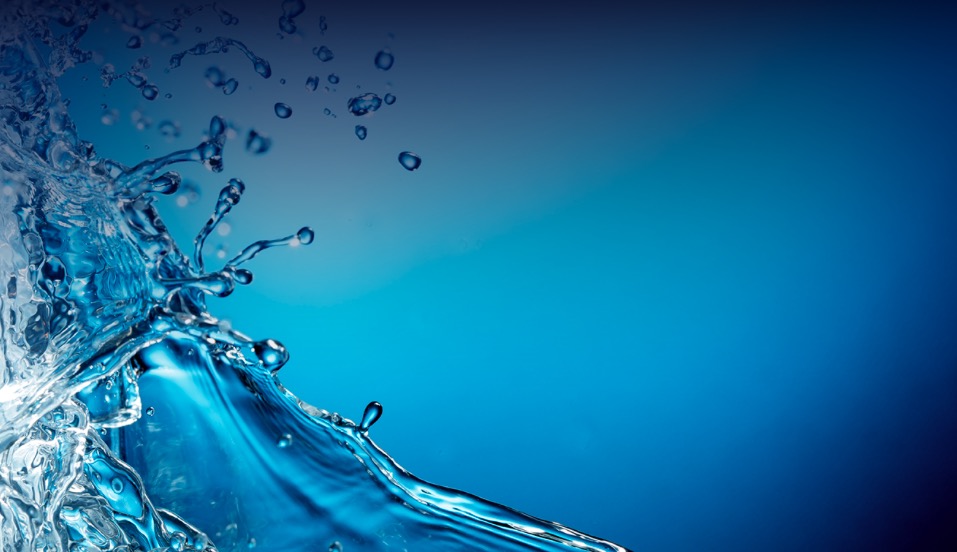 I've a feeling every smartphone owner might want to take a look at the Absorbits Wet Phone Rescue Pouch – though I hope no one ever needs to use the thing.
What it does
If you've ever dropped your iPhone into a little water you may have known enough to pat it dry and pop it into a sealed bag of rice. Rice is a great moisture removal agent, and sometimes all you need to do to get electronic devices working again once they become wet is to put them inside a bag of it.
The Absorbits Wet Phone Rescue Pouch does the same thing, only – without the rice. It's a small 7.5"-x-4.5" pouch that fits almost any smartphone. The company says that six hours in the pouch may be enough to save a wet phone, but it may take up to 24-hours to completely dry the device.
No magic bullet
Good as it sounds, this isn't a fool-proof fix. The sad truth is that if most smartphones are submerged in water there's a good chance one or more of their components may have become damaged.
"While Absorbits does remove moisture from your phone, it does not fix already water-damaged parts, which may occur prior to placing your phone into the pouch," the company says.
I've not been able to test the tech, but I have a feeling I'd like to have one of these around, just in case I get my phone wet. I think of it like it's good to have a life belt when you live by the river, you never know when you might need to use it, and hope you never have to.
The Absorbits Wet Phone Rescue Pouch costs $9.99 and comes in four colors (blue, silver, purple and black). That's a whole lot cheaper than replacing the phone!
Dear reader, this is just to let you know that as an Amazon Associate I earn from qualifying purchases.