How Apple can boost Apple Pay adoption
It looks like Apple can get more people using Apple Pay with a few special discount events and a little training, a report from TSYS suggests.
Tune them in
As explained in TSYS white paper, 'Real time discounts with Apple Pay yield big results', Apple Pay adoption is stimulated by pairing in-store discounts to its use.
It also appears consumers will keep on using Apple Pay once they've used it once and that they spend more per transaction once they do.
"Apple Pay typically offers a faster transaction and can lead to quicker lines, which is great for both customers and merchants," the white paper claims. "But is it possible to increase average transaction amount with Apple Pay over other forms of payment and maintain or even improve the customer experience?"
To find out, TSYS developed a real-time discount feature that was tested at the Los Angeles Football Club (LAFC) store at the Banc of California stadium, and also at the 40-store beauty retailer Planet Beauty.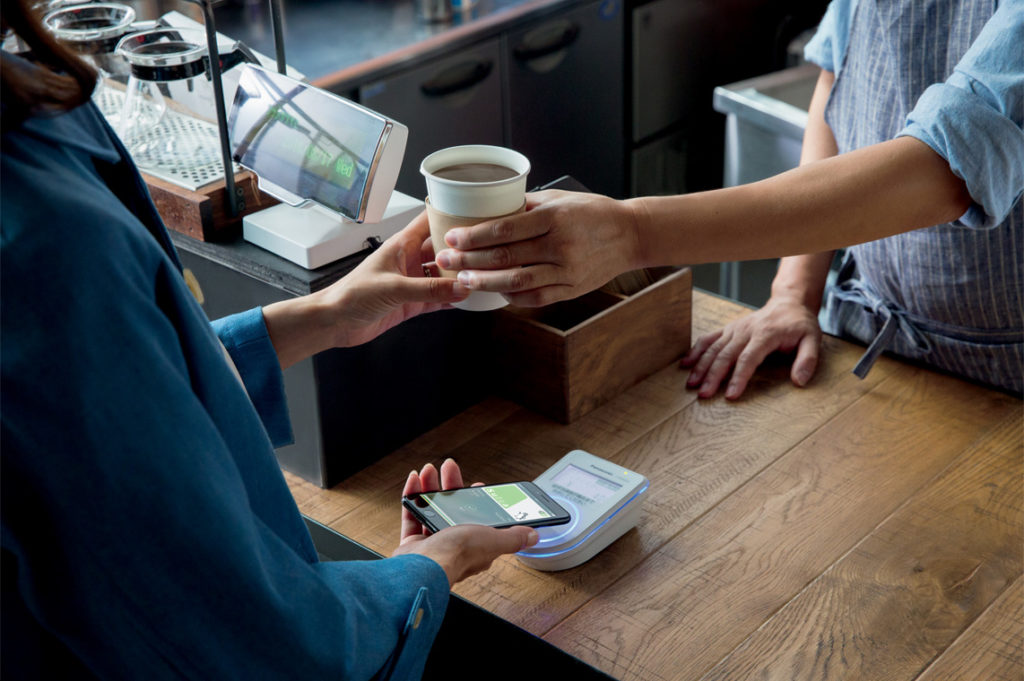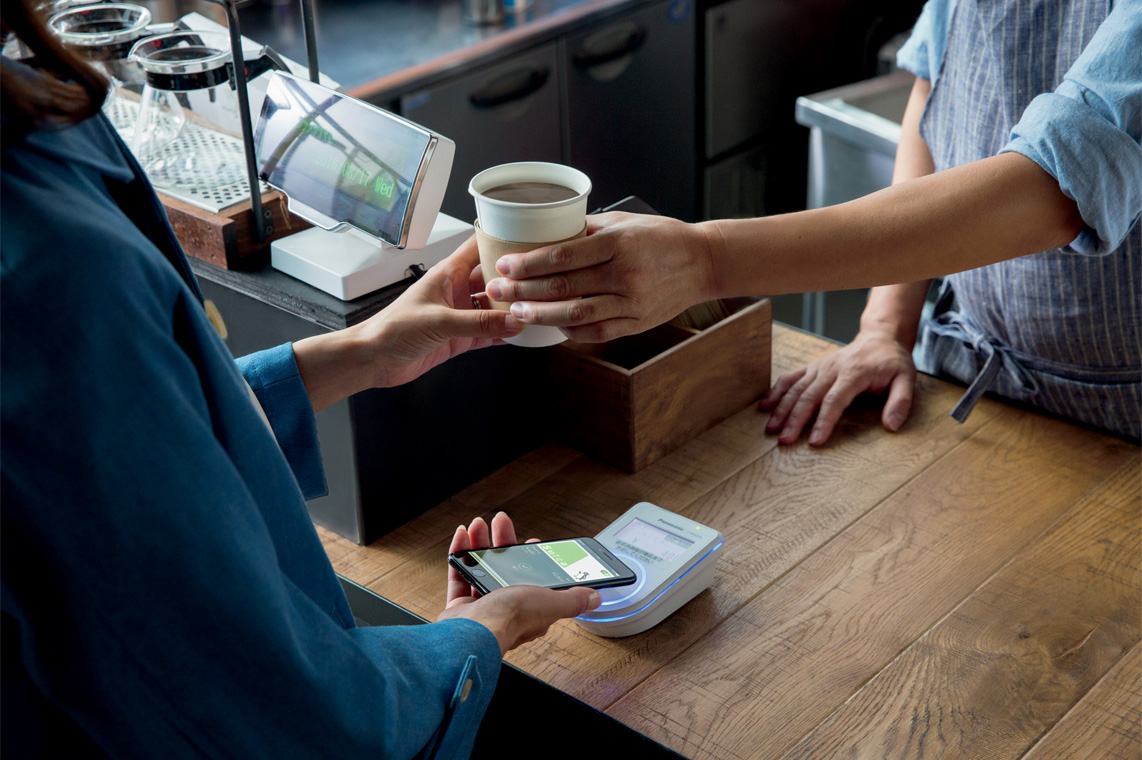 Apple Pay at Los Angeles Football Club
The football club offered a 20% real-time discount to game audiences at three matches. Leading up to each match, they spread word of the offer through all of their channels including social, email, digital, and with signage at the stadium and store during each of the games. Trained Apple Pay staff were at hand to help customers.
They experienced immediate results.
Christian Lau, VP IT at LAFC explained: "Total sales volume was stunning."
The average Apple Pay transaction was more than doubleregular card transactions, and overall transactions increased 10%.
What was also quite interesting is that where before the test Apple Pay use stood at about 7 percent of transactions, it hit 45 percent during the test. Many customers went so far as to sign-up for Apple Pay while they were in the store – and kept on using it once they had.
Lau pointed out that Apple Pay use is also interesting to the football team in terms of broader service offerings – such as ticketing (I guess) via Apple Wallet.
What happened at Planet Beauty?
A big push let customers know of a special two-day 25 percent discount Apple Pay event at Planet Beauty shops, and when the event took place the shop ensured sales teams were properly trained in the tech.
The test delivered what appear to be excellent results.
The average Apple Pay transaction was 52% higher than standard card transactions, and the number of Apple Pay transactions climbed from just 1-2% of card transactions to 35% percent.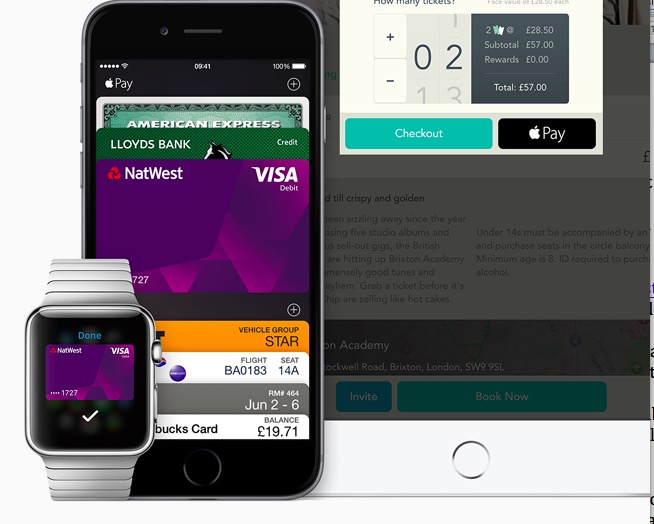 What next?
We've all seen claims Apple Pay adoption lags expectation, but the white paper suggests consumers just need a little reassurance when setting up and using the tech – and perhaps it is time Apple found ways to offer up deals with key retailers.
There's certainly evidence that doing so would be well timed. Worldwide, cashless payments increased over 11 percent between 2014-2015, according to the World Payments Report 2017 — around 433 billion digital transactions.
Meanwhile the TSYS tests show that in order to accelerate adoption, discount schemes and other ways to enhance the user experience and a continued focus on ease-of-use, education and trust are critical to encouraging adoption and keeping consumers engaged.
[amazon_link asins='B005W0HTN4′ template='ProductCarousel' store='playlistclub-21′ marketplace='UK' link_id='54ef29ea-6e2d-4245-9628-2692e51f9307′]
Apple Pay recent news recap
Apple Pay first launched in the US in October 2014. It is now also available in the United Kingdom, Canada, Australia, Belgium, China, Hong Kong, Singapore, Switzerland, France, Germany, Japan, Spain, Italy, Sweden, Finland, Denmark, Russia, New Zealand, Brazil, Poland, Ireland, Kazakhstan, and Ukraine.
It is "coming soon" TO Saudi Arabia and is also expected to launch in the Czech Republic, Slovakia, and Slovenia soon.
Apple Pay vice president Jennifer Bailey will be the keynote speaker at TRANSACT, the world's largest payments technology event in April. In related News, TD Ameritrade began taking Apple Pay based payments into customer brokerage accounts in early 2019.
Dear reader, this is just to let you know that as an Amazon Associate I earn from qualifying purchases.