Here's how Apple makes those special edition Olympic Apple Watch straps
Apple is introducing special edition nylon Apple watchstraps to commemorate this year's Olympic Games in Brazil. The company will offer 14 special edition straps in national colors. They will be sold exclusively at the Apple Store VillageMall in Barra da Tijuca, Rio in early August
To mark the moment, I've been digging through my field notes for some interesting details about the design and construction of Apple's nylon straps. I've also sourced a small collection of images to show how they are made.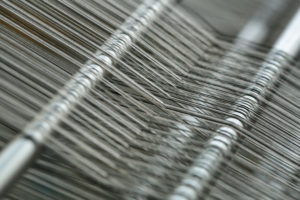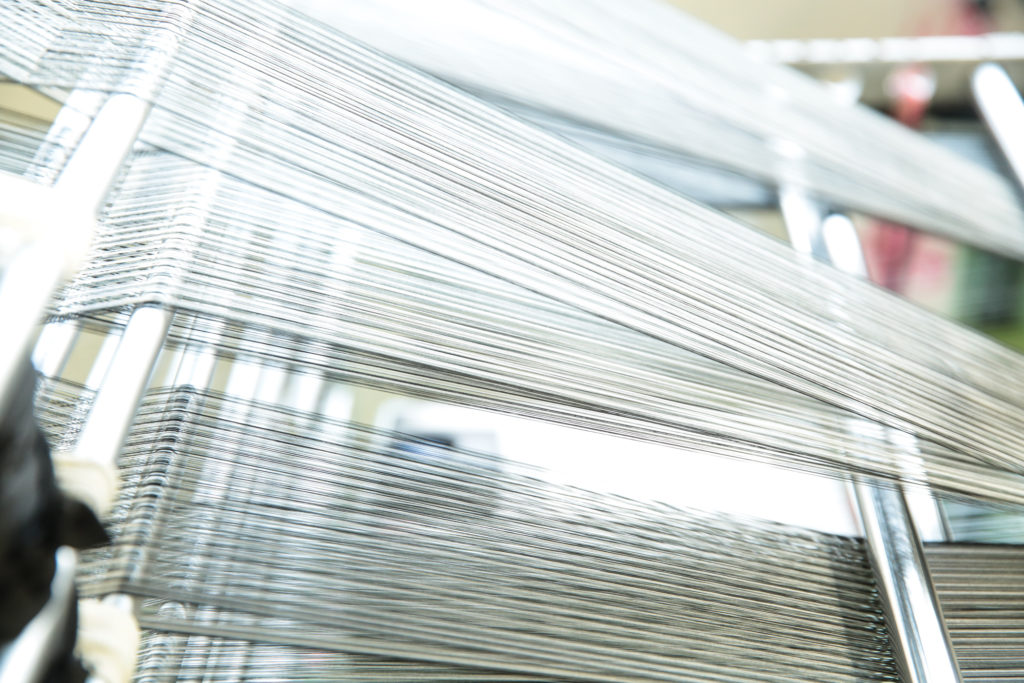 Introduced in March Apple's nylon straps were inspired by traditional military textile straps. They were designed by the company's own teams with help from a specialist Japanese manufacturer, so the bands combine traditional craftsmanship with the very latest weaving technology.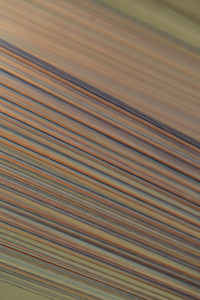 The materials used are quite interesting: not only are the four-layer weave bands made from different types of nylon yarn sourced from the US, but each band is precisely woven so that it features different color compositions on both sides of the band, as well as displaying an accent of color on the edge.
The loop holding the band in place is created using an impressive sounding three-dimensional weave, featuring three colours that fit in with each side of the band. This attention to design is why the bands look so nifty.
It's also interesting that the material and composition used in the straps were developed in a particular way so that the bands adapt to the wearer's wrist the more they are worn.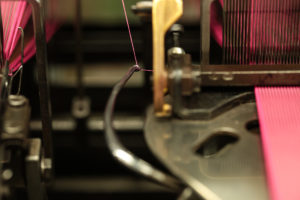 Wristly today release a survey exploring what Apple Watch users think of their devices one year on, and it is remarkable how much they like the Apple-designed mechanism for changing straps.
"One thing profoundly successful about Apple Watch and which hasn't made the front page news very often is the band swapping industrial design. It took a tech company to invent a mechanism that most of us could operate without the need to visit a watch service store," they said.
"When we asked our panel how long it takes them to swap bands, an astounding 81% report less than a minute at a time," said Wristly.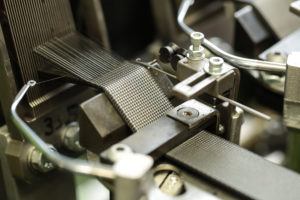 The ease with which you can change bands has created another quiet business for the company. "We see now at least 78% have purchased a second band and there are an average of 3.4 bands per owner," the survey explains. "That's a 30% increase in about 4 months!"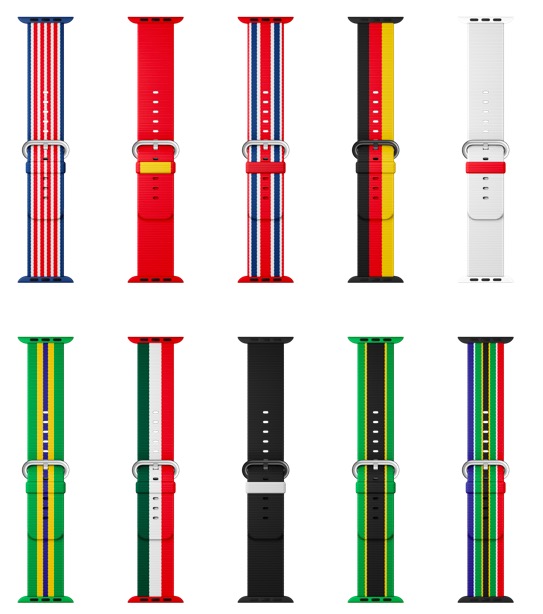 Olympic straps are available for the following nationalities:
US
China
Great Britain
Germany
Japan
Australia
France
Netherlands
Canada
Brazil
Mexico
New Zealand
Jamaica
South Africa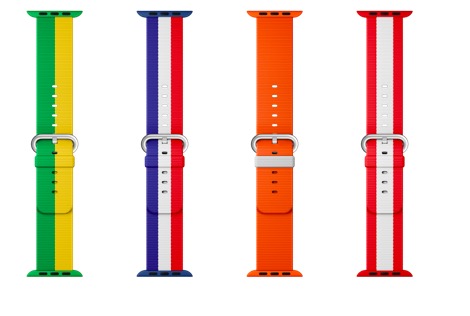 Dear reader, this is just to let you know that as an Amazon Associate I earn from qualifying purchases.