Here is a MacBook Air accessory Apple should put in the box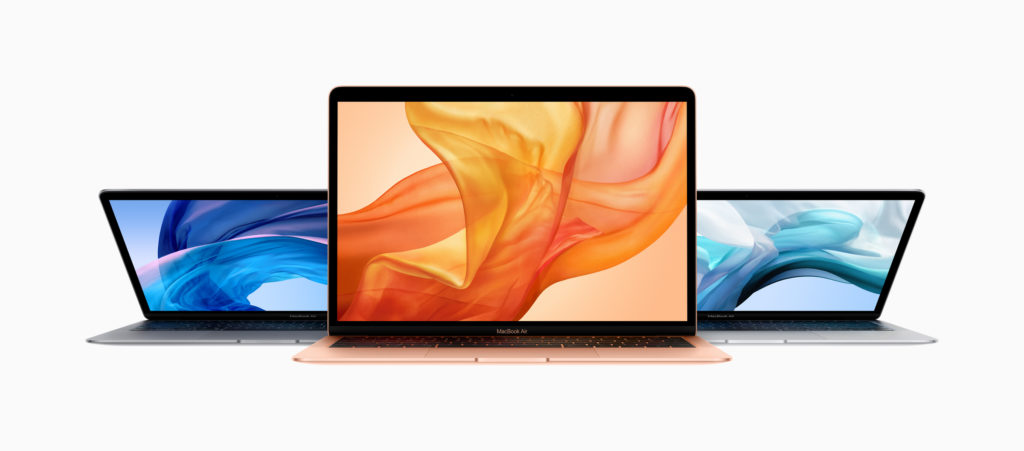 I've come across yet another Mac accessory Apple really should put inside the box, and it's from the same people who made the very popular SideWinder.
Introducing Side Kick
Side Kick does a similar job to SideWinder, making it much easier to stash your MacBook cable safely and quickly when not in use.
You see, what happens without these products is that when you put your Mac away all your cables get a little tangled and that's bad for their longevity.
This is why the people at FuseReel are about to launch a Kickstarter campaign for their new product at the end of the month.
Here's what they told me about this:
[amazon_link asins='B07H9QF4PT' template='ProductCarousel' store='playlistclub-21′ marketplace='UK' link_id='727ff008-2cba-4ee9-8b07-03d82226735f']
"We were receiving a lot of inquiries about designing a product for the new USB-C charger that doesn't require the extension cable."
The new Macs don't ship with the same extension cable that the company used to ship, just the power adaptor and a long USB-C cable. Of course, new USB-C cables aren't cheap, so most Mac users will want to protect the one they have.
What does it do?
Side Kick is a device that sticks on to the side of your Mac's charger. Once it is stuck on you can pop it out and wind your cable around it in a few seconds.
It replicates what most of us thought were pretty useful fold-out tabs on the old MagSafe charger, which all of us used to wind our power cables around.
Why is this good? I like it because it 1/ Protects your cable and 2/ Means that when you carry your USB-C cable with you it doesn't turn into a huge and never-ending slice of spaghetti-like chaos wrapping itself around all the other contents of your bag. Which I think some road warriors will find useful.
It's a useful little thing. I think quite a few Mac users will want to take a look at it.
Dear reader, this is just to let you know that as an Amazon Associate I earn from qualifying purchases.