Get Ready For The Server-Grade iMac Pro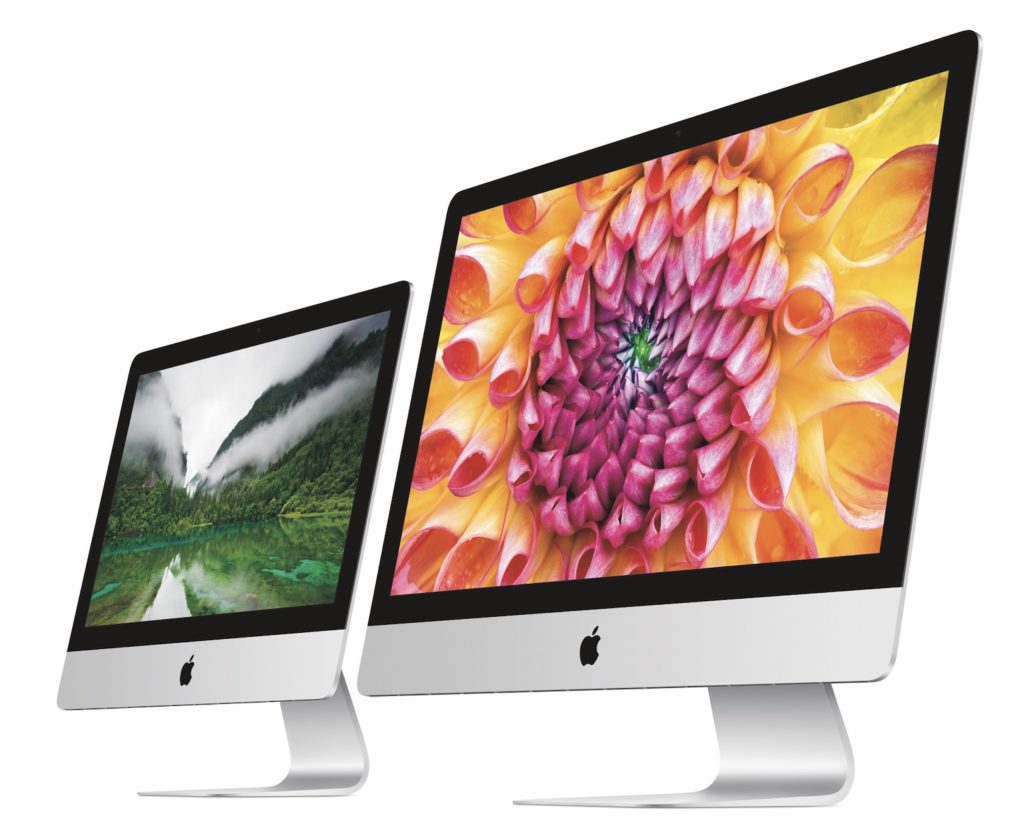 Seeking to scratch back initiative in the desktop PC market, Apple may be hatching a plan for a 'server-grade' iMac, according to a Digitimes report.
This does chime well with Apple's recent open table discussions with media as to the fate of its desktop Macs, when VP global marketing, Phil Schiller said professional Mac users are most interested in "storage and expandability".
Now the next generation iMac is supposed to, "feature Intel's Xeon E3-1285 v6 processor, 16-64GB ECC RAM, up to 2TB NVMe SSD and a latest discrete graphics card," the report claims.
With USB-C interconnects.
That's alongside things like TouchID, which will inevitably spark a little speculation the company may even go so far as to add the touchbar from MacBook Pro to its desktops. Apple is also meant to be working on a more modular Mac Pro.
New consumer iMacs are meant to go into production next month and are set to ship late this year. The speculated on pro version won't apparently appear until late this year. Bloomberg has previously speculated on new iMacs with AMD GPU's.
Dear reader, this is just to let you know that as an Amazon Associate I earn from qualifying purchases.