Foxconn raises bonuses to attract staff as Coronavirus keeps workers home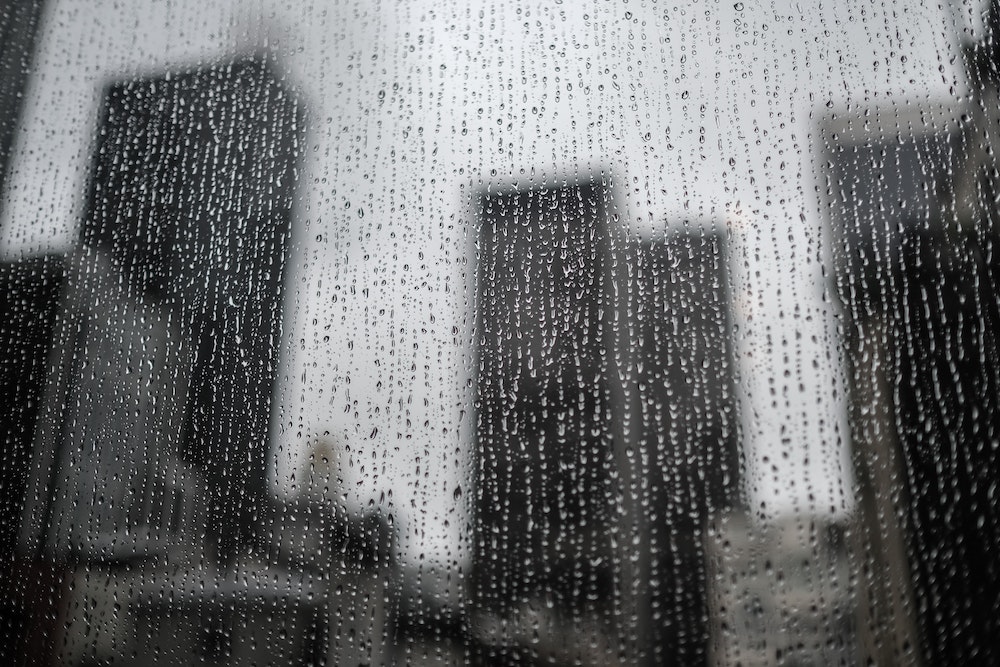 The global Coronavirus pandemic has hit China hard, and the infection is now spreading itself across the planet – but with new iPhones to manufacture and a backlog of orders to fill, Apple partner, Foxconn is struggling to get the staff.
Chinese workers fear infection
People in China are in fear of the virus, which has infected thousands and kills around 1-2 percent of those infected. While workers may be young enough to battle the infection, no one wants to be the one to accidentally spread the disease to an older family member.
This is generating staffing problems across Chinese manufacturing, and as the virus spreads, elsewhere we'll likely see similar challenges hit manufacturing in other nations.
Digitimes  tells us Foxconn is offering a series of incentives to try to get employees to return to its plants in Shenzhen and Chengzhou, China, "seeking to fulfil as many shipments of iPhones as possible to Apple," citing 'sources'.
Manufacturing processes impacted
The company is offering free shuttle-bus commuting, meals and accommodation for workers. It is also engaged in thorough disinfection operations at its plants and has raised the extra bonus it offers from previous CNY3,000 (US$426.98) to CNY5,000-7,000 (just under $1,000 at the high-end) for both returning and newly recruited employees.
The report claims this is not unique and that factories across China are taking similar steps to attract workers back to their factories.
However, manufacturing challenges may turn out to be just the tip of the iceberg when it comes to reactions to the pandemic. Consumer shopping habits may also be impacted, a report from GfK warns – and handling this may well require some companies adjust their business plans.
How consumer markets may be hit
Unmet demand will likely impact prices, including the cost of Apple's now likely delayed iPhone 9 devices, which it is expected to announce in March.
Lack of availability or a hit on price may impact demand.
In addition to which, it's likely we'll see tourism, public events and high street shopping impacted as consumers stay home, particularly as the infection spreads.
Consumers may postpone big purchases, supply chains may suffer, shopping may go online, launches and major events may be postponed. In all these scenarios we'll likely see impact on both company and regional economic activity.
None of these market conditions are ideal for any company, with business services and consumer sales both likely to feel some damage in the face of slackening demand.
Photo by Clément Falize on Unsplash.
Please follow me on Twitter, or join me in the AppleHolic's bar & grill and Apple Discussions groups on MeWe.
Dear reader, this is just to let you know that as an Amazon Associate I earn from qualifying purchases.