Ford, not Apple, has a better chance with autonomous cars….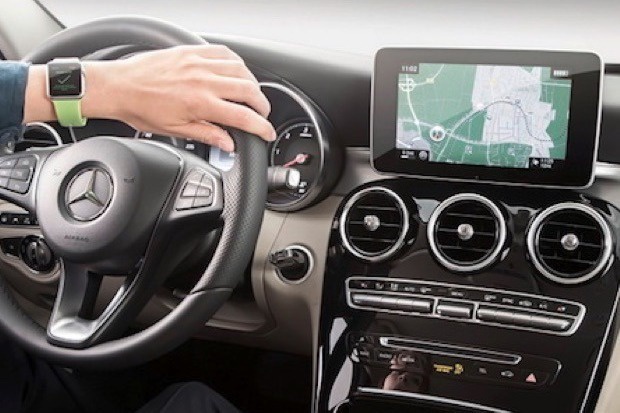 The Apple Car may never happen (though something will), but once it does, Apple will have to work really hard to make its vehicle a consumer choice, a report from a specialist car magazine claims.
People aren't interested
That's right. Technologists may well salivate at the potential of connected vehicles, but 49 percent of motorists couldn't care less, according to the UK's Auto Trader magazine. The title surveyed over 5,500 motorists to find:
49% of today's motorists show lack of interest in driverless cars
44% of 17-44 year olds predict that driverless tech will not be available in their lifetime
81% of current car owners commit to always owning cars in their lifetime
Auto Trader reports a 58% rise in searches for electric vehicles in 2016
Only 21% of all motorists claim to know what a fully-autonomous vehicle is
Brand Appeal
The challenges are more than technological. Apple also needs to make itself a viable choice. Drives will trust a Ford, but Apple doesn't even sit in the top ten.
"Apple finished above car manufacturers Volvo and Hyundai, with motorists positively speculating about the perceived technology in an Apple car (97%).
This could reflect a difference between US and UK users. Investor's Business Daily claims around one-in-five Americans want an Apple Car,
Auto Trader's Editor-in-Chief, Jon Quirk, said:
"It's undeniable that we are headed towards a fully-autonomous future. There is major progress being made by car makers and tech companies, but consumers are also becoming more attuned to owning cars that are more fuel efficient, technologically savvy and better connected, as the car evolves further to meet the demands of modern lifestyles."
"There will be plenty of collaboration between car makers and tech companies on autonomous cars in the future, but it's clear that when it comes to choosing a brand that motorists find most appealing for autonomous cars today, positive past experiences, perceived technology and trust in the brand are some of the most important factors to consider," he added.
What next?
Apple Car has been a hot rumor for time, but Apple last year began reconfiguring its plans, moving to develop technology for vehicles from others. The problem is that while people have some faith in Apple's technology, they also have an established faith in established auto brands. Apple could side-step the brand perception problem by working in partnership with other vehicle makers. And this may be the fastest way to put its technology on the road.
Auto Car last year published a report that showed the huge scale of Apple's ambitions. Among other things, it points out that Apple may plan to do something with Didi Chuxing. That's of particular interest given Didi Chuxing just recently opened an R&D center next door to Apple. I think that makes it certain you'll see Apple on a road near you, eventually.
Dear reader, this is just to let you know that as an Amazon Associate I earn from qualifying purchases.