Even Apple candles are already out of stock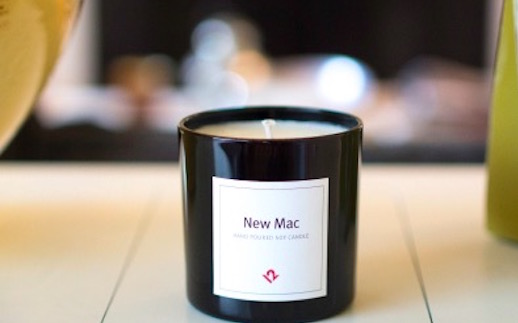 Almost everything Apple touches is in high demand. Today we learn that Twelve South's much reported upon candle that smells like a new Mac is yet another Apple-related product to sell out within days. Oh, to have the kind of following who lapped up everything one touches — I'm sure many a competitor in consumer electronics has wished for that.
If you want one of these candles next time they become available, you can sign up here.
Oh, and in other news, Google's just announced plans to spend tens of millions advertising its iPhone-competing boring phone. You know the one: the one that breaks the unity of the Android ecosystem, looks like an old iPhone, and doesn't have water resistance. And costs as much as an iPhone, even though it's slower.
I'm not certain it will sell as well as those Twelve South candles, but if it does at least we will know it was only because of the marketing.
Dear reader, this is just to let you know that as an Amazon Associate I earn from qualifying purchases.