Does Apple plan one App Store to rule them all?
One App Store to rule them all: Apple plans to make it possible to build an app once and distribute it for iPhone, iPad and Mac by 2022, report claims.
The Bloomberg story doesn't add too much detail to what we know about Apple's multi-year Project Marzipan plan, beyond explaining that some of the impacts of the plan will be staggered.
Does Apple plan one App Store to rule them all?
The report suggests that while Apple will launch SDKs that make it much easier to write iPad apps that also works on Macs at WWDC 2019, it won't be until 2020 that we see iPhone apps become as easy to port.
In part this port problem purportedly comes as a result of the big difference in size between your iPhone apps and those that run on Macs.
On iPads, this problem is less so.
The thing is, the report also hints that this will make it ultimately possible for Apple to combine App Stores so you'll be able to download the same software binaries for any of its platforms, hence one App Store to rule them all.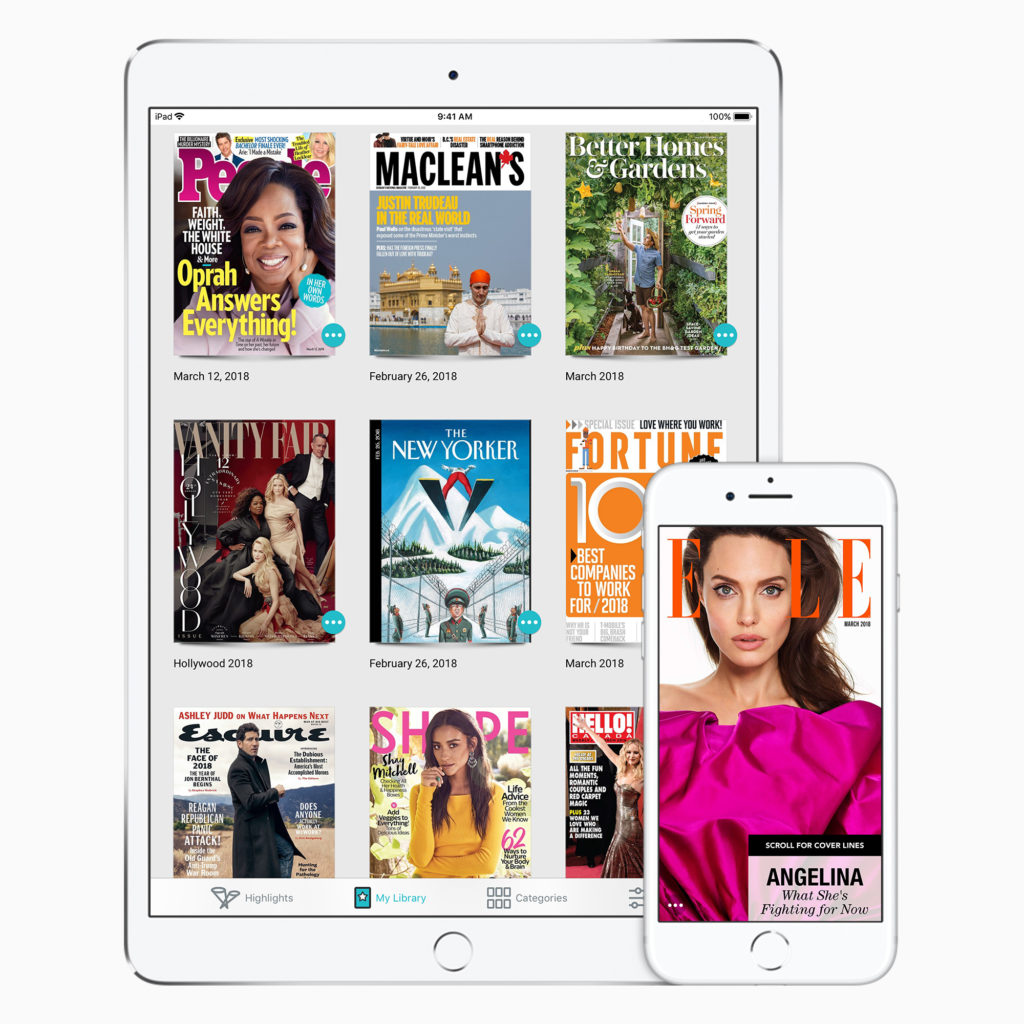 The thing is, it's all one-way traffic at the moment – iOS apps will happily jump across to the Mac, but Mac apps – they won't jump.
Or at least, they won't jump yet.
(Though it is becoming clearer that Apple is making it harder for third party devs who don't want to share their software via the App Store to do so independently – the message must be to favour the emerging model the company seeks to put in place.)
By 2021, developers will be able to write an app once and see it working on all three platforms, the report claims.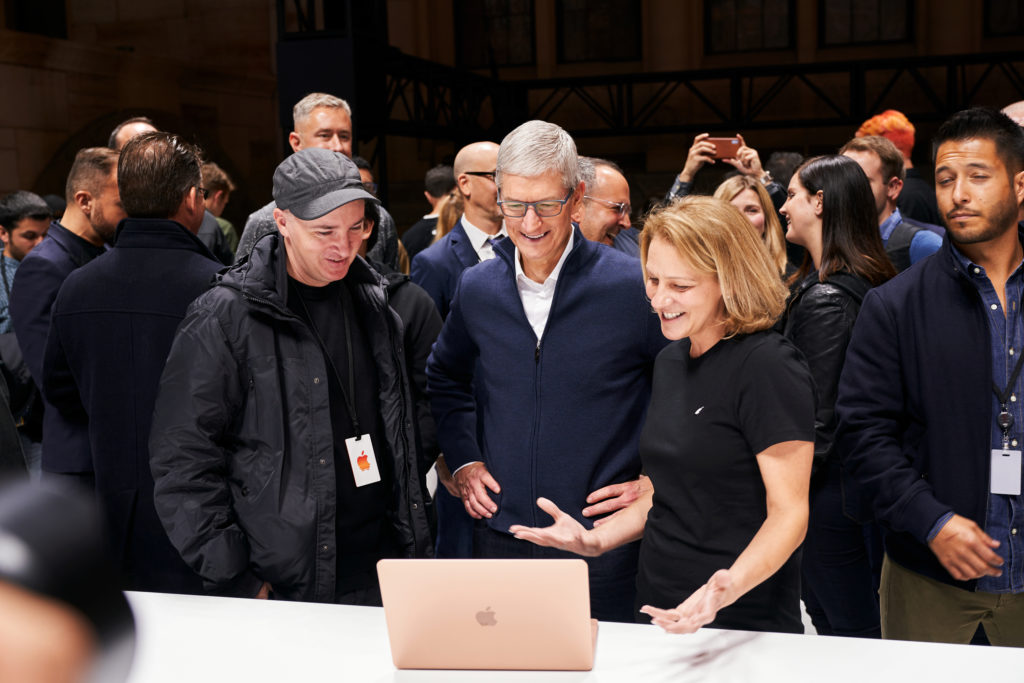 The Mac that wasn't
The report claims the next step will see Apple plant powerful A-series processors in some Macs.
I'm guessing we may see these appear in future iterations of the company's consumer MacBook and MacBook Air, as more pro-focused Macs will need to run more software from outside the App Store model. (Those proprietary Mac applications, third-party specialist apps and more).
That won't last forever, of course – eventually it seems logical to predict all Macs will run on A-series chips, at which point it's gonna get way easier to write apps that work on all three platforms.
[amazon_link asins='B0748FTNN4′ template='ProductCarousel' store='playlistclub-21′ marketplace='UK' link_id='2243d7bf-cf21-4ce9-91bb-cbda7b55c28a']
And as Apple launches new developer APIs I still think it's logical to expect traditional Mac-only apps to develop some form of iOS equivalent.
Ultimately, we'll see that the only difference between the platforms will become size, power and slightly differing user interfaces – you'll still have a macOS and an iOS.
You'll choose a trad or touch UI device in order to transact similar tasks as iPhones become a Mac that wasn't.
Apple secretly began bringing over UIKit support to macOS in around 2016, when it began working on the Marzipan project.
Please follow me on Twitter, or join me in the AppleHolic's bar & grill and Apple Discussions groups on MeWe.
Dear reader, this is just to let you know that as an Amazon Associate I earn from qualifying purchases.