Developers Have Just Hours to Apply for Apple Developer Academy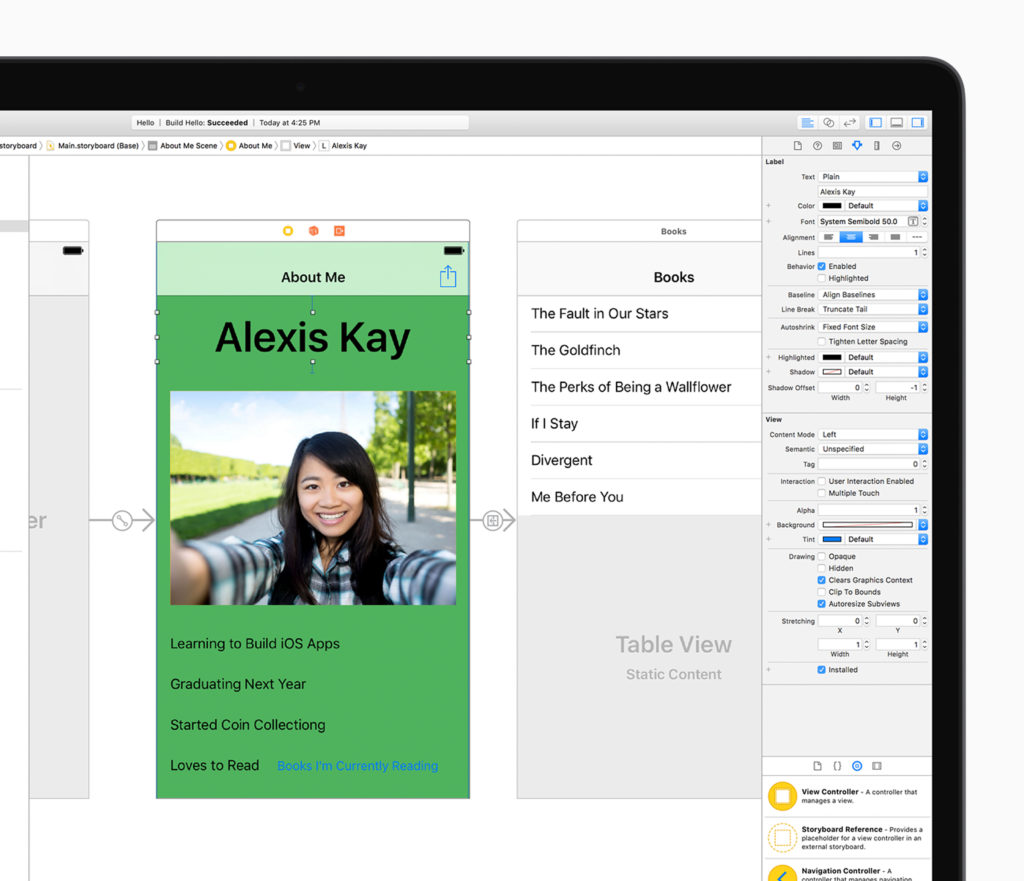 Apple opened its first Developer Academy in Europe at the University of Federico II, which offers up to 400 students free training to help them deliver next-generation mobile apps – the only snag is that applications to join the course end on May 31, 2017.
What You Get
The Academy aims to attract students from a wide range of backgrounds. Training isn't just about developing the skills of students with coding or computer science experience but also to expand the knowledge base of young people interested in other areas, such as design and business.
The course focuses on software development, start-up creation and iOS app design with an emphasis on creativity and collaboration to empower and equip students to develop the skills needed to succeed.
The program is open to students from across Italy and around the world, with the first year already including students from Germany, Latvia, the Netherlands, Mexico and Turkey.
If selected, students can attend the course for free, and will also be provided with an iPhone and a Mac, along with the software they need during the course.
Apple's Big Investment
Apple has invested millions of dollars in its Academy. It has also dug deep inside its own skills base to create the course structure. The curriculum is designed by the company's technical experts and engineers and course instructors bring expertise from a broad range of backgrounds including design, business and marketing and coding. Even the building in which the course is taught has been specially designed by Apple and the University of Federico II "with a focus on open, collaborative working spaces," the company said.
Why You Need it
Like all the big tech firms, Apple has recognized a big problem in the industry – there just aren't enough developers to build every tech solution we can imagine. In an attempt to get around this problem, Apple is building an international network of R&D centers, offers regular coding classes and workshops across its global network of retail stores, and has made Swift Playground available to help non-coders learn a little more about code. More recently, the company introduced a complete app development curriculum for high school and community college students.
These attempts are helpful, but with iOS in the ascendant across every industry and a growing position in the enterprise, there are lots of reasons young developers and entrepreneurs may want to get learned in the skills they need to thrive in tomorrow's job market.
Coding skills will become ever more important as automation eradicates whole categories of employment, (and I don't personally believe automation will create anything like as many employment opportunities as it destroys).
The Academy – Europe's first – opened in October 2016 with one hundred students and an additional one hundred starting classes in January 2017, all selected from 4000 applicants. Over three years, 1000 developers and entrepreneurs will study at the Academy.
Information on the application process for the Academy is available here.
Dear reader, this is just to let you know that as an Amazon Associate I earn from qualifying purchases.