As Apple readies iPhone 12, it's still America's favourite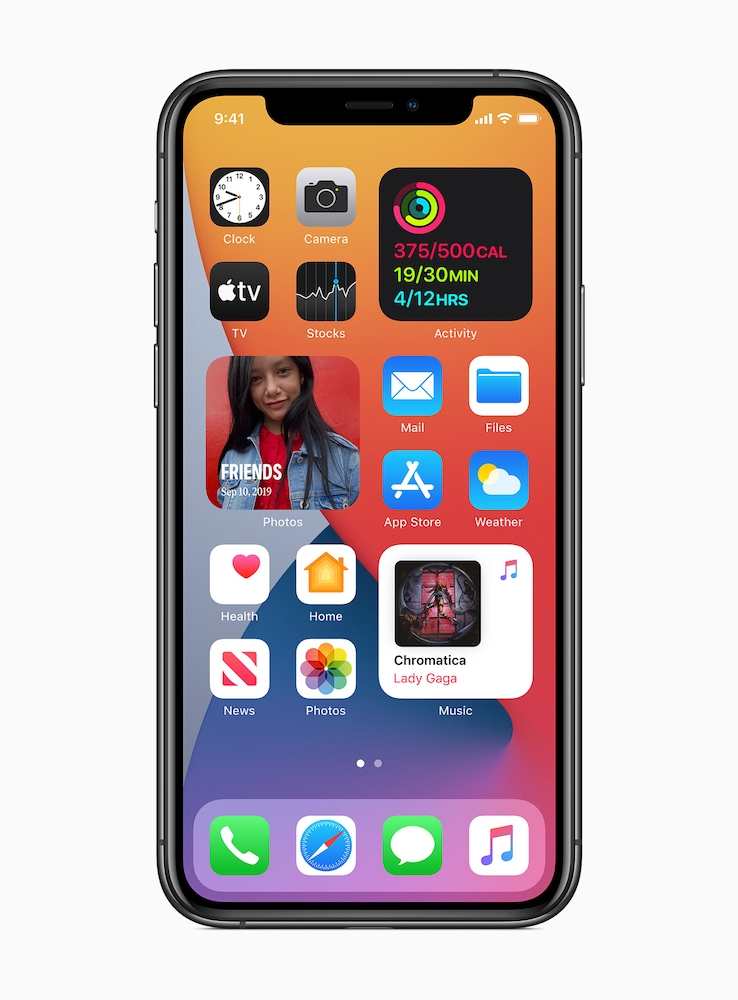 Apple will introduce its iPhone 12 range next week, so it seemed a good moment to point out that its devices have won the highest-ranking customer satisfaction ratings in the industry, according to American Customer Satisfaction Index (ACSI).
Keeping you satisfied is good business
Every reputable company knows that keeping customers happy is good for business – at Apple, it's an operating strategy. And it seems to work.
Here's what ACSI has to say:
"Apple's overall iPhone revenue rose 8% year over year in the 2019 holiday quarter with strong sales for its iPhone 11 series. Overall, customers are more pleased with their device's battery life compared to a year ago," said ACSI.
This data isn't new – it was announced in May, but ACSI does just one of these investigations each year. So, was we go into the Fall iPhone season during a global pandemic at a time of huge instability, where do the smartphone warriors sit?
Apple 82
Samsung 81
LG 79
Motorola/Lenovo: 77
In other words, there's not a huge amount in it.
However, it is also worth noting that 17 of the 18 models that earn scores above 80/100 belong to Apple. In this, it is well worth observing that Samsung's Galaxy Note 9 remains the favorite device, but there's not a whole lot in it, as the following table shows.
What about 5G?
So, will Apple's introduction of 5G support in the iPhone 12 family help move Apple's needle in this, pushing its smartphone more firmly to the top of the stack?
It's possible – coverage has been patchy at best (and will remain so) – but there's evidence that the highest paying customers are the people most satisfied with what they are getting from their carriers.
In other words, if Apple's iPhone 12 5G vision can extend to delivering services aimed at those high-end customers, it's likely to move some needles. At the same time, mid-range customers are less satisfied, so the device may contribute to consumer churn, and victory will likely go to the carrier with the most well-developed 5G availability.
What's the magic bullet?
From what we think we know, Apple has decided that diversifying its offering with the iPhone SE and the four-model strong iPhone 12 family (with 5G) straddling price points between $399 (iPhone SE) – $1,099(+) is going to form part of its response.
That these devices ship with historically high customer satisfaction ratings in the box and are supported by a range of customer churn-reducing services (and Apple One) will only egg that particular pudding.
Oddly enough, the least interesting feature in these new iPhones will be 5G – though over time the value of that standard will grow, as (as I keep saying and have done for a long time) availability of access is extended and useful services emerge. One of which now will be the need to support those who WFH.
Please follow me on Twitter, or join me in the AppleHolic's bar & grill and Apple Discussions groups on MeWe.
Dear reader, this is just to let you know that as an Amazon Associate I earn from qualifying purchases.