Are You Surprised iPhone X Customer Demand is 'Off The Charts'?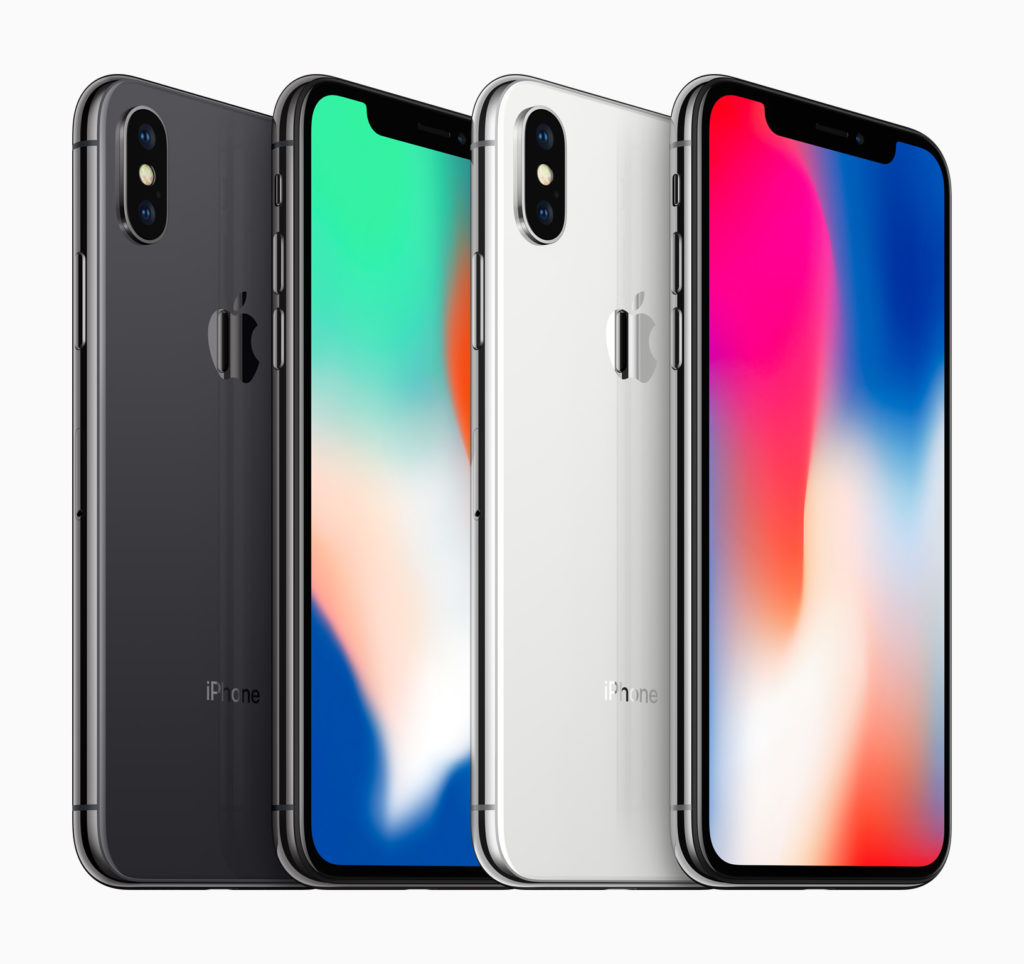 Apple made its all-new iPhone X available for pre-order across its online retail stores today. Within minutes the first allocations of the smartphone had been sold worldwide, and currently we are looking at a 5-6 week wait to receive a new device.
Just like we all expected
Look, we've known for ages that early adopters and die hard Apple fans with a few dollars to spare would all pile in on getting hold of a new device. We also know that almost every senior executive from a competing company will want to get hold of one.
Here is what Apple is saying (via TC).
"We are thrilled to be taking orders for iPhone X, the future of the smartphone.

"We can see from the initial response, customer demand is off the charts. We're working hard to get this revolutionary new product into the hands of every customer who wants one, as quickly as possible.

"We will keep accepting orders online and iPhone X will be available at Apple retail stores on Friday, November 3 starting at 8am, as well as from our carrier and retailer partners around the world."
Naturally, in a world in which developing an anti-Apple narrative seems to have become the reason for living to many of the relics of the tech press, the usual sources are reporting claims to the effect that Apple is having a few problems making as many of these devices as it needs in order to satisfy customer demand.
War on FUD
I think the intention of these reports is to minimise public perception of Apple's achievements. After all, selling out on a brand new product isn't such a big deal if we can all be conned into thinking the company "only" made a few units.
I think Apple has sold more than a few units. Indeed, I think Apple must have sold millions of the things.
Which sounds like a good problem to have.
Some of these claims have crossed the line. We even saw Apple come out of the closet to angrily reject a report that said it had lowered the quality of one component in order to meet demand.
Apple never comments on reports, so that rejection likely means 1) The claim is false, and 2) Apple is becoming less tolerant of FUD.
Alternative: Facts
The alternative to FUDs, Fictions and Lies are Facts. We're going to get a few of them soon-ish, but not soon enough. Apple reports its fiscal results on November 2, but I don't think we'll get a good picture of iPhone sales then, as the data will not include many of the iPhone X sales.
iPhone X will not be made available in more than 55 countries and territories, and in Apple Stores until Friday, November 3 at 8:00 a.m. local time, the day after the results announcement. I do think we will be able to figure out how strong demand for the superb iPhone 8 has been at that point, and hope Apple can give us a little insight into what "off the charts' means in this context. I'm also curious about Apple Watch Series 3 sales, as it's such a great product.
I expect to see demand for the latter product being more or less equal to demand for the iPhone 7 Plus in the same period last year, but predict a spike in iPhone 8 sales later on this year as people decide to defer a move to X.
Dear reader, this is just to let you know that as an Amazon Associate I earn from qualifying purchases.