Apple's unstoppable iPhone love machine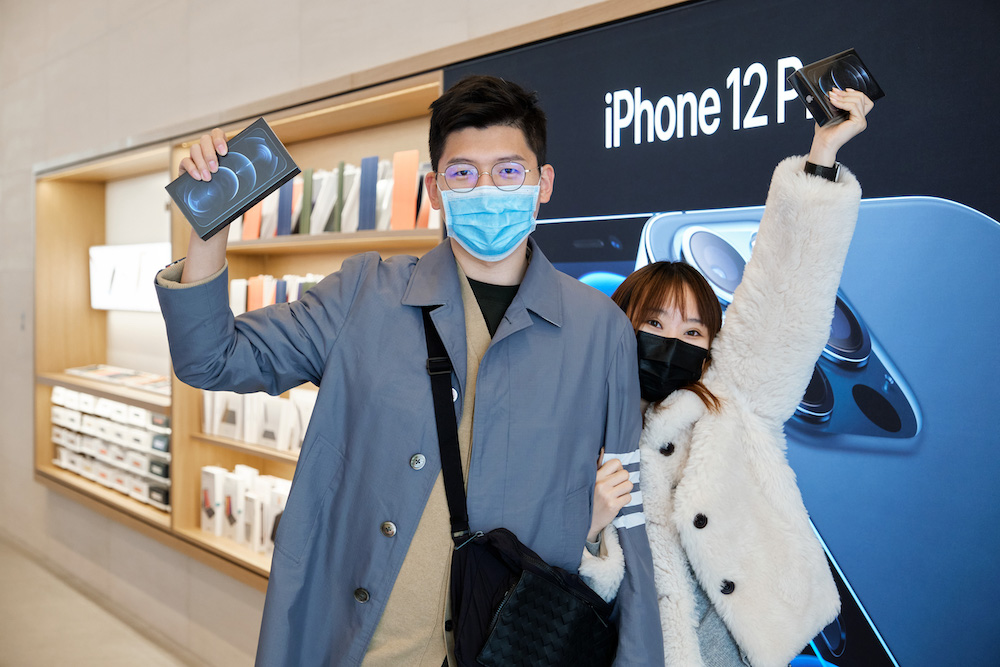 We already know Apple's had an insanely great iPhone 12 launch, and it appears the momentum continues into the company's traditionally quieter quarters this year, says Wedbush analyst, Dan Ives.
'Robust launch upward trend'
Ives makes a number of key predictions around iPhone sales in the current and future quarters, saying:
Apple has not changed its build orders across its supply chain.
For March, he predicts sales between 56 million to 62 million units.
For June quarter he expects sales in the mid-40 million range.
We have not seen a robust launch upward trend such as this in a number of years for Apple," the analyst's report notes, echoing previous prediction.
What this means
Wall Street forecasts coalesce around 220 million iPhone unit sales in 2021, but Ive believes Apple is going to exceed this with over 240 million sales. It may even hit a quarter of a billion iPhone sales this year.
That's even more than Apple's 2015 231 million iPhone 6 record, with the biggest chunk of sales going to Pro models.
When you consider that the iPhone 6 cost $649 and iPhone 6 Plus set you back $749, while the iPhone 12 range reaches $699-$1,099 with most sales around $999 and above, the fiscal consequence is clear. It's a 46% upside on the current stock price.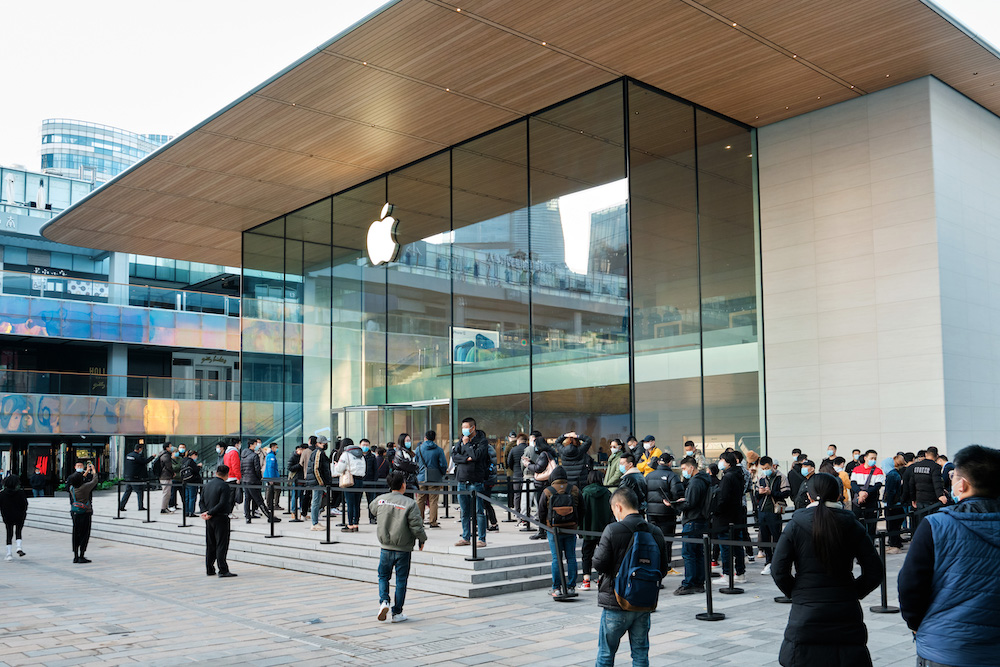 What about the iPhone 13?
And you've got more coming in late September when iPhone 13 will allegedly appear, the analyst said. Though this could be October, he also said.
What's interesting is that Apple is planning to build 100 million of these devices – up c.25% on the numbers made for the iPhone 12 launch. The analyst expressed an opinion that Apple sees a chance for a post-COVID bounce and building confidence in the 5G purchasing cycle. All these devices will have LiDAR, they said.
Apple eats your chips
One more thing: Despite a global shortage in processors, Apple's chip supplies appear to be holding up. Meanwhile Samsung, big car manufacturers, and others are struggling as global demand scoops up all available processors.
Given Apple has likely already booked chip production for the next iterations from TSMC, and given the company's ascendancy in chip design, things are looking interesting for some while yet.
And meanwhile, of course, Apple is winning Android hearts and minds, claims this years Cell Phone Brand Loyalty Report, which claims consumers have fallen out of love with Android brands
Please follow me on Twitter, or join me in the AppleHolic's bar & grill and Apple Discussions groups on MeWe.
Dear reader, this is just to let you know that as an Amazon Associate I earn from qualifying purchases.