Apple's HomePod may be China's perfect music streaming system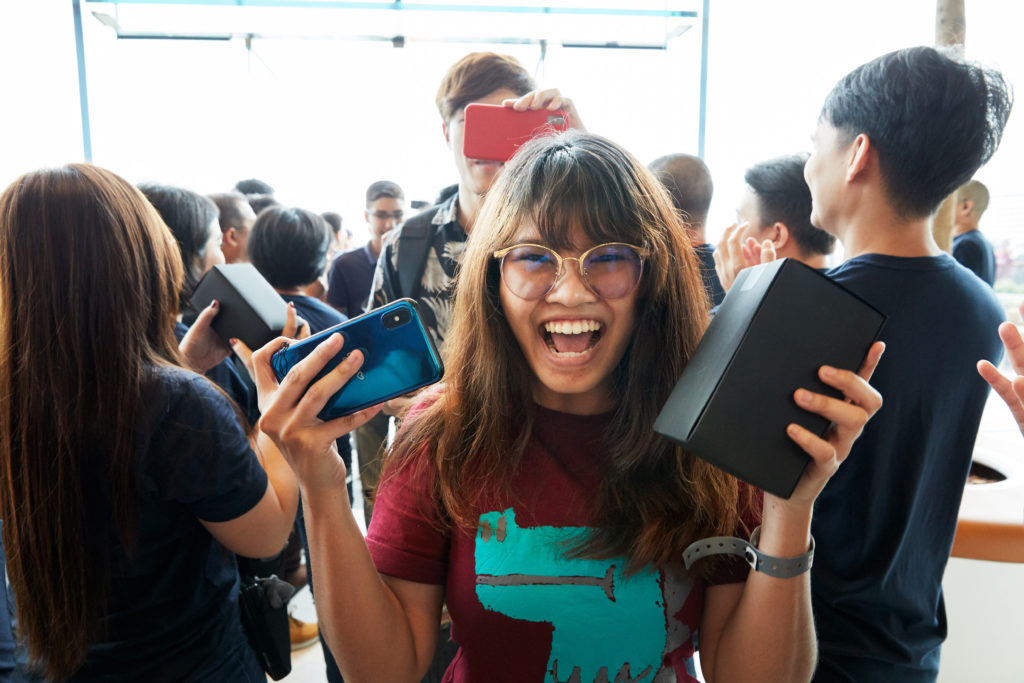 Hoping to take advantage of the fact that its Siri voice assistant understands way more languages than others, Apple will begin to sell its stunning HomePod music streaming system in China from January 18.
Music is the international language
Apple isn't introducing some diluted version of a product primarily aimed at U.S. consumer markets, instead it appears to have put a great deal of energy into ensuring the service will provide sounds that appeal to Chinese music listeners.
This includes a New Artist of the Week program in which Apple's music teams will spot and give a platform to new talent.
In the press release announcing these plans, Apple pointed out that since launching in 2015, Apple Music has featured debuts from new artists coming from all over Asia.
New artists from mainland China include Corsak, Chace, Lucie Cheung, Gong, Dean Ting and Lu Xianghui, while popular playlists include The A-List International Pop, Today's Hits, Best of the Week, The A-List Mandopop and Mandopop Replay, containing recent Mandopop hits from the past five years.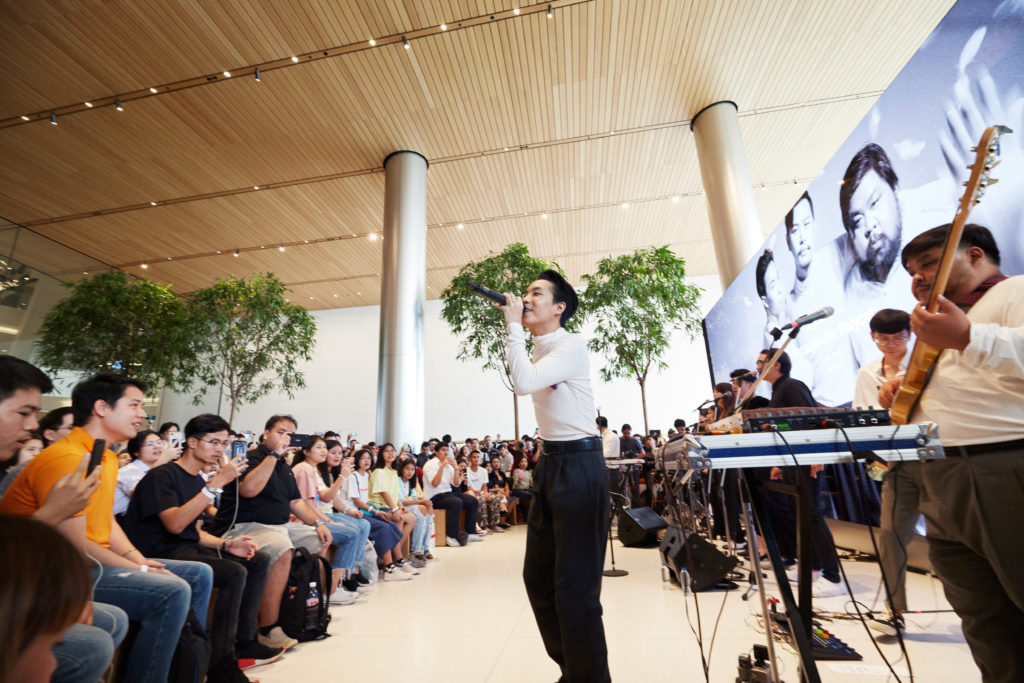 China is all in on digital
That lengthy list of artists most Western audiences have heard little of underlines the diversity and strength of China's music scene, which grew over 20 percent in 2016 and is unique in that over 75 percent of revenues come from streaming music sales.
While the value of the market is relatively low, it's easy to imagine how Apple hopes to deliver streaming music services and hardware to an industry that is expanding quite rapidly.
(History also shows that cultural industries such as music tend to remain relatively buoyant while manufacturing industry slows down).
China's government is pushing for the development of the music sector under its current five-year plan, according to China Daily.
That's not to say this is going to be easy. Streaming music services in China are led by QQ Music, owned by Tencent. This service has over 400 million daily users, though only 10 million of these pay, reflecting the popularity of music piracy in the country.
Streaming competition isn't really a problem for HomePod because AirPlay 2 lets you stream music from any AirPlay-supported music streaming app, including QQ Music, DeDao, iHuman Story, Dragonfly FM and Penguin FM in mainland China, and Spotify, KKBOX, JOOX and Podcast in Hong Kong.
In other words, Apple still has a strong pitch as the manufacturer of a cutting-edge streaming music playback system.
What happens next?
I don't think HomePod in China will transform Apple's fortunes overnight, but I do think it will be a product streaming music fans there may become enthusiastic about, mainly because its music reproduction quality is so darn good.
All the same, a culture that favors music piracy means most people use free music services, meaning that the lion's share of music revenues come from live performance in China.
[amazon_link asins='019873851X' template='ProductCarousel' store='playlistclub-21′ marketplace='UK' link_id='08bfbcfe-66be-46b4-8270-80f5c3c16606′]
With that in mind I do wonder what an Apple Music Festival in China might accomplish, or if there's a possibility to launch a Beats show for Chinese music fans, enabling music lovers outside of China to become as familiar with music from there as they are with Korean K-Pop or bands like Iron Butterfly.
We'll see, I guess.
Here's Apple's pitch:
"HomePod is the perfect wireless speaker for music lovers. It delivers an unmatched music listening experience with high-fidelity sound wherever it is placed and creates a new way to discover and interact with music using Siri," said Phil Schiller, Apple's senior vice president of Worldwide Marketing.

"We're excited to bring HomePod to our customers in mainland China and Hong Kong markets. We can't wait for them to experience how great it sounds in their home, we think they are going to love it."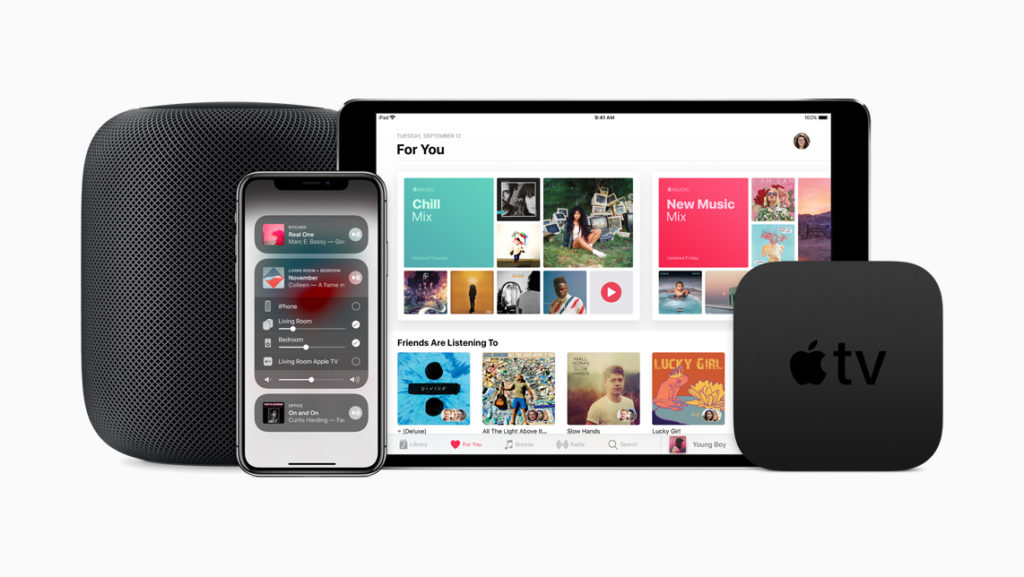 What you get
As well as outstanding (really impressive) music playback, you get:
Security and privacy are fundamental to the design of Apple hardware, software and services.
With HomePod, only after "Hey Siri" is recognized locally on the device will any information be sent to Apple servers, encrypted and sent using an anonymous Siri identifier. Searches and requests are not associated with a specific identity, so personal information isn't gathered to sell to advertisers or other organizations.
[amazon_link asins='B01MCW7EOW' template='ProductCarousel' store='playlistclub-21′ marketplace='UK' link_id='177fb8b7-bd65-432e-ae7d-c3eaaabb9b42′]
End-to-end encryption ensures that data cannot be accessed, even by Apple. Personal requests, such as the ability to send messages, make phone calls, check calendar appointments and more, are only available if the feature is turned on in Settings and the iOS device is on the same network as HomePod.
Not only do Chinese music fans get an outstanding music streaming playback system, but they also gain access to a raft of smart device features, including:
HomePod can check the weather or the latest sports scores, set multiple timers and reminders, make and receive phone calls and more.
Siri on HomePod also offers storytelling for children, just say "Hey Siri, tell me a story."
HomePod controls smart home accessories, including lights, air quality monitors, door locks, security cameras and more, from over 50 brands worldwide.
Siri Shortcuts, introduced with iOS 12, open up a world of apps to work on HomePod.
Dear reader, this is just to let you know that as an Amazon Associate I earn from qualifying purchases.